WEB DESIGN NOTTINGHAM
​About h2o digital
We are a collaborative team of digital experts who feel passionate about increasing our clients brand awareness, creating leads and growing their business.
Our Team
Conceived in 2010, h2o digital has grown to a team of design and digital experts with a combined 120 years of industry experience. Without a doubt, the strength of our portfolio could not have been achieved without the talent and dedication of our team.
Our Principles
For us delivering a working website is not enough. We aim to develop an online platform that not only looks great but can be proven to increase your online visibility.
Everything we design adheres to industry best practice standards. Our clients love working with us and our goal is to continue our relationships beyond delivery and support our clients long term as their businesses grow.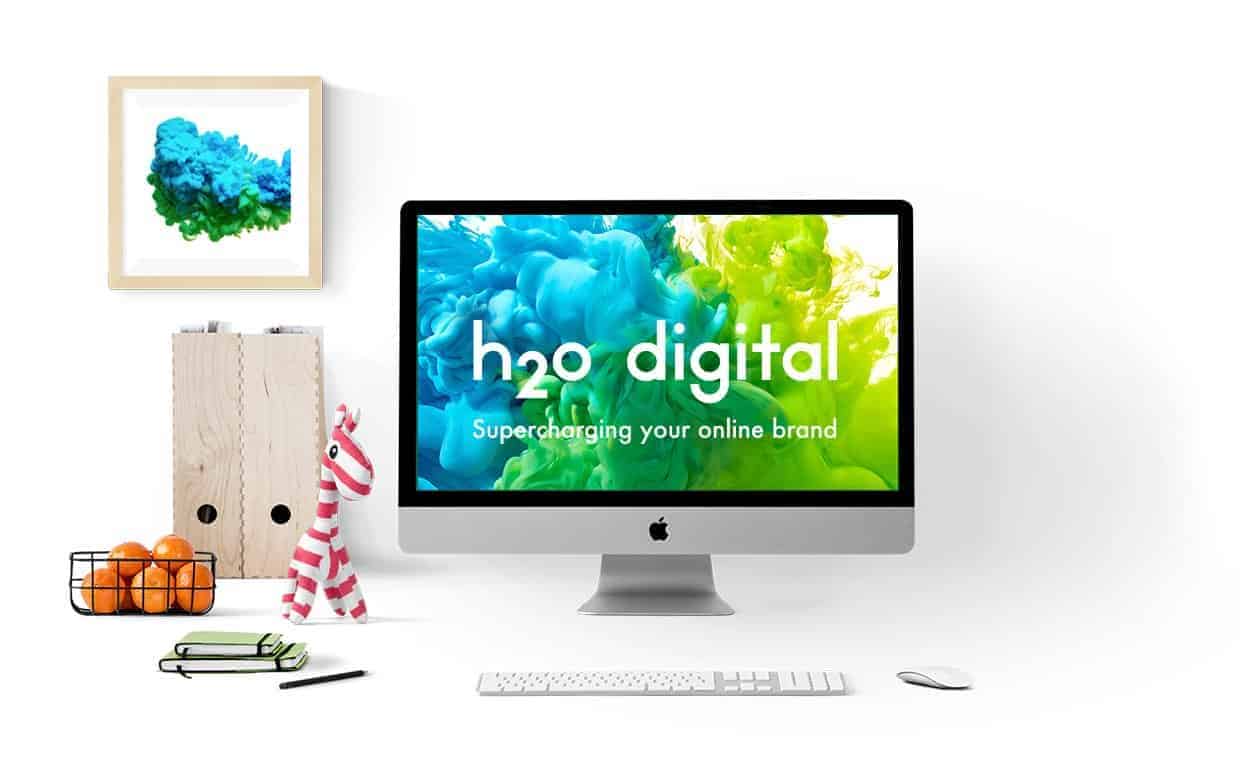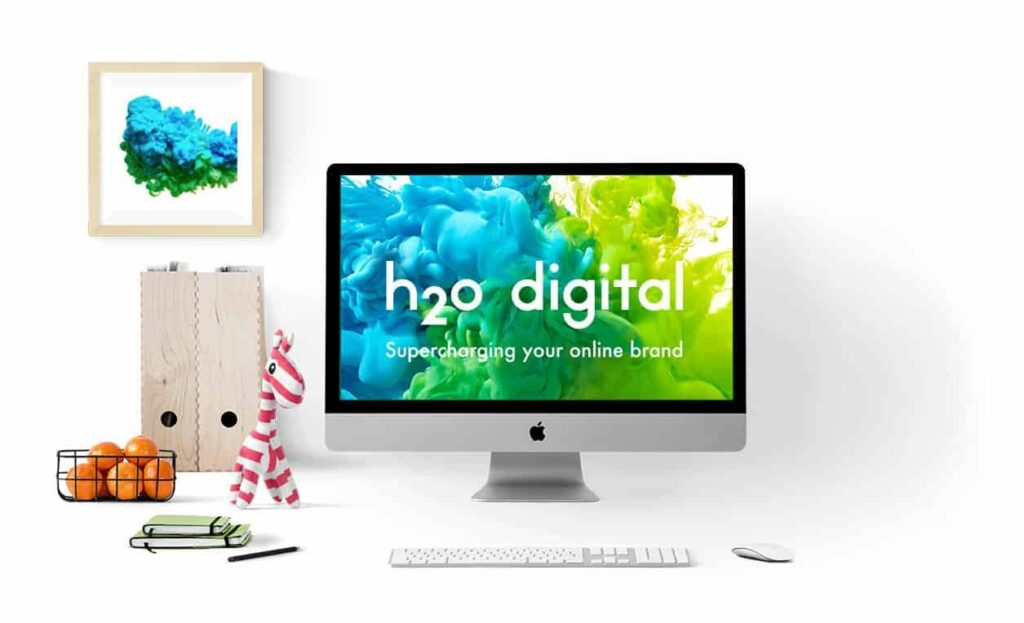 Join us and help us inject online magic.
We are always looking for exceptional people who want to be part of something great.
If you're passionate and have something special to offer the online world we'd like to hear from you. If you would like to join the team then please get in touch.
TESTIMONIALS
Trusted by 100's of Clients Nottingham, UK & Worldwide
WHAT'S HAPPENING
News from h2o digital
We're sharing 5 great content ideas for your business. These ideas will help you create more valuable and meaningful content, help your website rank better in search engines and help your business grow.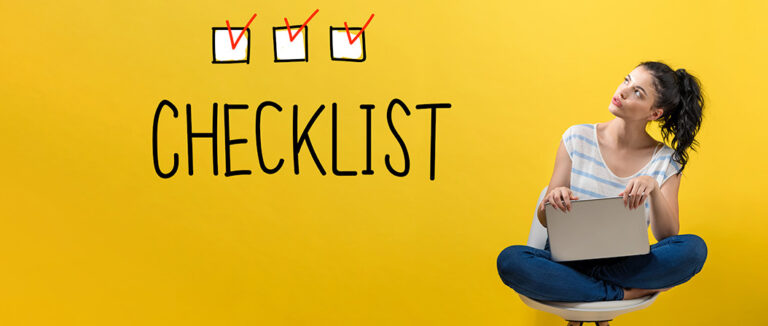 When redesigning your website, there are a lot of things to consider. Here's a checklist to help you prepare.
GET IN TOUCH
Supercharge your brand and grow your business
If you need further information or help choosing the right service to help grow your business, please get in touch below!
With our excellent customer service and support, h2o digital is always here to help with your website, email hosting and digital marketing.