RESPONSIVE WEB DESIGN
Expertly Crafted Mobile-Friendly Websites for Your Business.





UNIQUE RESPONSIVE WEB DESIGN
Are you looking for a web design company that can create a website that looks good on any device? Look no further than h2o digital.
Our team of expert designers and developers can create a website that is not only visually appealing but also responsive to any screen size.
At h2o digital, we understand that having a website that looks great on desktops but not on mobile devices is no longer acceptable in today's world.
With more and more people accessing the internet on their mobile devices, it's essential to have a website that is easy to use and navigate on any screen size.
That's why we offer responsive web design services to ensure that your website looks and functions seamlessly on all devices.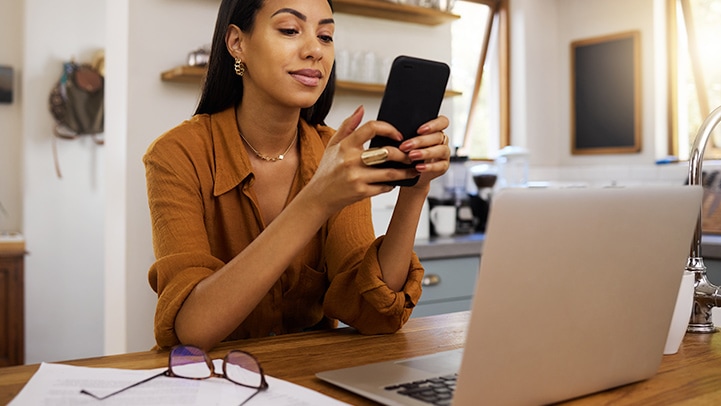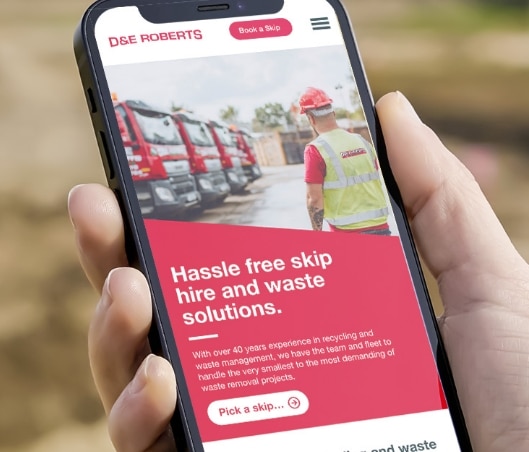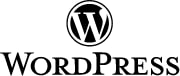 CASE STUDY
LAMP – Mental Health Advocacy
Our mission is to navigate people through the complexities of mental health support and empower them to rebuild their lives.

WEBSITE SERVICES WE OFFER
Custom Web Design.
Our team of designers works closely with you to create a custom design that fits your brand and meets your business needs. We consider all aspects of your website, from the layout to the colour scheme, to ensure that your website stands out and is easy to navigate.
eCommerce Solutions.
We create e-commerce websites that are easy to use and navigate, with a focus on user experience and conversion rate optimisation. We integrate payment gateways and shopping carts to ensure that your customers have a seamless shopping experience.
Mobile-First Design.
We create websites with a mobile-first approach, ensuring that they are optimised for the smaller screens of mobile devices. This approach leads to a more streamlined and user-friendly design that works well on all devices.
Website Optimisation.
We optimise your website for speed, performance, and search engine rankings. This includes optimising images, minimising code, and compressing files, among other techniques.
Digital Marketing Services.
Just having a website is sometimes not enough. You need to promote your website to attract potential customers. Our digital marketing services are designed to increase your online presence, generate traffic, and ultimately, sales. From search engine optimisation to social media marketing, we can help you create an effective digital marketing strategy that meets your business needs.
Ongoing Support and Maintenance.
You're not alone once your website is live. We provide ongoing support and maintenance services to ensure your online store stays up-to-date, secure, and running smoothly, allowing you to focus on growing your Nottingham business.
Secure Websites.
Security is paramount. With cyber threats on the rise, it's crucial for businesses to protect their online presence and instil trust in their customers. That's where h2o digital's secure website design service comes in, ensuring that every website they create is built with HTTPS and website security in mind.
Search Engine Optimisation (SEO).
A beautifully designed website is only effective if people can find it. That's why I incorporate SEO best practices into every web design project, ensuring your website ranks higher in search results and attracts more organic traffic.
User Experience (UX) Focused Design
Great user experience is the foundation of a successful website. We'll meticulously plan your website's layout, navigation, and overall structure to make sure your visitors have an enjoyable and hassle-free browsing experience, resulting in increased customer satisfaction and conversion rates.
We create websites that are easy to use and navigate, with a focus on user experience and conversion rate optimisation.
We understand the importance of having a website that performs well on any device. Our responsive web designs adapt seamlessly to different screen sizes, providing a consistent browsing experience for your users.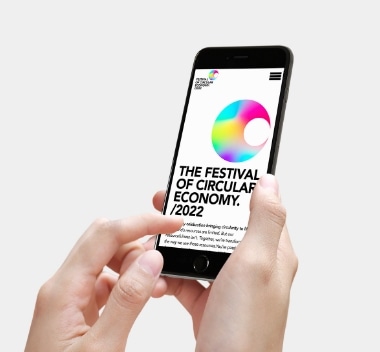 E-COMMERCE / GOOGLE FRIENDLY / MOBILE FIRST DESIGN / RESPONSIVE WEB DESIGN / GOOGLE CORE WEB VITALS
Web Design News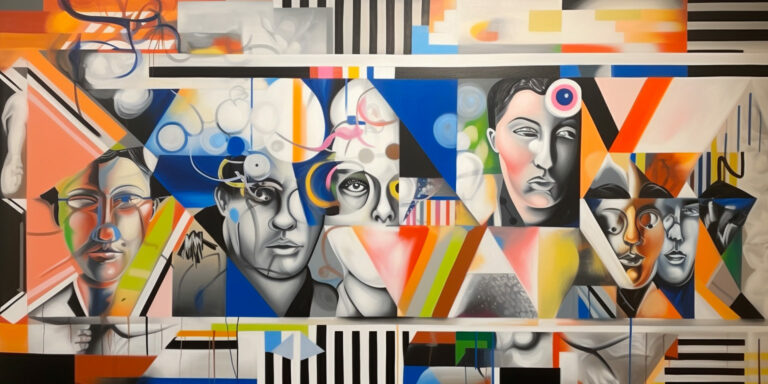 Unleash the power of psychology in your web design for superior user experience and higher conversions.