TAILER-MADE WEB APPLICATIONS
Revolutionise Your Business with h2o digital's Web Applications.





HARNESS THE POWER OF WEB APPLICATIONS
Tailor-made web applications that perfectly align with the unique needs and goals of your business.
Bespoke web applications built with a focus on user experience and seamless functionality.
Say goodbye to off-the-shelf software that doesn't quite fit the bill, and hello to web applications designed specifically for the success of a business.
Ever had trouble managing data or tracking customer interactions? h2o digital's web applications are the answer.
Creating user-friendly interfaces that allow your business to manage your data efficiently, saving time and reducing the risk of errors.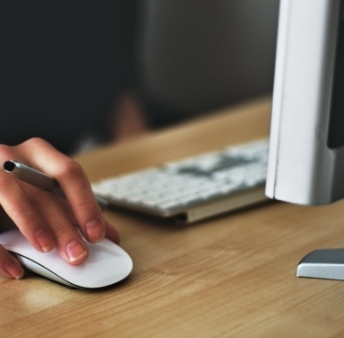 CASE STUDY
The Festival of Circular Economy
Global festival raising awareness of global issues for the Chartered Institute of Waste Management.

WEBSITE BUILD AND SUPPORT
Manage data and track customer interactions.
h2o digital's web applications are the answer. We create user-friendly interfaces that allow businesses to manage their data efficiently, saving time and reducing the risk of errors. Additionally, integrating with third-party systems like CRM software is a breeze, enabling businesses to streamline their operations and focus on what really matters – their customers.
The Power of Web Applications.
It's no secret that a well-designed web application can make or break a business. h2o digital understands this, and that's why our team of skilled developers and designers work tirelessly to create web applications that exceed expectations. Combining our deep knowledge of programming languages and tools with a keen eye for design, we create web applications that are both visually stunning and highly functional.
Transform your business.
Web apps allow your business process that are clunky, slow and frustrating be streamlined into a dedicated and easy-to-use online interface. Perhaps if you are still using spreadsheets to manage business-critical tasks, things often do wrong, get deleted or forgetten. Transform your business with a h2o web applciation.
Ready to transform your business with a web application?
Get in touch with h2o digital today and discover how their expert web application development services can elevate a business to new heights.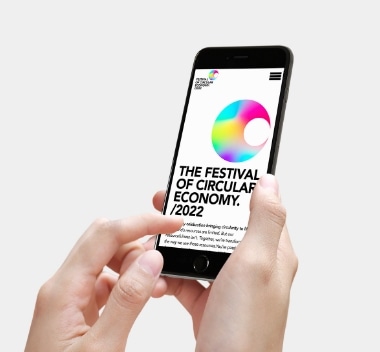 E-COMMERCE / CMS / DATA DRIVEN SITES / CRM / API's / DATA CONNECTORS / GOOGLE CORE WEB VITALS
Web Design News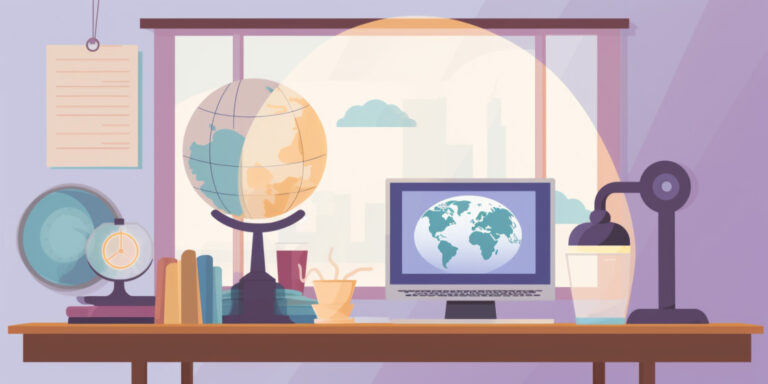 Struggling to choose a web design company? Our guide breaks down important factors to help you make the right choice for your business.