Something is changing at H22 Solutions
We are going through some big changes here at H22 Solutions. To accommodate our ongoing growth and to better reflect the broader portfolio of product and services we now offer in the digital space.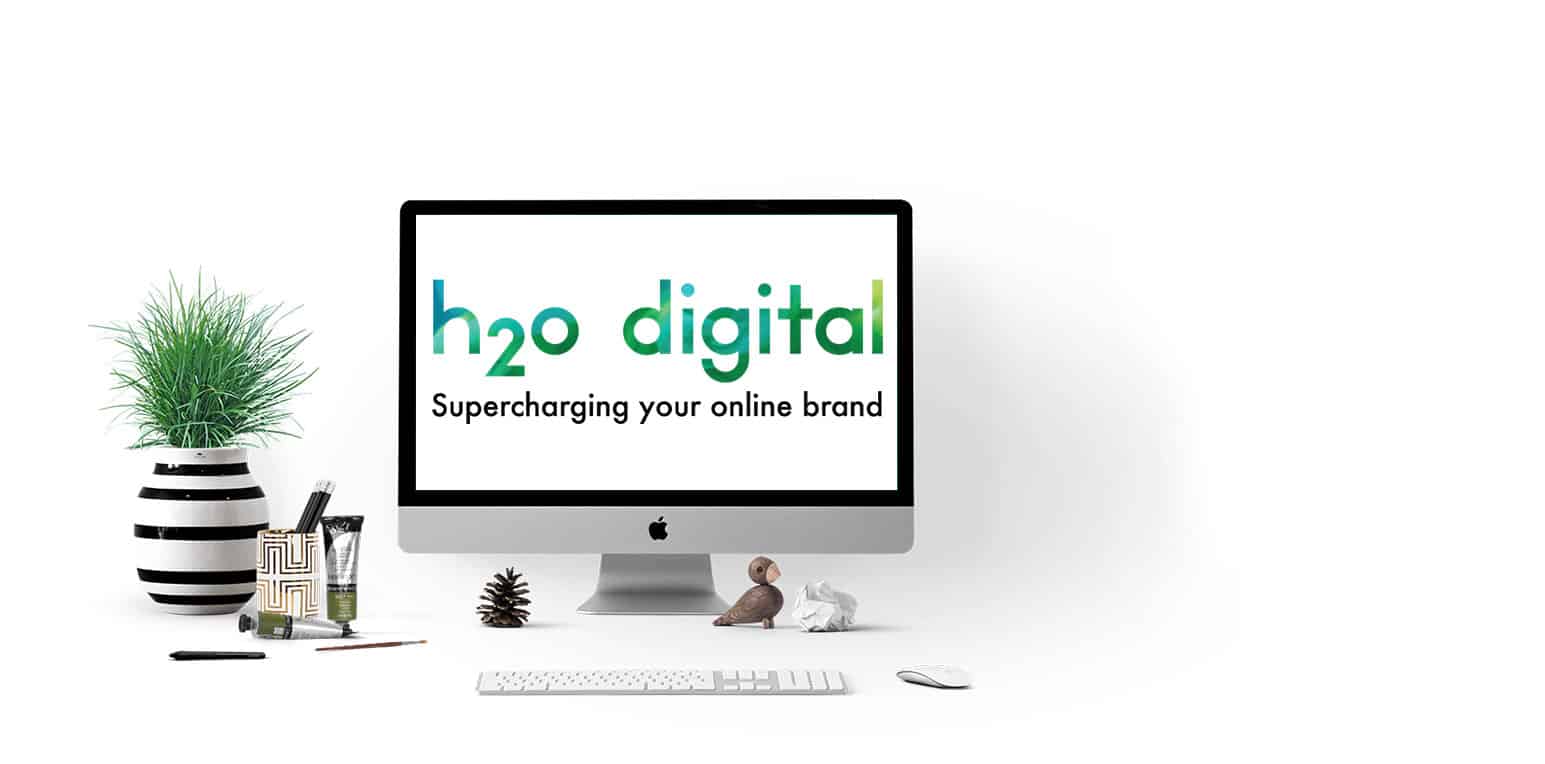 We're changing our name
One of the most significant changes will be to the trading name, we will shortly be rebranding to h2o digital. We believe the fluidity of the web and our range of digital solutions better reflect in with our new name. h2o reflects on our ability to remain fluid and flexible in an ever-changing digital world and expand and change to our client's needs. H22 Solutions Limited will remain as the legal entity of the company for the time being.
New members of staff
Harpreet joined the business last year as a back-end web developer to complement George's front-end skills. In the last couple of months, we have welcomed Ciaran to the team on the Content Marketing front. Ciaran will also we trained in some elements of front-end web development too. h2o is now a team of 5 and plans for growth over the next 2 years. Learn more about our team.
New Office
To accommodate the growing numbers of staff we have recently moved office. The office move didn't take too long as we only moved next door! The office offers us over twice as much space with our own little meeting space to accommodate the times when the main meeting room is not available. Our new office also has a lot more natural light making it a much more pleasing workspace.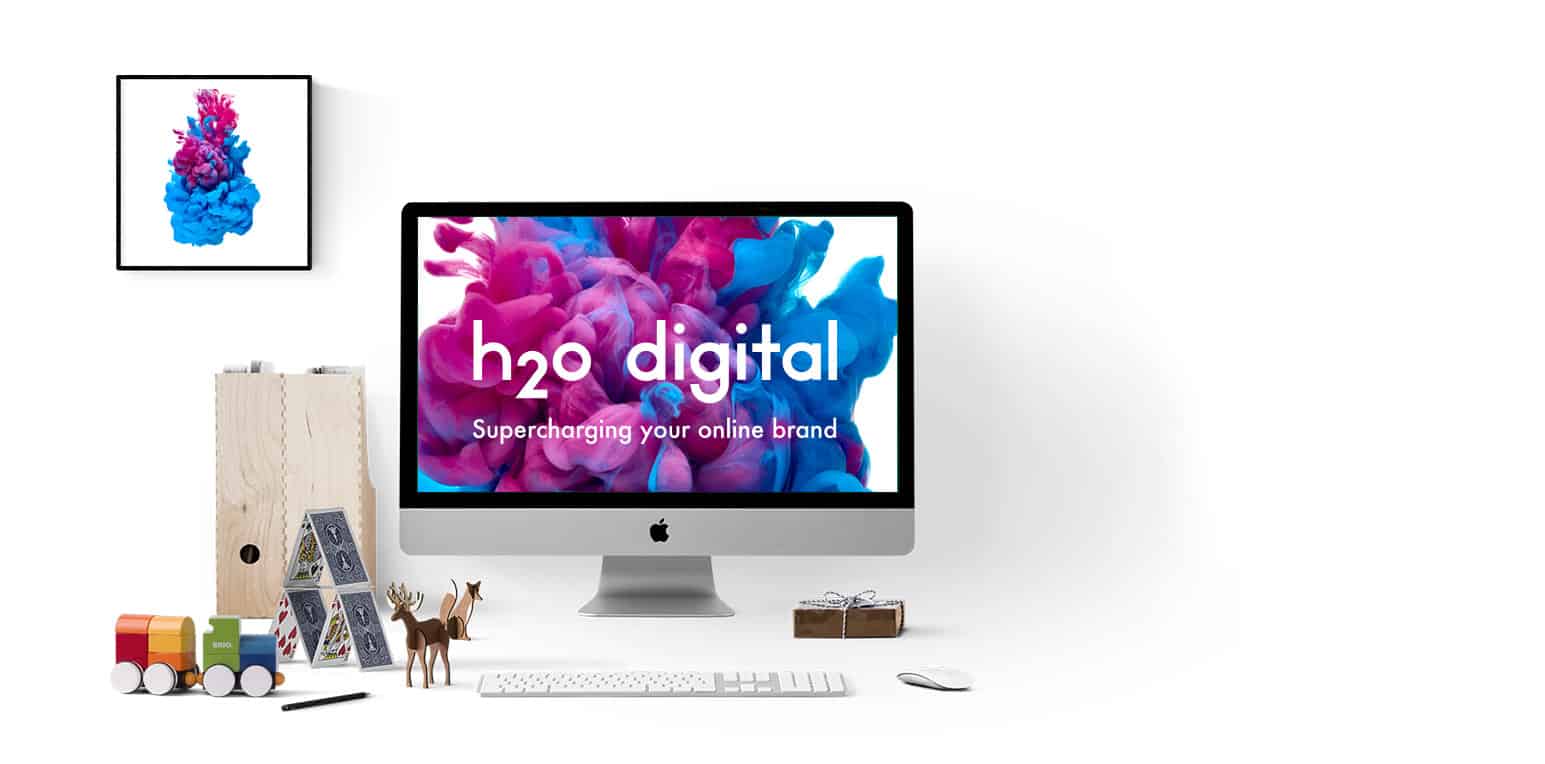 A wider range of Products & Services…
As well as our traditional business of website design and development we continue to offer:
• Advanced data-driven websites and online application solutions
• Digital Marketing and Social Media services
• Socias – Automated Digital Marketing Software
• Digital Presence including SEO, Adwords, PPC
• Rebranding Services
• Marketing Consultation
• E-commerce platforms
• Business Automation Systems for growing companies
• IT & Systems Integration Services
As you can see we are more than just a specialist web development company. If you need more from your digital and traditional marketing, why not contact us or pop into our offices for a coffee to see how we can enhance your digital presence and help your business grow.