WEBSITE MAINTENANCE & SECURITY UPDATES
Expert WordPress Care Packages by h2o digital.



In today's fast-paced world, h2o digital understands the importance of keeping your website in top shape.
Maintaining a WordPress website can be a daunting task, but with h2o digital's comprehensive WordPress Care Packages, rest assured that your site is in good hands.
Offering exceptional WordPress Care Packages, h2o digital ensures that your website remains secure, up-to-date, and consistently performs at its best.
Not only does h2o digital handle the technical aspects of your site, but also provides a range of additional services to help you maximise its potential.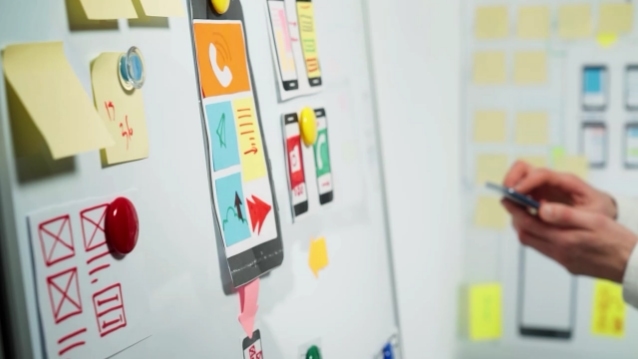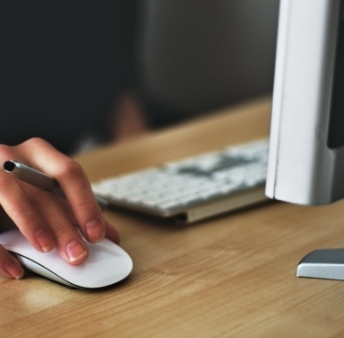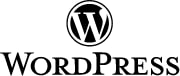 CASE STUDY
Broxtowe Youth Homelessness
Broxtowe Youth Homelessness aim to provide young people with the opportunity to develop skills related to their emotional development and prepare them for employment, further learning and independent living.

WEBSITE BUILD AND SUPPORT
Premium Security Solutions.
Maintaining website security is of paramount importance. With top-notch security solutions in place, your WordPress site stays protected from hackers, malware, and other online threats. Don't you want to keep your site and its data safe?
Regular Updates and Monitoring.
Who doesn't want to keep their website up-to-date and bug-free? Regular updates and monitoring guarantee that your WordPress site runs smoothly, avoiding compatibility issues and improving overall functionality.
Daily Backups.
What if disaster strikes? Don't fret! With daily backups, your website data is safe and easily retrievable. Say goodbye to the fear of losing valuable content or spending countless hours rebuilding your site.
Protect your investment.
You've invested a lot into your website and it's important that you periodically keep it up to date with the latest software and keep it secure. Care packages are designed for business owners and entrepreneurs who want to stop worrying about their website and run their business!
Your Website, Your Business.
Your website is the online shop front for your brand. It is an incredibly important part of your business overall. Your website is the central hub of most, if not all, of your sales and marketing activities. If you need peace of mind that your website is online, being monitored and is secure, please get in touch!
Stellar Support.
With h2o digital's exceptional support, answers to your questions are just a click, email or phone call away. Expert assistance is available whenever you need it. How amazing is it to have a team that's got your back?
Protecting your website and your investment is crucial and should be considered a business priority.
Get access to a dedicated support team that understands your website inside out.
h2o digital's WordPress Care Packages offer personalised support, ensuring that any queries or issues you may have are resolved promptly and efficiently.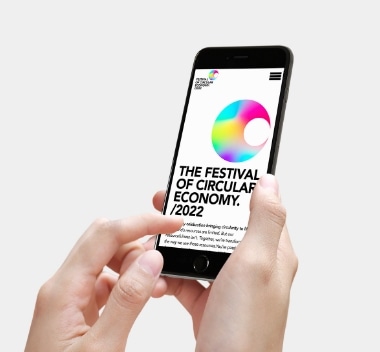 BACKUPS / WORDPRESS CORE UPDATES / PLUGIN UPDATES / SECURITY / WEBSITE SUPPORT
Web Design News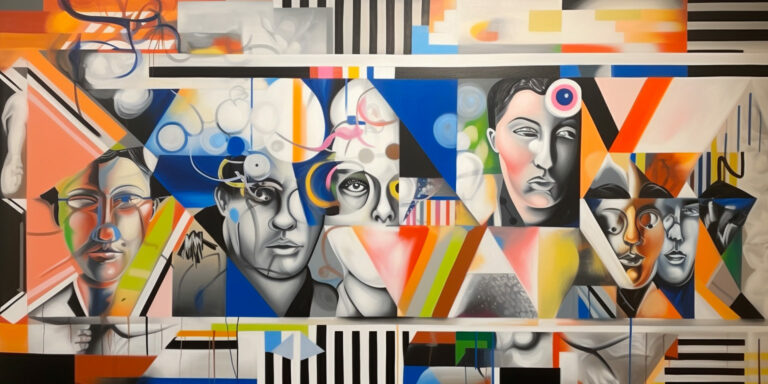 Unleash the power of psychology in your web design for superior user experience and higher conversions.