ECOMMERCE WEB DESIGN
Boost Your Business with a Professional Ecommerce Website



ARE YOU READY TO ELEVATE YOUR ONLINE BUSINESS?
Whether you a Nottingham-based entrepreneur, or located on the other side of the world – if you're looking to expand your online presence, we can help!
h2o digital specialises in creating exceptional ecommerce websites that cater to your unique needs.
We take pride in creating visually appealing, user-friendly and SEO-optimised online stores that attract customers and drive sales for businesses in Nottingham, the UK and clients all over the world.
Our team of skilled professionals will work closely with you to develop a customised ecommerce solution that drives sales and increases customer satisfaction.
With our expertise in web design, SEO, and digital marketing, we'll help you create an online presence that stands out from the crowd.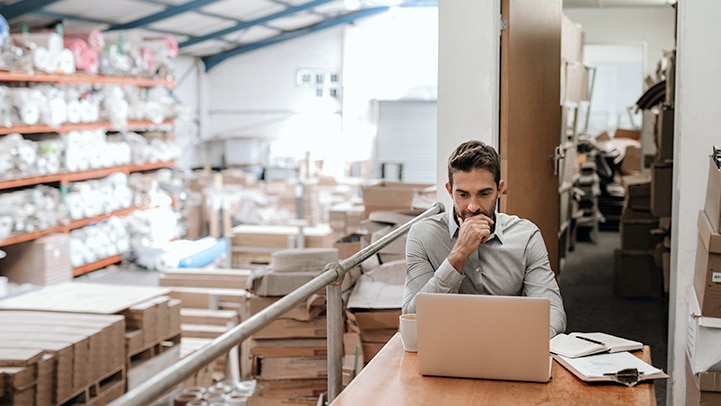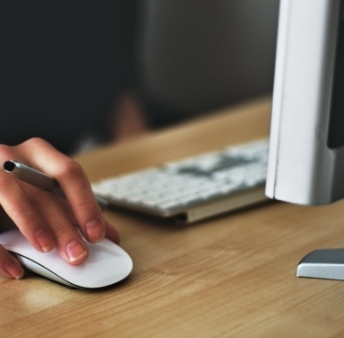 CASE STUDY
The Festival of Circular Economy
Global festival raising awareness of global issues for the Chartered Institute of Waste Management.

ECOMMERCE WEBSITE BUILD AND SUPPORT
Custom Ecommerce Website Design.
Your online store should be as unique as your business. We craft tailor-made ecommerce websites that perfectly represent your brand and capture the essence of your products. Our designers work closely with you to ensure your site not only looks great but is easy to navigate and provides a seamless user experience.
Mobile Responsiveness and Speed Optimisation.
In today's fast-paced world, your ecommerce website must be mobile-friendly and lightning-fast. Our team ensures your online store is fully responsive, providing a seamless shopping experience across all devices. We also optimise your site for speed, ensuring quick load times that keep customers engaged and ready to shop.
SEO Optimisation for Ecommerce.
What good is a stunning ecommerce website if potential customers can't find it? Our SEO experts will optimise your online store, ensuring it ranks high on search engine results pages. By incorporating relevant keywords, meta tags, and other SEO best practices, we'll drive organic traffic to your website and boost sales..
Lightning-fast Ecommerce Websites.
Slow websites are a thing of the past. Our experts optimise your ecommerce site for speed, ensuring your customers can quickly browse and purchase your products without any frustrating delays. Keep your customers engaged and ready to buy with a speedy online store.
Secure Payment Integration.
Keep your customers' data safe with our secure payment integration services. We'll help you set up trusted payment gateways, such as PayPal and Stripe, and ensure that all transactions are protected with the latest encryption technologies and SSL certificates.
Ongoing Support and Maintenance.
You're not alone once your ecommerce website is live. We provide ongoing support and maintenance services to ensure your online store stays up-to-date, secure, and running smoothly, allowing you to focus on growing your Nottingham business.
Membership Websites.
A membership website is a valuable platform that allows businesses, organisations, or communities to create exclusive online spaces for their members. Whether you're looking to establish a professional network, book events, deliver premium content, or foster a sense of belonging, building a membership website can provide numerous benefits.
Our Web development team focuses heavily on helping you get found easily on Google and user friendly to navigate on a mobile device.
At h2o digital, we create tailor-made web designs that reflect each client's unique brand identity and resonate with their target audience. Our team listens closely to your needs and crafts websites that not only look great but also meet your business objectives.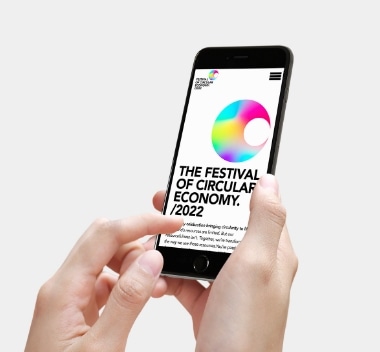 E-COMMERCE / PAYMENT GATEWAYS / SEARCH FRIENDLY / GOOGLE CORE WEB VITALS / PRODUCT LOAD
eCommerce News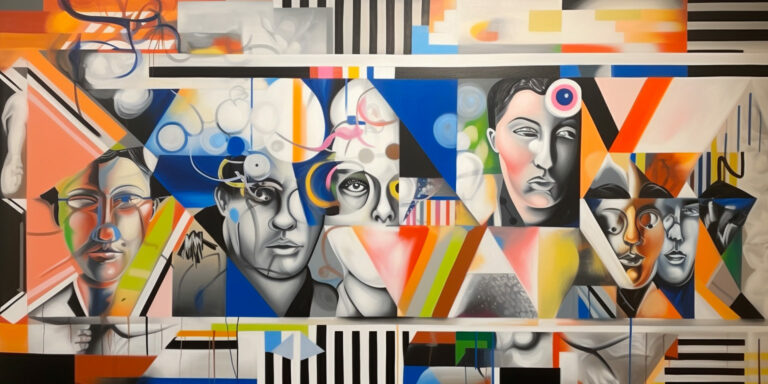 Unleash the power of psychology in your web design for superior user experience and higher conversions.