H22 Solutions celebrate their rebrand to h2o digital at the NVA
Press Release – H22 Solutions celebrate their rebrand to h2o digital at the NVA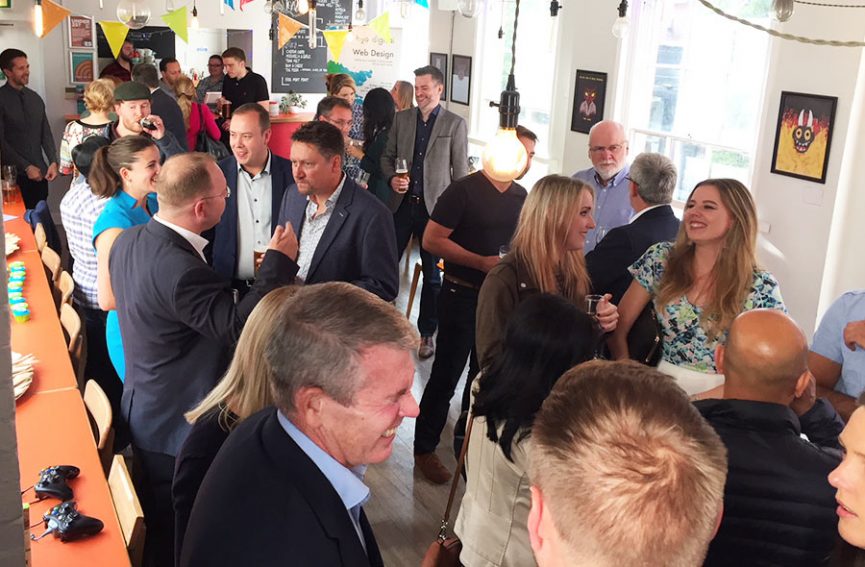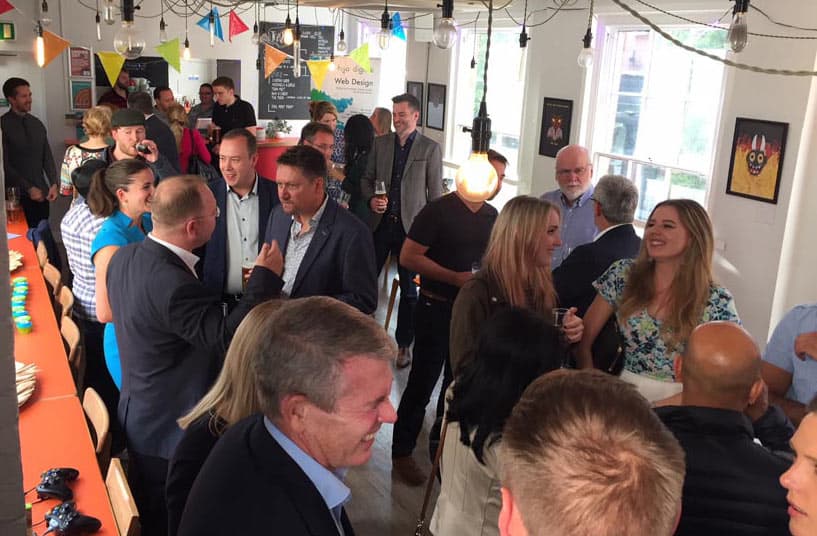 H22 Solutions Limited, the Nottingham based web-design and content-marketing provider, is set to continue its ambitious growth plans by rebranding to h2o digital.
The company offers a range of online solutions for businesses across the UK and worldwide.
Terry Ellis, Managing Director, said: "We're changing our name to accommodate our ongoing growth and to better reflect the broader portfolios of product and services we now offer in the digital space.
"We believe the fluidity of the web and our range of digital solutions better reflects in our new name. h2o is derived from our ability to remain fluid and flexible in an ever-changing digital world and expand and change to our client's needs."
Terry said the decision to change the name and brand will play a large part in their next period of growth.
h2o digital celebrated with a brand launch party at The National Videogame Arcade (NVA) in Nottingham, joined by many businesses from the local Nottingham area. h2o digital's neighbours, Lincs and Notts Air Ambulance, also came along to the evening to help promote their charity golf day.
Anne-Marie Parry, from The National Videogame Arcade, said, "What can I say, last week at The National Videogame Arcade we hosted h2o digital brand launch in our Cafe bar. It was a huge success and I would like to thank Terry Ellis and Shannon Ellis for choosing us, and to all the staff at the NVA for their hard work in making it happen."
Terry continues, "We chose the NVA for our launch venue for its central location and they offer a very unique and memorable experience which marries up nicely with our own values."
h2o digital is based in the East Midlands and offers brand design, web design, e-commerce and custom web applications to clients nationally and internationally.