SERVICES
Unleash
the
Power
of
Office
365.




EMAIL HOSTING & COLLABORATION
h2o digital specializes in implementing Office 365 for businesses looking to improve productivity and efficiency.
Streamline your operations and drive growth.
With an emphasis on collaboration and innovation, our services enable teams to work seamlessly, no matter where they are located.
h2o digital strives to empower businesses with the tools necessary to adapt to the ever-changing digital landscape, ensuring a competitive edge in the market.
Trust our expertise to deliver the most efficient and innovative Office 365 solutions tailored to your unique business needs.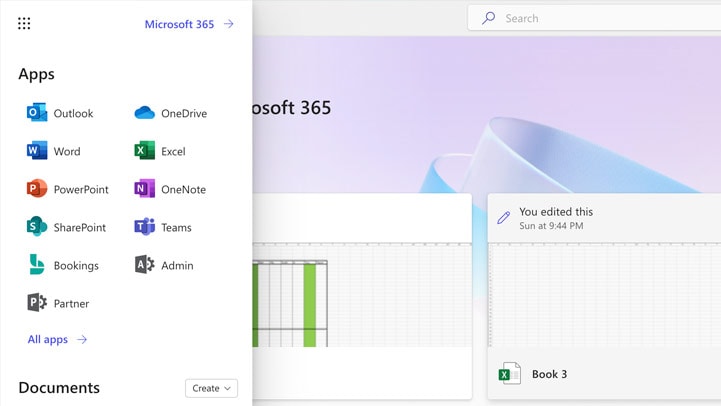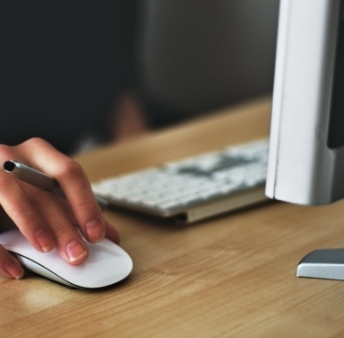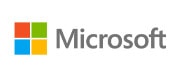 CASE STUDY
D&E Roberts Recycling
With over 40 years of experience in recycling and waste management, D&E Roberts have the team and fleet to handle the very smallest to the most demanding of waste removal projects.

STREAMLINE YOUR BUSINESS OPERATIONS
Email hosting.
h2o digital provides premium email hosting services to businesses of all sizes. We understand that businesses need a reliable and efficient email service to ensure that they can communicate with their clients and stakeholders effectively. Our service is designed to cater to the needs of businesses that require a high level of uptime and security. We offer our services to businesses in Nottingham and across the UK.
Seamless Migration to Office 365.
Migrating to Office 365 can be a daunting task, but h2o digital makes the process smooth and hassle-free. Our experienced team will guide you through each step of the migration, ensuring minimal disruption to your business operations. We'll work closely with you to develop a migration plan tailored to your organization's needs, helping you transition seamlessly to the powerful suite of Office 365.
Data Security and Compliance.
Data security is crucial for any business, and h2o digital ensures your Office 365 implementation meets the highest standards. Our team will assess your current security measures and provide recommendations for improvements. We'll also help you maintain compliance with industry regulations, protecting your business from potential threats.
Revolutionize your business and streamline your operations with h2o digital.
Experience the benefits of h2o digital's email hosting service and sign up today…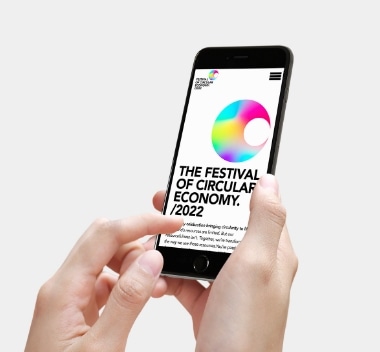 EMAIL HOSTING / OUTLOOK / WORK ANYWHERE, ANYTIME / EXCEL / OUTLOOK / POWERPOINT / MICROSOFT WORD
Latest News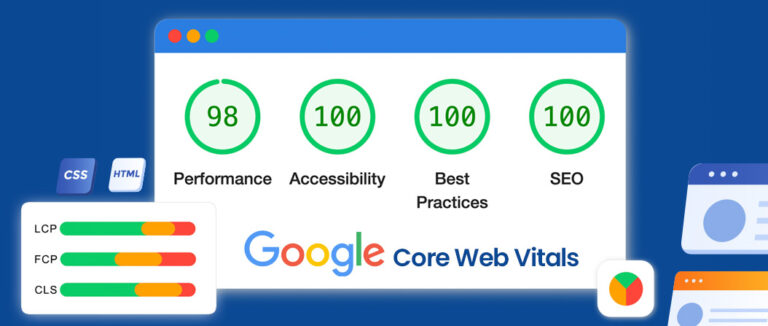 Take a look at what Google Core Web Vitals are and why you should care. We'll cover how to measure them and how to improve them.