WEBSITE SECURITY
Secure Websites with HTTPS / SSL: Ensuring Safe Browsing Experiences with h2o digital.





With the rise in cyber-attacks and data breaches, it's more important than ever to secure your website and protect sensitive information from unauthorised access.
At h2o digital, we believe that the security of your website is crucial.
Our team of experts specialises in providing secure websites with HTTPS/SSL, which offers reliable data protection and enhances the browsing experience of your visitors.
Our HTTPS/SSL service guarantees your website's data integrity, confidentiality, and authenticity, ensuring that all sensitive data, including login credentials, payment information, and personal data, is encrypted and transmitted securely.
With h2o digital's SSL certificate, you'll be able to improve your website's search engine ranking, gain visitors' trust, and ultimately increase conversions.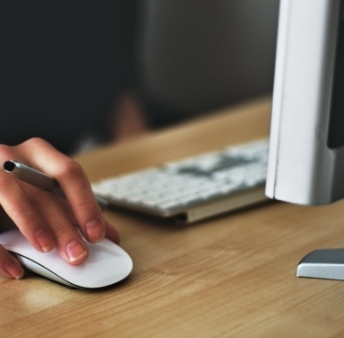 CASE STUDY
Learning Possibilities
Enhancing education outcomes through cloud technology, bespoke engineering and educational consultancy.
SSL Certificate Installation.
We provide secure SSL certificates that ensure your website is encrypted and authenticated. Our team of experts will install the SSL certificate on your website to guarantee secure communication between your server and the browser. This helps to prevent unauthoriSed access and eavesdropping.
HTTPS Migration.
We offer a seamless migration from HTTP to HTTPS, ensuring that your website is compliant with modern security standards. With HTTPS migration, your website will be more secure, and you'll be able to improve your search engine ranking, gain visitors' trust, and prevent hackers from intercepting user data.
SSL Certificate Renewal.
We understand the importance of keeping your SSL certificate up-to-date. Our team will help you renew your SSL certificate before it expires to ensure that your website is always secure.
SSL Certificate Troubleshooting.
If you experience any issues with your SSL certificate, our team of experts is always available to troubleshoot and resolve any issues. We guarantee prompt and efficient troubleshooting services to ensure your website remains secure and reliable.
Advanced Website Firewall​ Security.
A​s well as an SSL Certificate, you must also ensure that your ​website has all the ​appropriate firewall rules in place. Firewall rules help ensure your website is secure. If you need help setting up your website security, or just need us to run a few simple tests, just get in touch!
Enterprise-Level Firewall and DDoS Protection.
Our servers can detect and block DDoS (DNS-based Denial of Service) attacks or any malicious event immediately with IP-based and firewall protection.
With cyber-security being such a big consideration these days, it is time to secure all your online assets.
HTTPS is important for your website because it ensures secure communication between your website and the user's browser, protecting sensitive information from interception and unauthorized access.
Additionally, HTTPS improves your website's search engine ranking, gaining visitor's trust, and increasing conversions.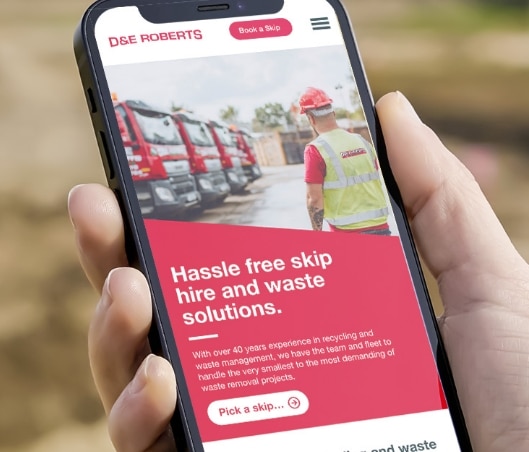 E-COMMERCE / GOOGLE FRIENDLY HTTPS / USER SECURITY / FIREWALLS / SECURE DATA CONNECTIONS
Web Design News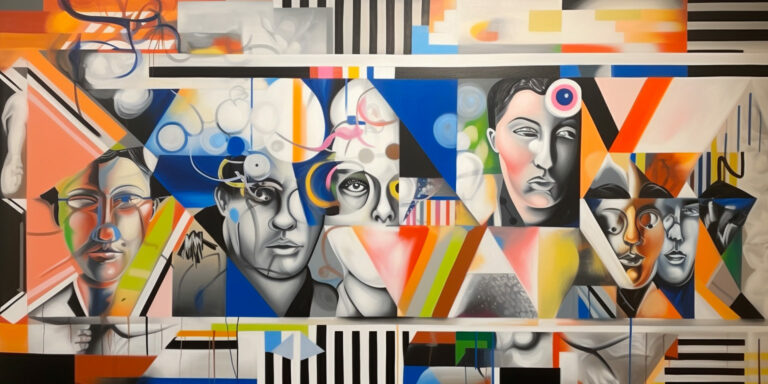 Unleash the power of psychology in your web design for superior user experience and higher conversions.