SOCIAL MEDIA MARKETING
Unleashing the Power of Social Media Marketing in Nottingham.




WHAT IS YOUR SOCIAL MEDIA STRATEGY?
Social media has become an indispensable tool for businesses to connect with their target audience and drive success.
h2o digital excels at providing bespoke social media marketing solutions designed to help businesses thrive online.
The experienced team at h2o digital understands the nuances of various social media platforms and crafts tailored strategies to maximise engagement, drive website traffic, and ultimately, increase sales.
By leveraging the power of social media, h2o digital can help businesses in Nottingham and beyond grow their online presence and achieve their goals.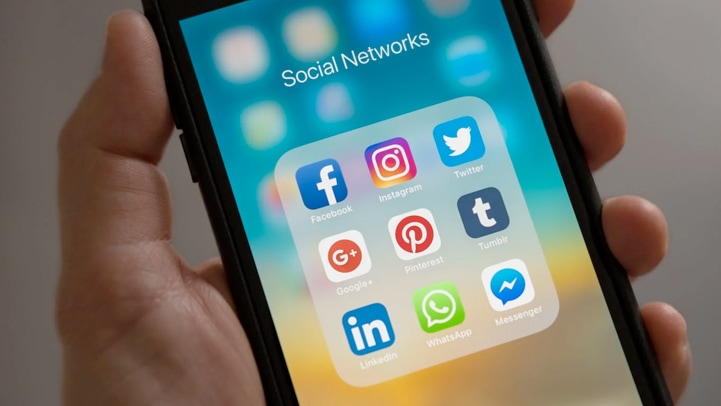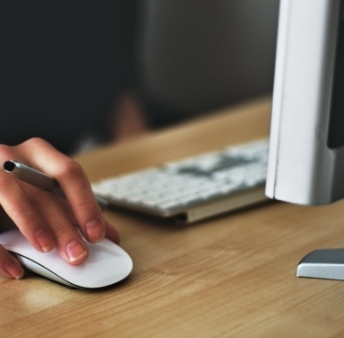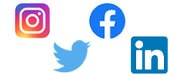 CASE STUDY
The Festival of Circular Economy
Global festival raising awareness of global issues for the Chartered Institute of Waste Management.

ENHANCE YOUR BRAND WITH SOCIAL MEDIA MARKETING
Social Media Strategy.
A well-planned social media strategy is essential for achieving online success. h2o digital's experts will analyse your business goals, target audience, and industry trends to create a tailored strategy that maximises engagement and drives results.
Content Creation and Curation.
High-quality content is the backbone of any successful social media campaign. h2o digital's creative team crafts engaging, share-worthy content that resonates with your audience, ensuring your brand's message is consistently delivered across all platforms.
Social Media Account Setup.
Establishing a solid foundation for your social media presence is crucial for long-term success. h2o digital assists with account setup and optimisation, ensuring your profiles are professional, consistent, and engaging. With attention to detail and platform-specific best practices, h2o digital helps you make a strong first impression and effectively communicate your brand's identity.
Discover the strengths and weaknesses of your current social media presence with a complimentary audit.
Discuss your social media marketing needs and learn how h2o digital can develop a strategy that aligns with your goals during a no-obligation consultation.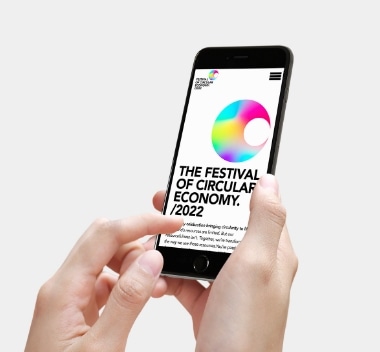 SOCIAL MEDIA MARKETING/ INSTAGRAM / LINKEDIN / FACEBOOK / TWITTER / CONTENT MARKETING
Social Media News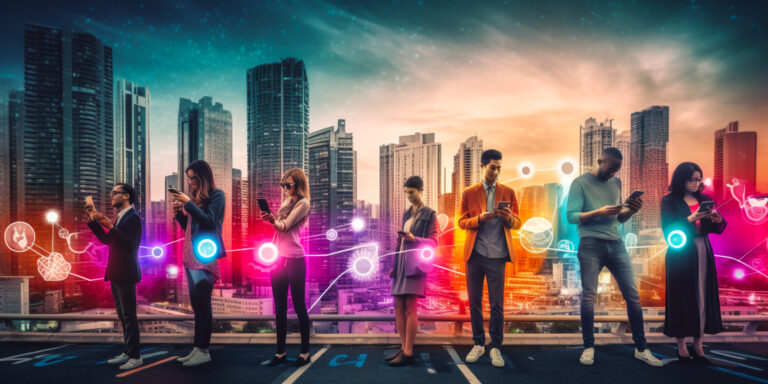 Social media is a powerful tool for growth. It provides a platform where brands can interact directly with their audience and build relationships.