WEB DESIGN NOTTINGHAM
Web Design Services in Nottingham – Expertly Crafted Websites for Your Business.






Are you a business owner in Nottingham who wants to build an impressive online presence?
Our web design services are based in Nottingham and are perfectly placed to help grow your business.
We cater to businesses of all sizes and help create an impressive, mobile-friendly online presence for your business. This will help attract more customers and grow your brand.
At h2o digital, we recognise the value of a well-crafted website. Our team of experienced professionals is committed to creating a custom solution that meets your individual requirements.
Even if you are a new business, h2o digital has everything you need to take your business online.
Combining creativity, technical expertise, and a deep understanding of SEO principles ensures your website stands out in the crowded digital landscape.
Talk to us about your next web design project or eCommerce site and take your business to the next level!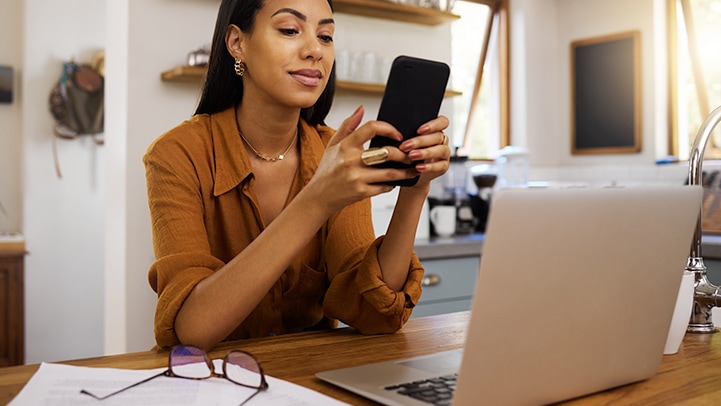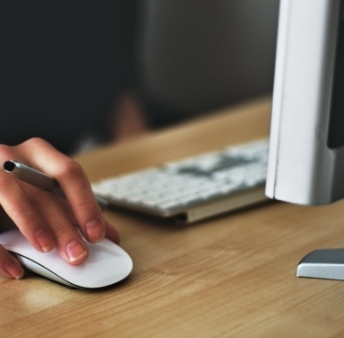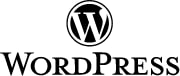 CASE STUDY
D&E Roberts Recycling
With over 40 years of experience in recycling and waste management, D&E Roberts have the team and fleet to handle the very smallest to the most demanding of waste removal projects.

WEBSITE DESIGN AND SUPPORT SERVICES
Bespoke Brochure Website Design.
h2o digital create bespoke website designs that capture attention and leave a lasting impression.
Brochure websites typically include a home page and landing pages for each of your business services.
We also include easy-to-find contact details and contact forms.
Our brochure websites include eye-catching visuals and compelling content with easy navigation.
Custom eCommerce Website Design.
Your eCommerce online store should be as unique as your business. We craft tailor-made eCommerce websites that perfectly represent your brand and capture the essence of your products.
h2o digital can optimise your product images, plan your product categories and set up your shopping cart and payment gateways. We provide everything you need for your eCommerce store.
Our website designers collaborate with you and make sure your website looks great and is easy to use.
Responsive Web Design.
Today, it's essential to have a responsive website design that works well and looks good on all devices. This is especially important in our fast-paced digital world.
h2o digital offers mobile-friendly, responsive web design services that ensure that your website automatically adjusts to the user's screen size.
The result is a smooth, seamless browsing experience for everyone.
Web Application Development.
Are you running your business on clucky, old-fashioned spreadsheets? Are you using lots of different systems that will not connect with each other?
Remove the headache of dealing with multiple, disconnected spreadsheets and systems, and keep all your data in one place.
With h2o digital's web applications, businesses can stay ahead of the curve by streamlining processes and enhancing customer experiences.
Tailor-made web applications that perfectly align with the unique needs and goals of a business.
Digital Marketing Services.
Just having a website is sometimes not enough, you also need to promote your website to attract potential customers.
Our digital marketing services are designed to increase your online presence, generate traffic and ultimately, sales.
We can provide assistance in creating a digital marketing strategy tailored to your business needs.
This strategy may include SEO, content creation and social media marketing.
Ongoing Support and Maintenance.
You're not alone once your website is live, we offer continuous support and maintenance services.
This keeps your website up-to-date, secure, and running smoothly, so you can then focus on growing your Nottingham business.
Secure Websites.
Security is paramount and cyber threats are increasing.
Businesses must protect their online presence to ensure customer trust. It is essential for businesses to do this.
h2o digital offers a secure website design service, ensuring that each website is built with HTTPS and website security in mind.
SEO.
A beautifully designed website is only effective if people can find it.
h2o digital always uses SEO best practices when designing websites.
This helps to ensure your website ranks higher in search results and increases organic traffic.
User Experience (UX) Focused Design.
Great user experience is the foundation of a successful website.
We will plan your website carefully, including the layout, navigation and structure.
This ensures visitors have a pleasant browsing experience, resulting in more satisfied customers and higher conversion rates.
Our web development team focuses on two key aspects: Increasing your visibility on Google and making your website easy to use on a mobile device.
We're not just a web design & digital marketing agency. We have a rich history of working with many large and small SMEs, so we know how business works. Having worked on web development projects with businesses all over the world, our digital agency knows what works.
A well-designed website can help your business attract and retain customers, generate leads, and increase revenue. It also helps you establish a strong online presence and credibility in your industry.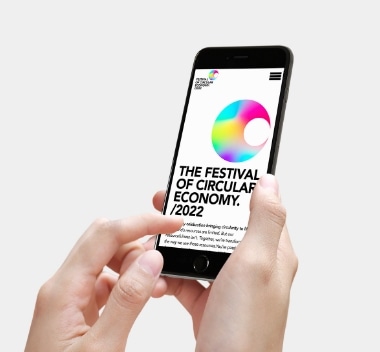 E-COMMERCE / CMS / DATA DRIVEN SITES / CRM / API's / DATA CONNECTORS / GOOGLE CORE WEB VITALS
Web Design News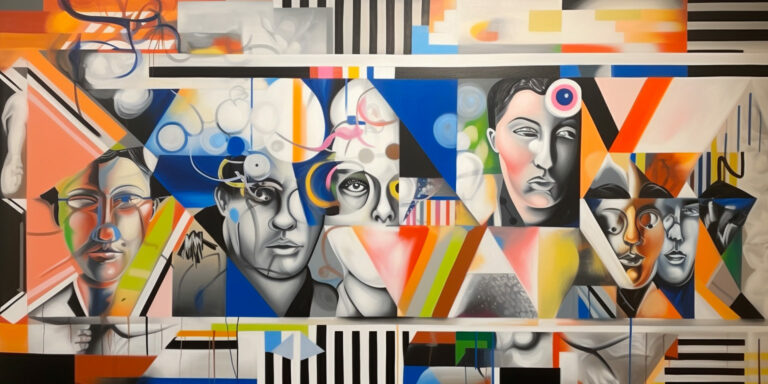 Unleash the power of psychology in your web design for superior user experience and higher conversions.