​About
Primrose House offers a fantastic award-winning breakfast made from their own free-range eggs, homemade bread and preserves.
​Brief
Primrose House wanted an ultra-simple page layout with easy navigation.
​Solution
A website was built that maintained its high standing in Google and was self editable by the client.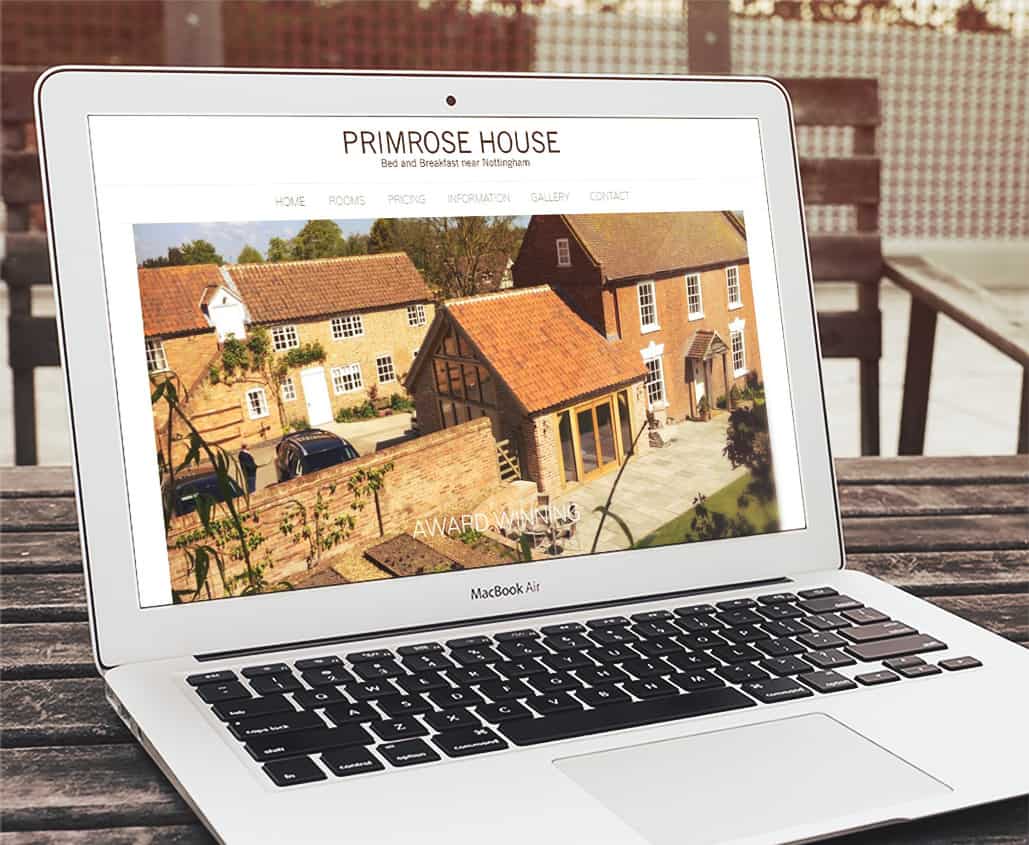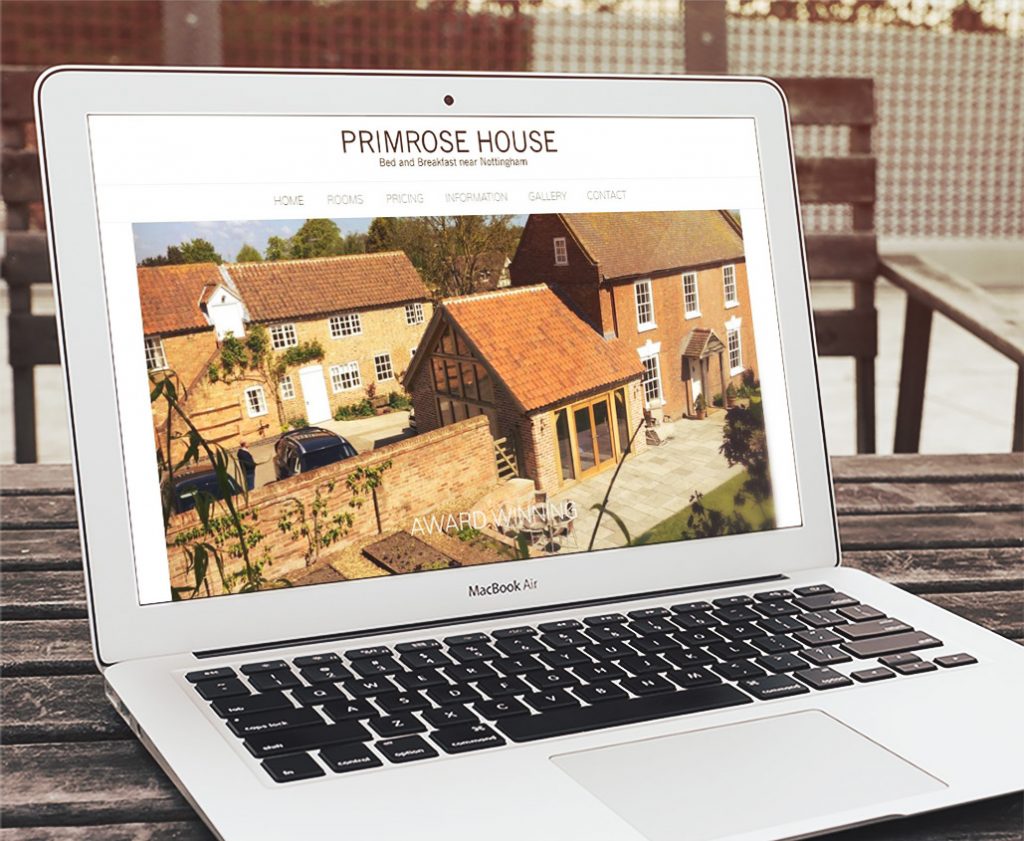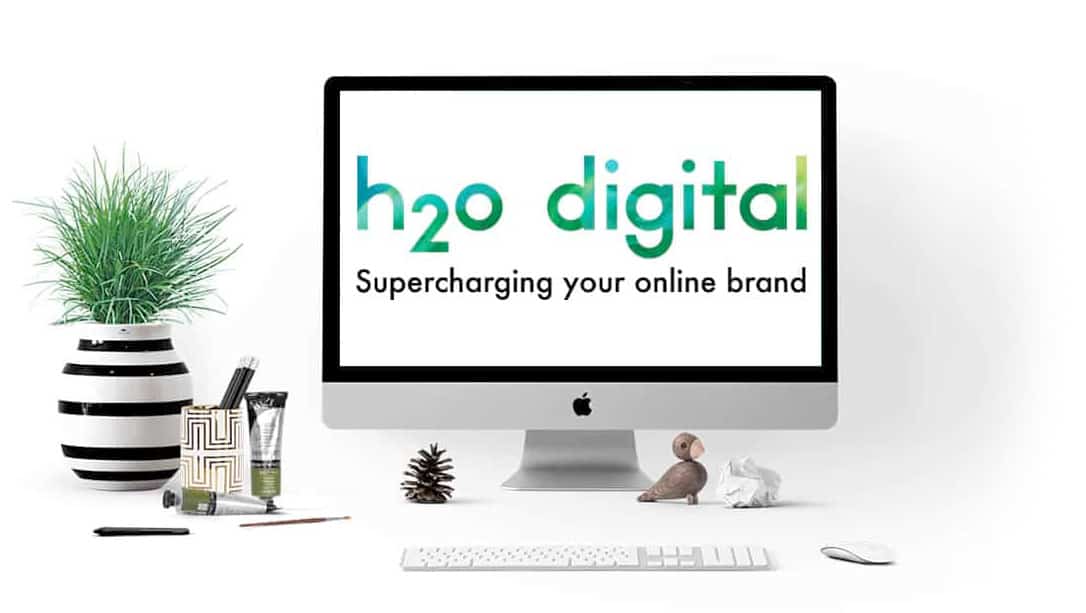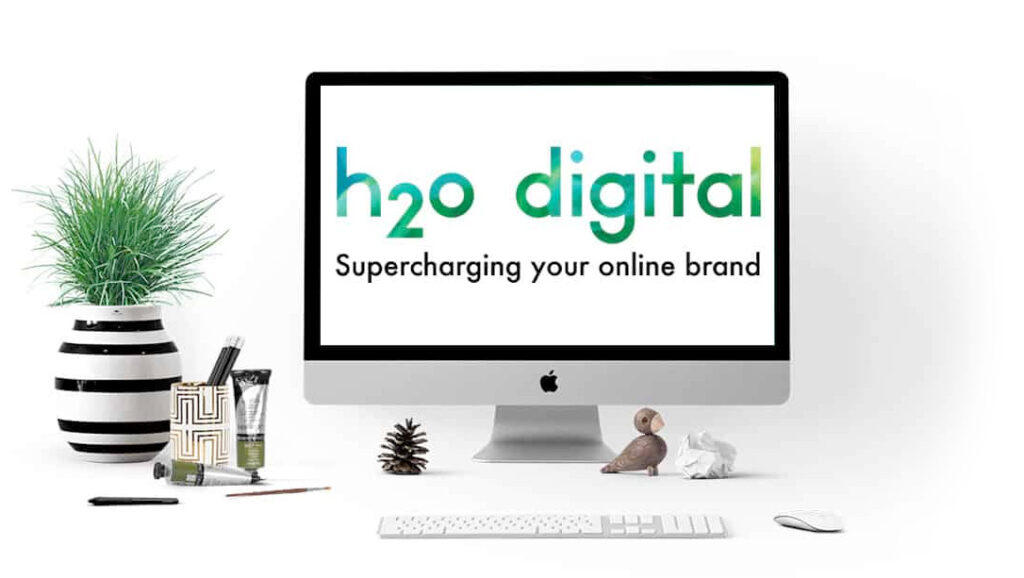 We are a premium Web Design ​Agency based in Nottingham.
We'll work with you and your team to build a smooth online system that will grow your business and simplify how it runs.
We solve both your visible problems and ​the hidden ones and we'll do it effectively and efficiently.
​h2o will bring the joy back to what you do – your business!