​About
Ildan is a family-run, community Taekwondo martial arts school in Nottingham. Their main ethos and mantra is "progress" (Jinhaeng), and whether you start this age 4 or 104 is completely up to you, it's never too late to start something new. 
Brief
Ildan, true to their ethos of progress, tasked us to create them their very first website. Their site now helps them spread their mantra across the East Midlands.
​Solution
The team created a flexible site that showed their range of classes, ages and abilities they cater for, easy to use clear and concise.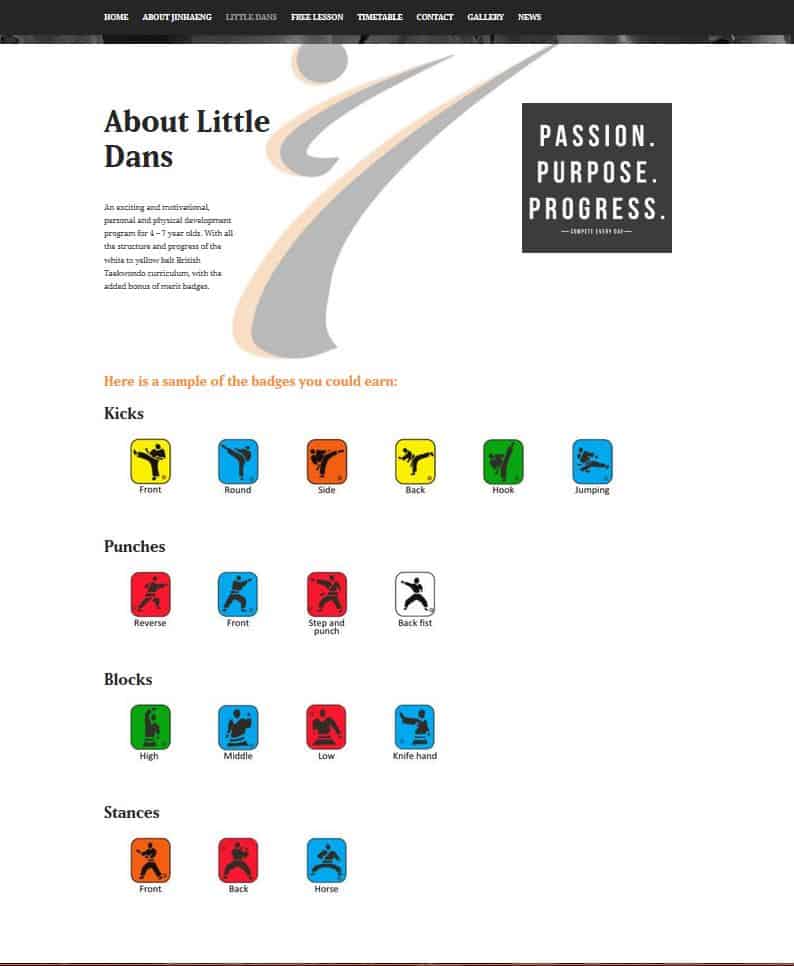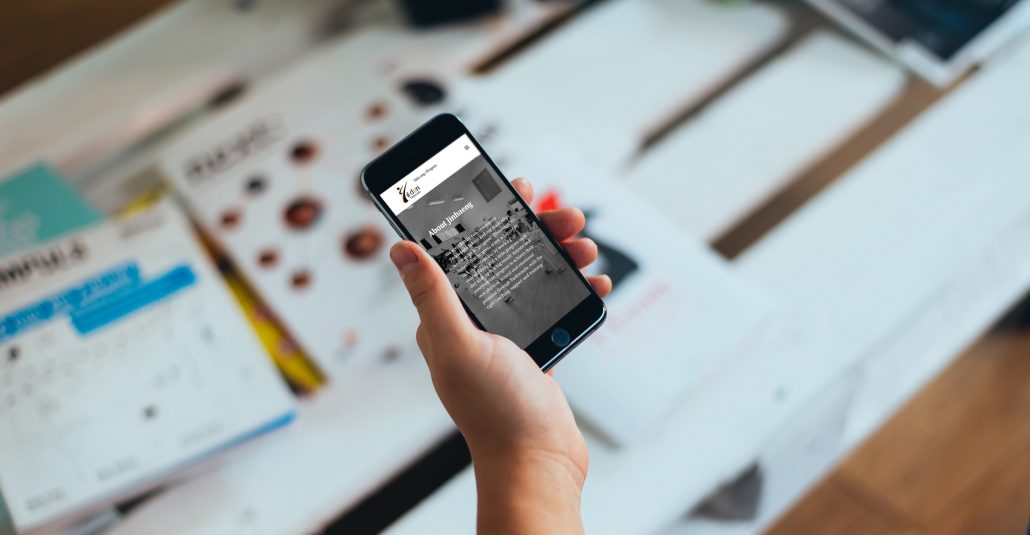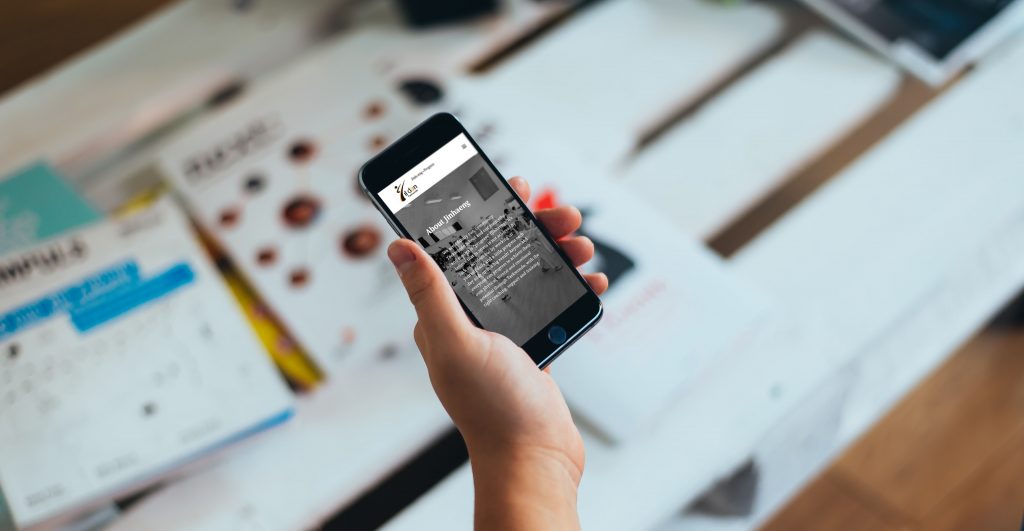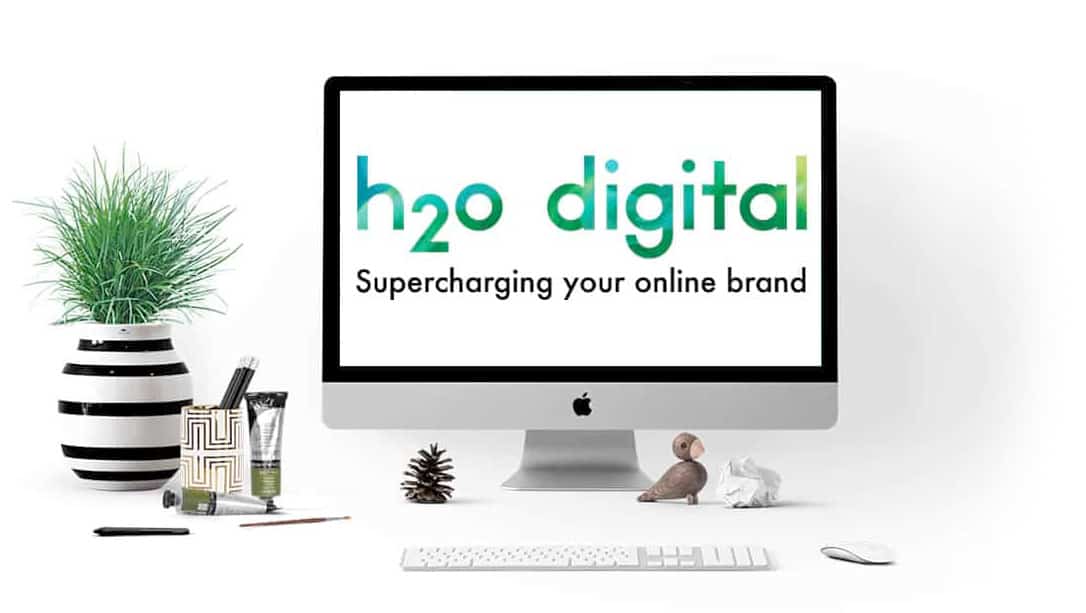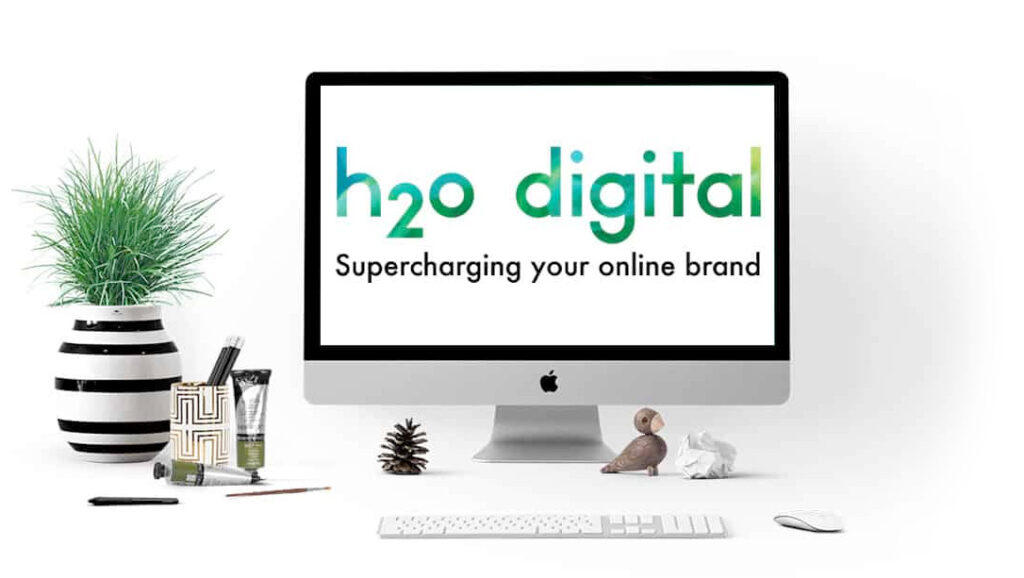 We are a premium Web Design ​Agency based in Nottingham.
We'll work with you and your team to build a smooth online system that will grow your business and simplify how it runs.
We solve both your visible problems and ​the hidden ones and we'll do it effectively and efficiently.
​h2o will bring the joy back to what you do – your business!