​About
​Empower Education provide support regarding mental health and wellbeing for people involved within the education sector. This can be for students, parents or teachers themselves.
​Brief
Empower Education had been let down by 2 other web design companies, and we're running out of time before they were due to present at a large conference in a weeks time 
​Solution
We built their entire site from scratch in just under 2 days.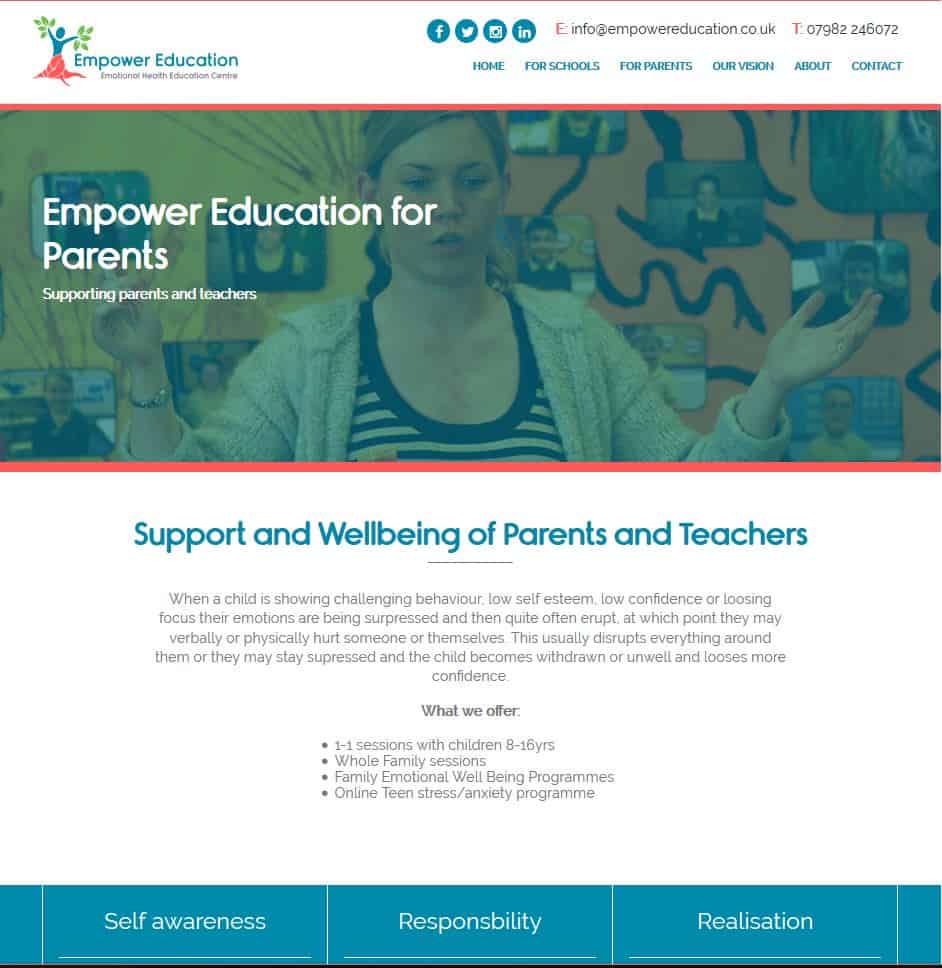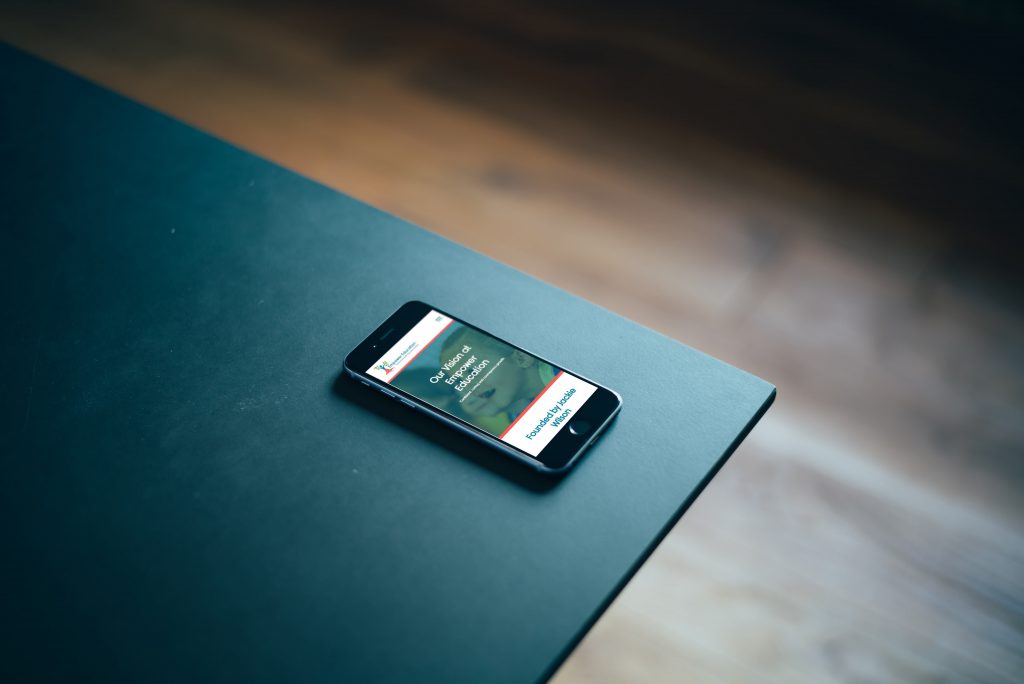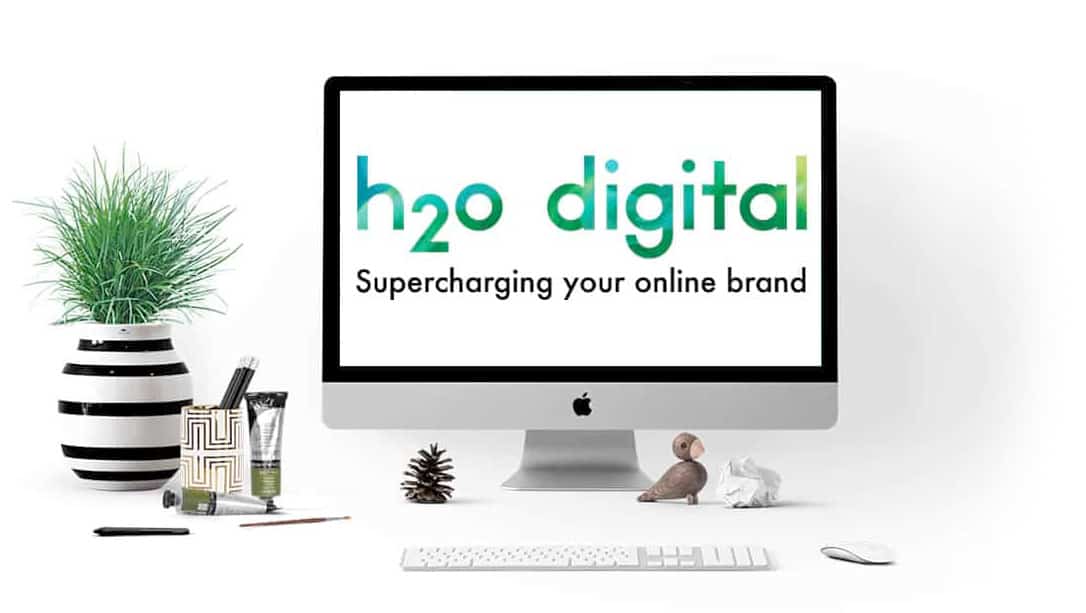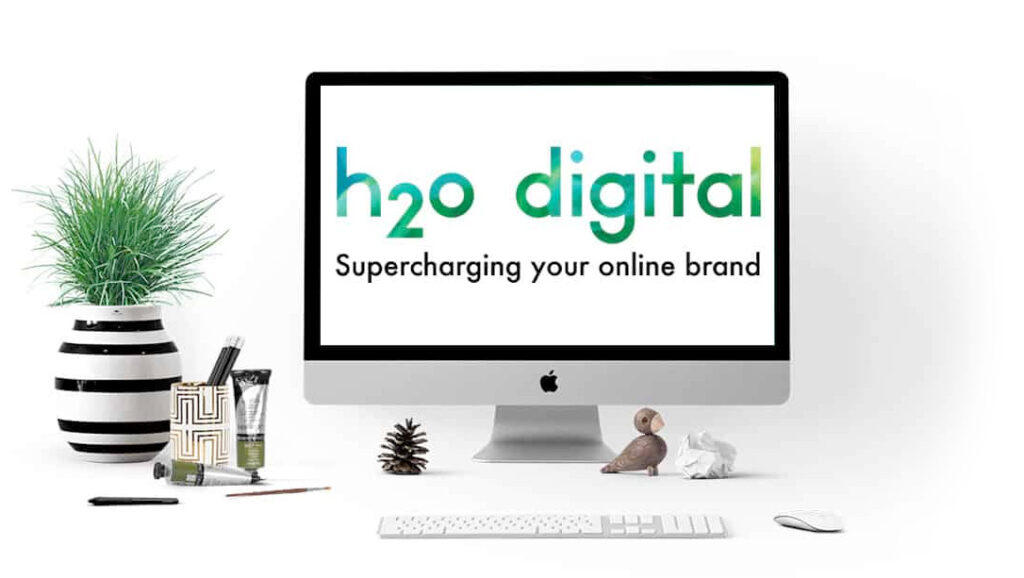 We are a premium Web Design ​Agency based in Nottingham.
We'll work with you and your team to build a smooth online system that will grow your business and simplify how it runs.
We solve both your visible problems and ​the hidden ones and we'll do it effectively and efficiently.
​h2o will bring the joy back to what you do – your business!