​About
​Tom Hemmings invests in people development since 1996 through coaching, management and leadership. ​He's a trainer and coach with 13 Years of experience at Capital One and over 20 Years of experience as a Sports Coach.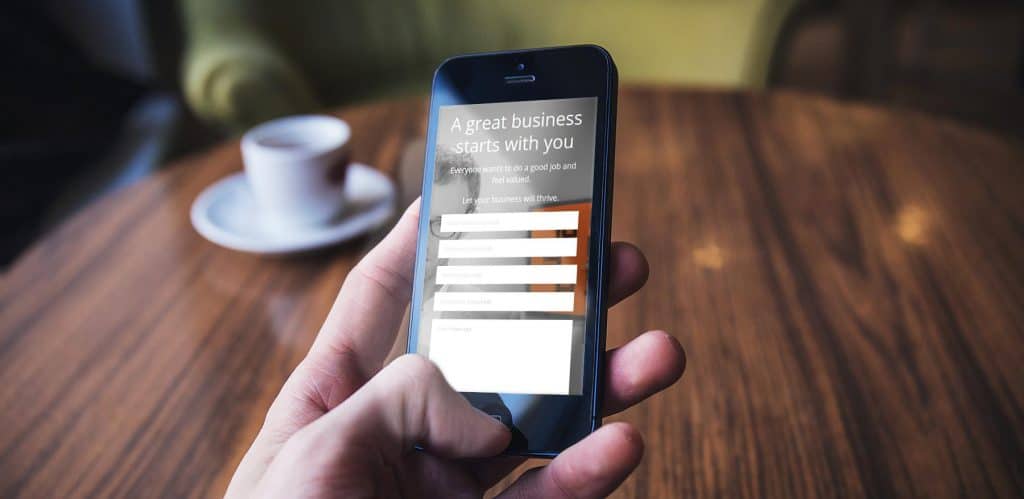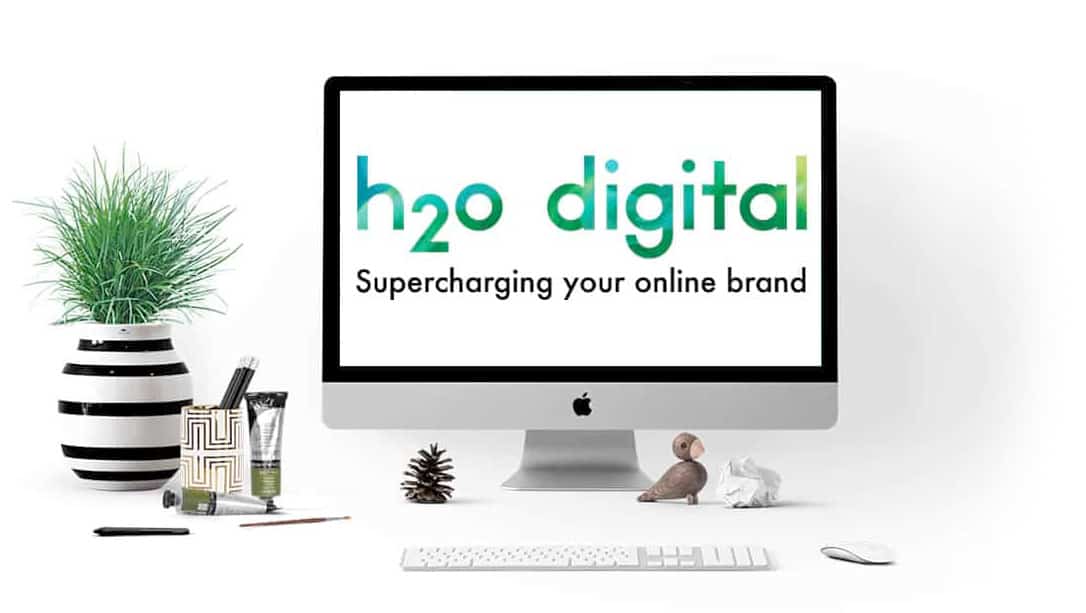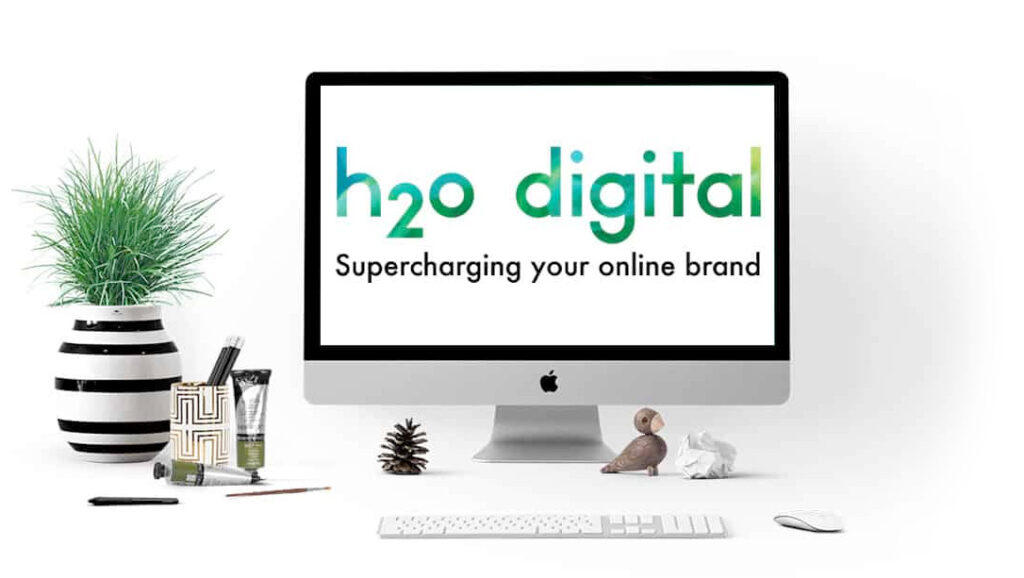 We are a premium Web Design ​Agency based in Nottingham.
We'll work with you and your team to build a smooth online system that will grow your business and simplify how it runs.
We solve both your visible problems and ​the hidden ones and we'll do it effectively and efficiently.
​h2o will bring the joy back to what you do – your business!