​About
They are a highly skilled engineering consultancy, who offers product design, on-site CAD services, 3D visual concepts, and full engineering support. 
​Brief
Being Engineers they wanted to create their own website, they wanted us to work with them to make this happen.
​Solution
We built the foundations for their site on WordPress, and gave them all the tools they needed to build the site themselves. We supported them through the process when needed. We quality controlled the end product, ensuring their site was fully functioning and bug free before going live.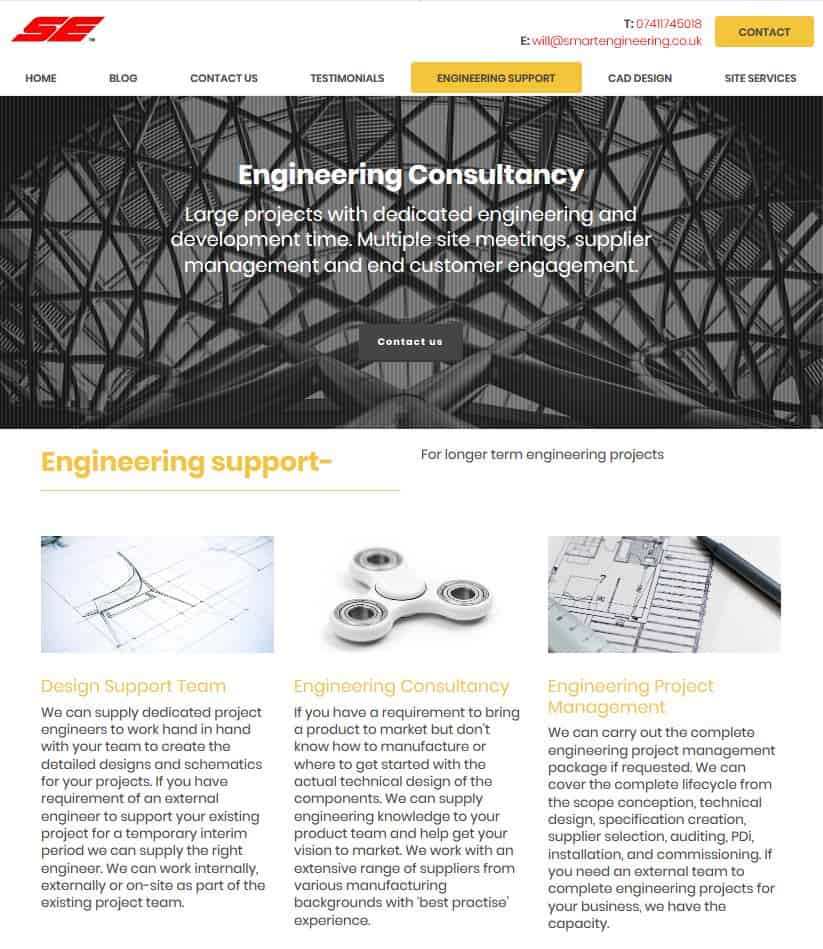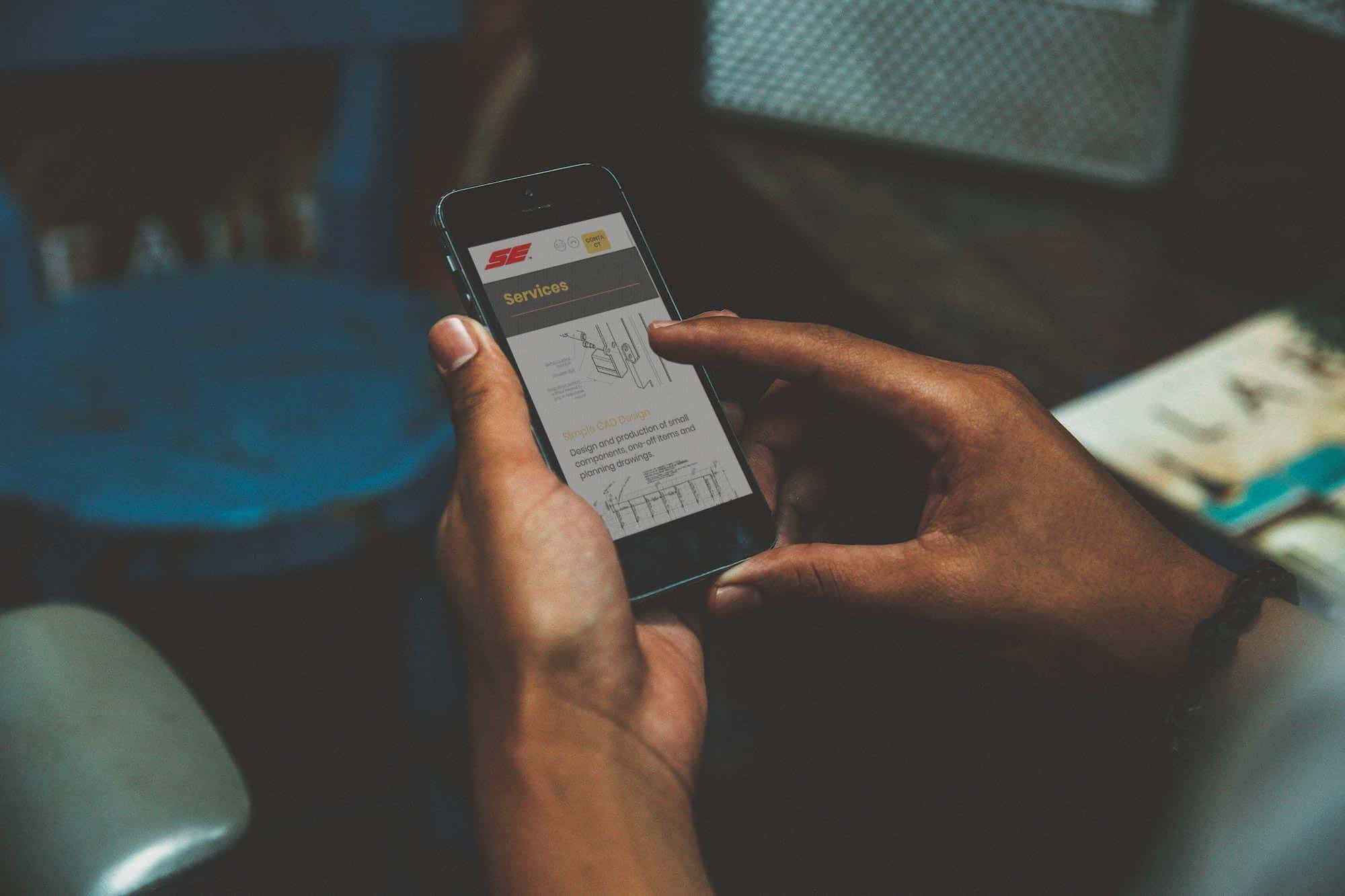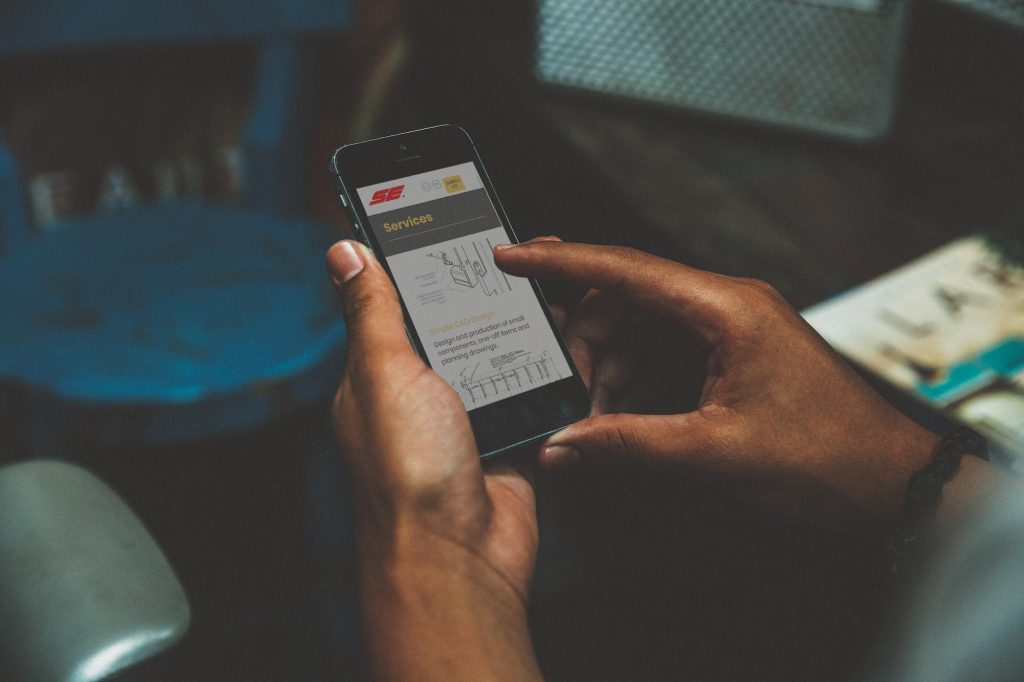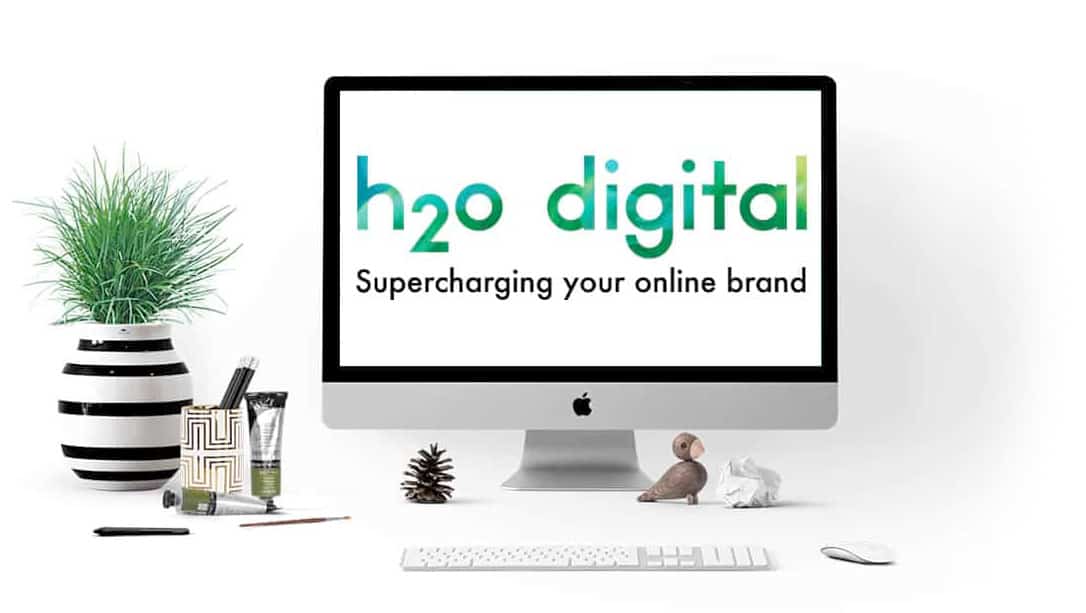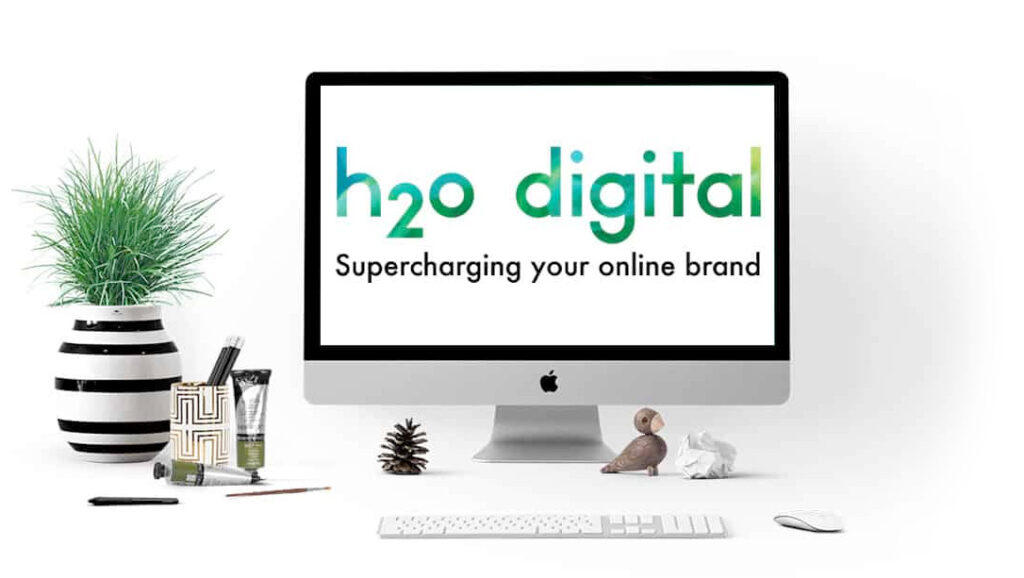 We are a premium Web Design ​Agency based in Nottingham.
We'll work with you and your team to build a smooth online system that will grow your business and simplify how it runs.
We solve both your visible problems and ​the hidden ones and we'll do it effectively and efficiently.
​h2o will bring the joy back to what you do – your business!