​About
SEB Fitness is a mobile personal trainer whose sole aim is to motivate my clients to fulfil their potential and achieve their health and fitness goals.
​Brief
Seb wanted a clean website that would help promote his business.
​Solution
A design was created along with many testimonials to show how passionate Seb is about his business. Video is now a strong selling point on his home page.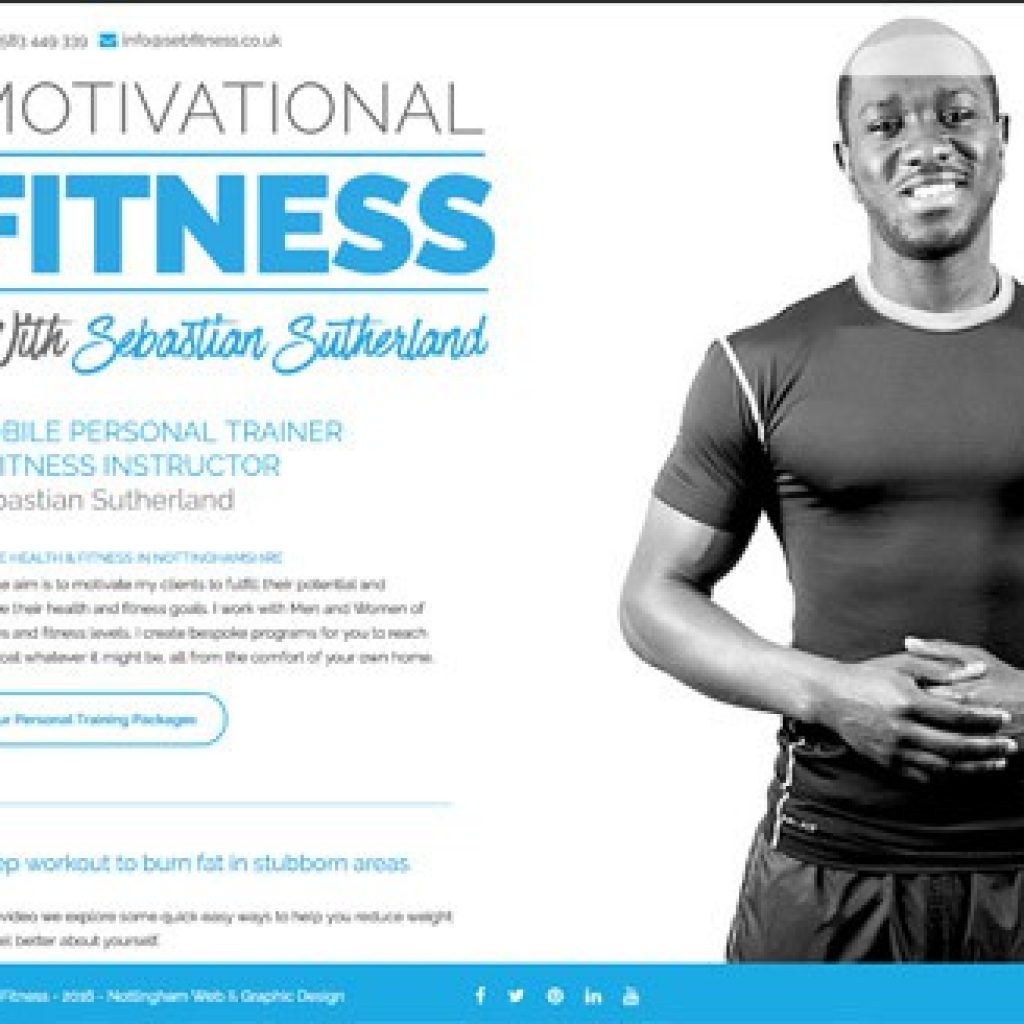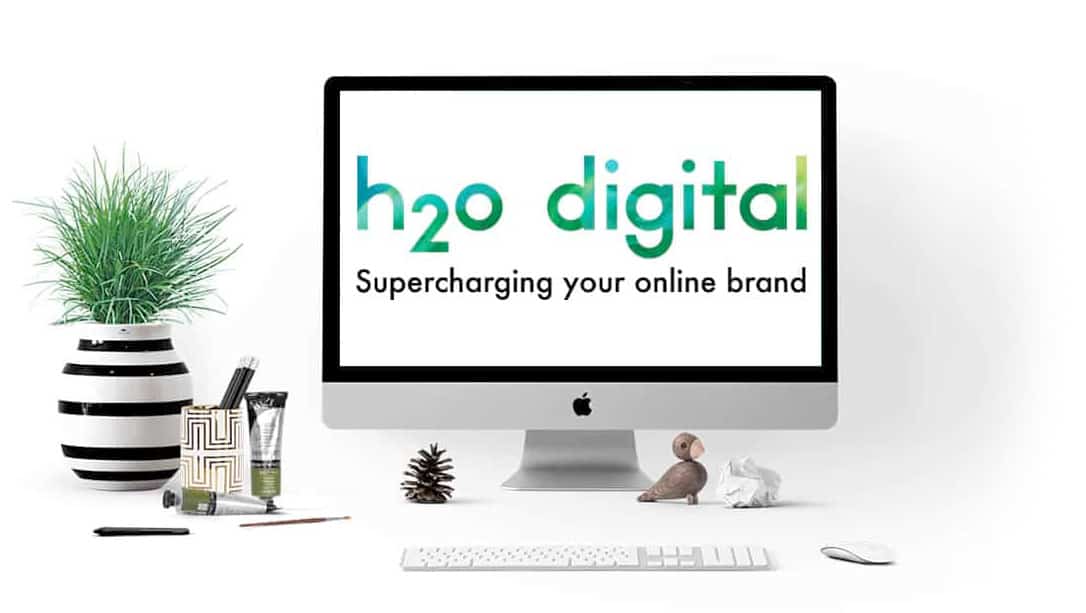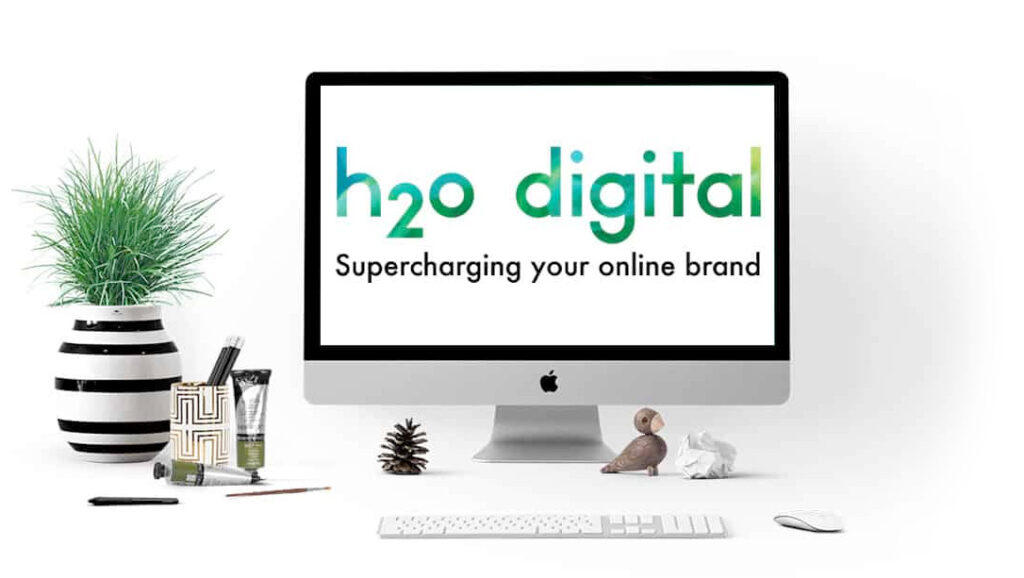 We are a premium Web Design ​Agency based in Nottingham.
We'll work with you and your team to build a smooth online system that will grow your business and simplify how it runs.
We solve both your visible problems and ​the hidden ones and we'll do it effectively and efficiently.
​h2o will bring the joy back to what you do – your business!