​About
Riverfall Financial build relationships based on mutual trust. Giving you financial peace of mind. Ensuring you have the most money when you need it most. Securing your financial future, so that you can live the life you want. That's What They Do. Expertly. Every Day.
​Brief
Riverfall wanted to give their outdated old site a brand new look. Their current site wasn't performing well on Google and they were getting no enquiries through their site.
​Solution
We created a brand new logo which informed the design for the new website. Our team created a site that was high in design, high in function and high in SEO. This helped their site increase its Google ranking and increased their in-site queries.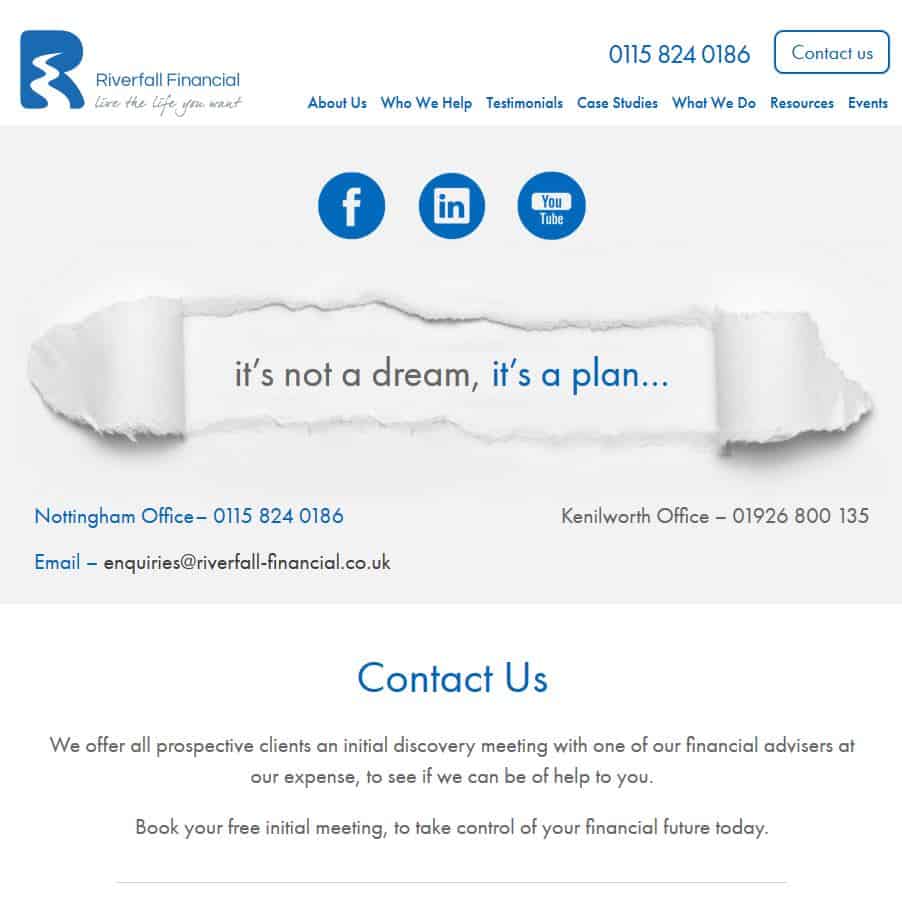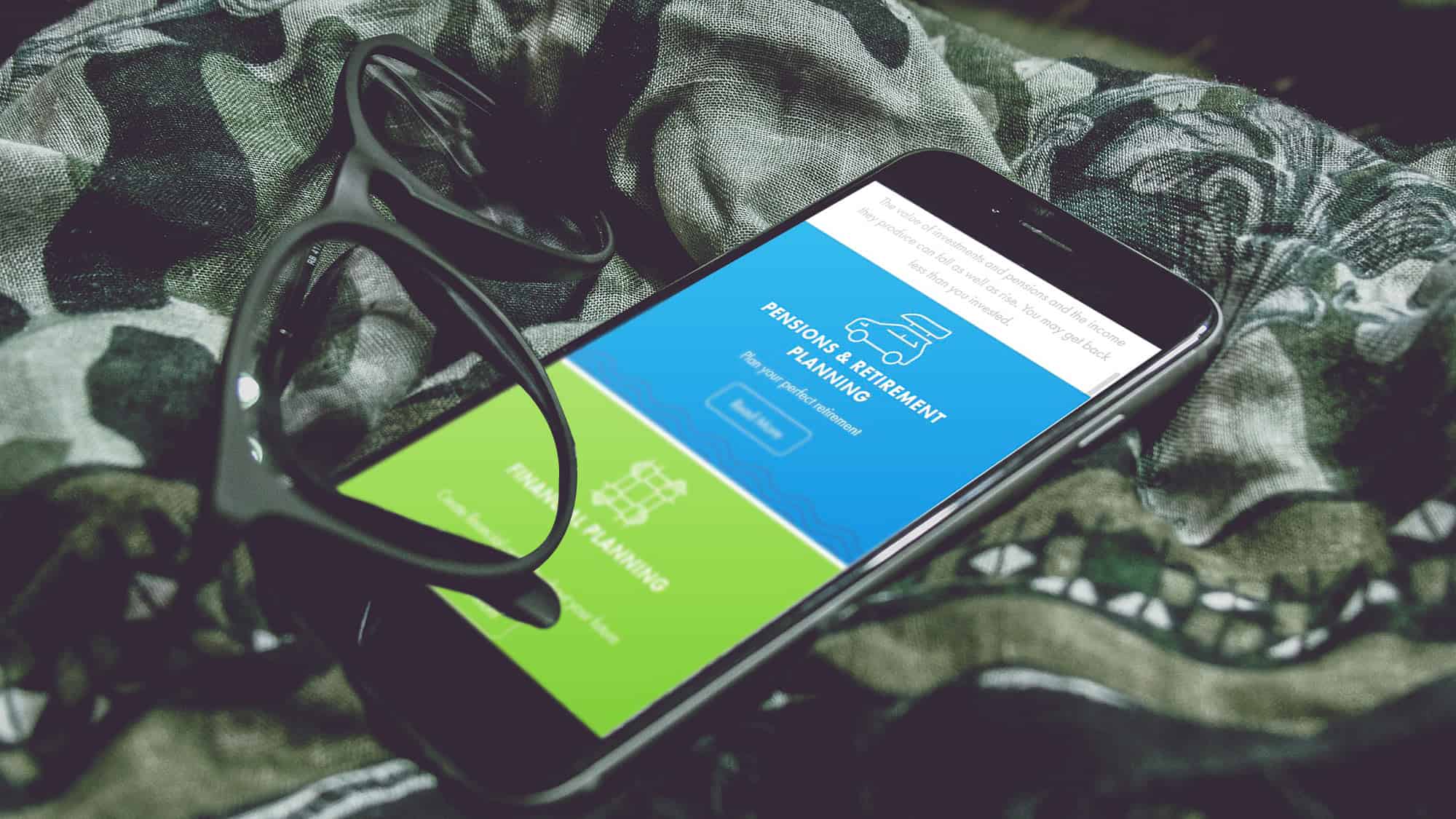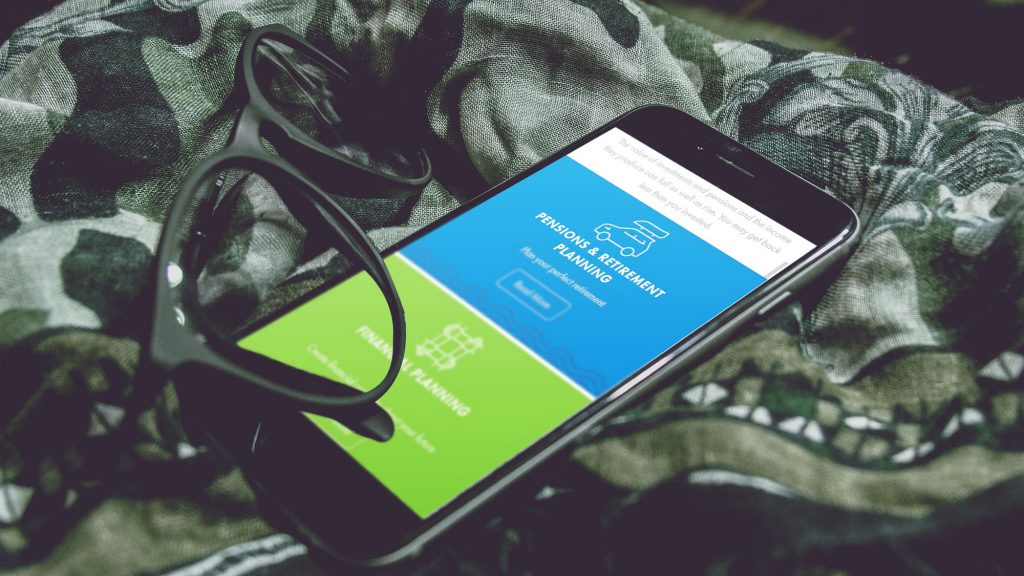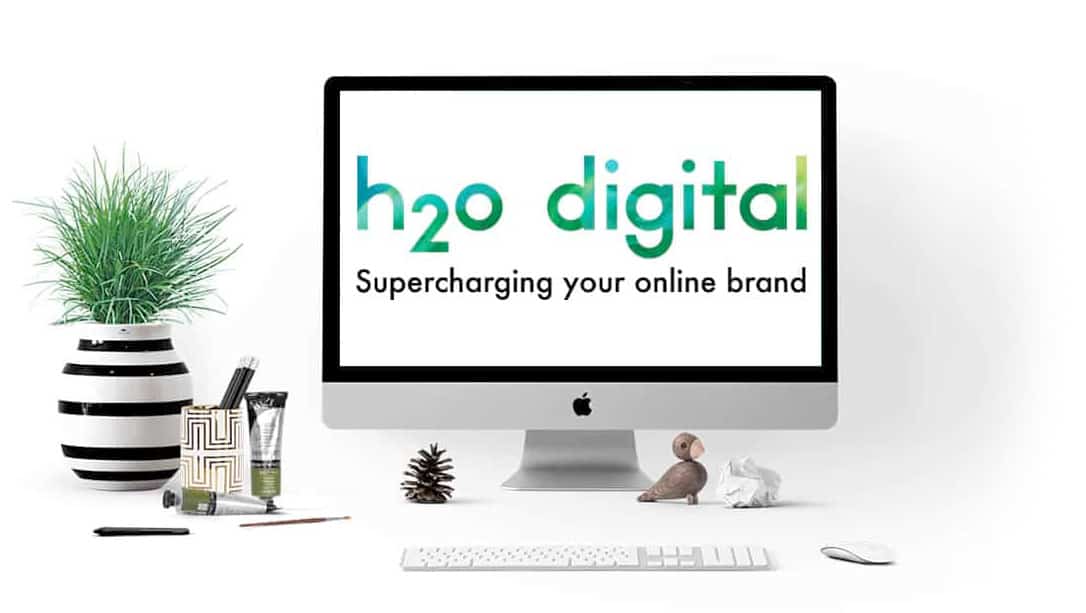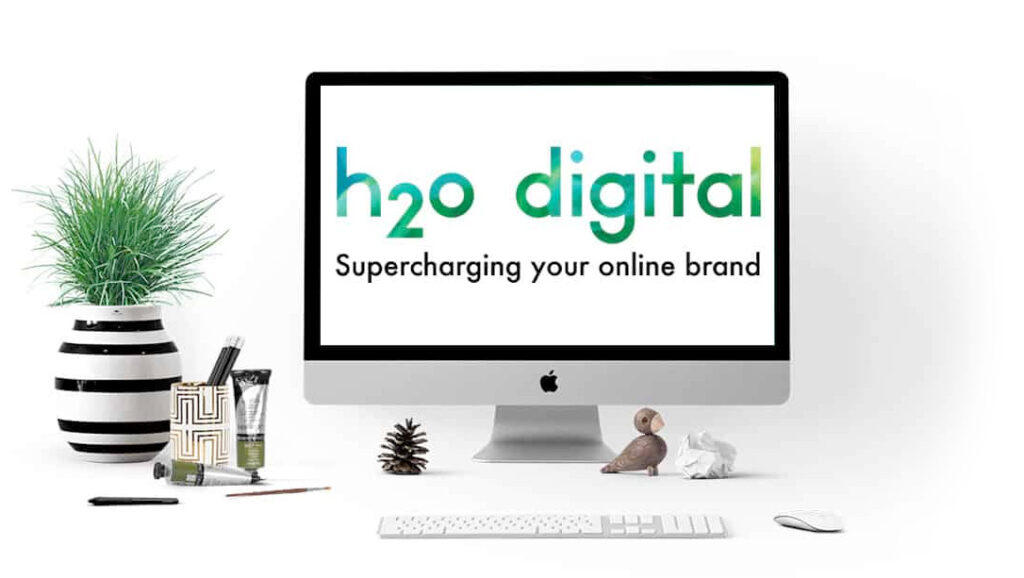 We are a premium Web Design ​Agency based in Nottingham.
We'll work with you and your team to build a smooth online system that will grow your business and simplify how it runs.
We solve both your visible problems and ​the hidden ones and we'll do it effectively and efficiently.
​h2o will bring the joy back to what you do – your business!