​About
Pedigree Autos Pedigree Automotive Solutions is an independent, Nottingham based vehicle lease hire provider, offering a range of vehicle leasing options from 6 months to 5 years which ensures you get the deal that's right for you.
​Brief
Their existing site was built on an ageing Content Management System which didn't have any search engine optimisation. They were in drastic need of a complete website overhaul.
​Solution
We constructed a completely new site maintaining their personal but professional brand image. We added in the ability to post blogs, up to date product information, and gave them the ability to manage their own products onsite too. As you can imagine their site footfall increased dramatically.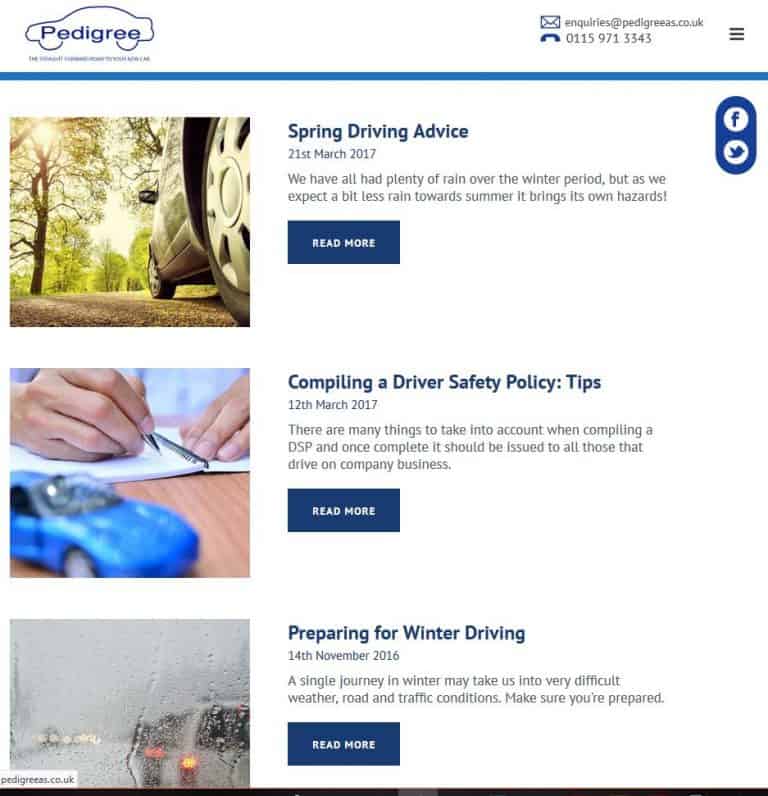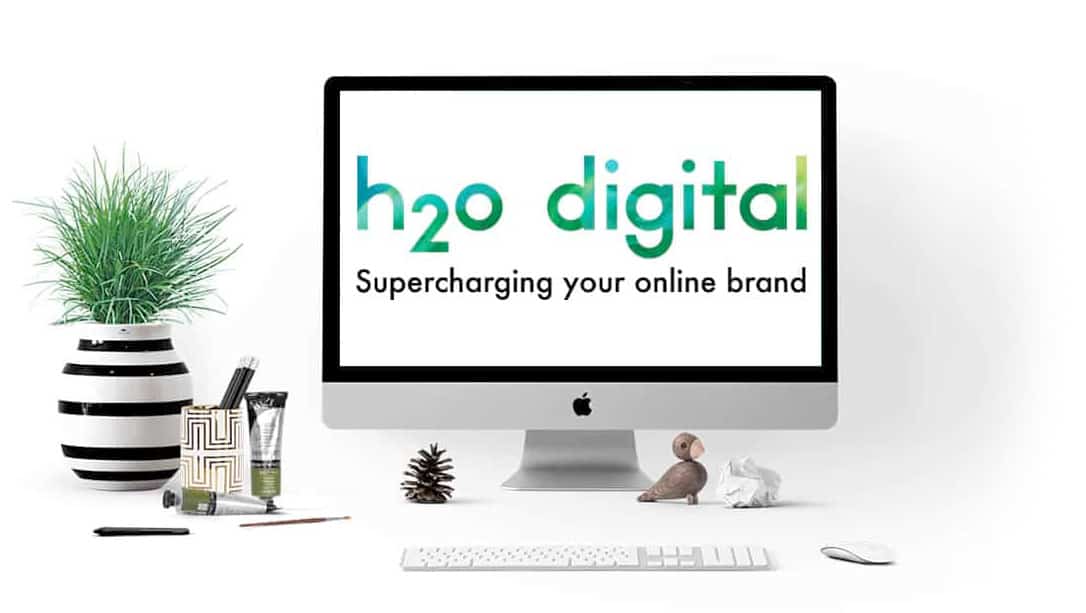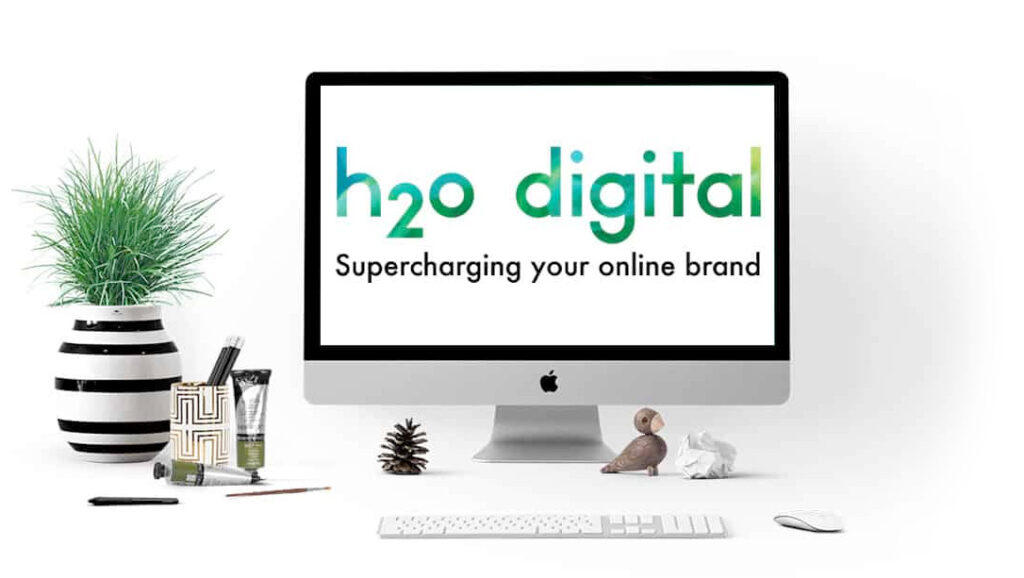 We are a premium Web Design ​Agency based in Nottingham.
We'll work with you and your team to build a smooth online system that will grow your business and simplify how it runs.
We solve both your visible problems and ​the hidden ones and we'll do it effectively and efficiently.
​h2o will bring the joy back to what you do – your business!