​About
Sally and Claudine created One Bill Nottingham to show people how quick and easy it is to save money. They offer their customers support on their monthly bills. Ranging from phone bills, energy bills and broadband.
​Brief
One Bill wanted a one page site which would increase their awareness online, and help generate new customers. We created a clear and simple web design, displaying information that shows who they are, what they do, and how to get in touch.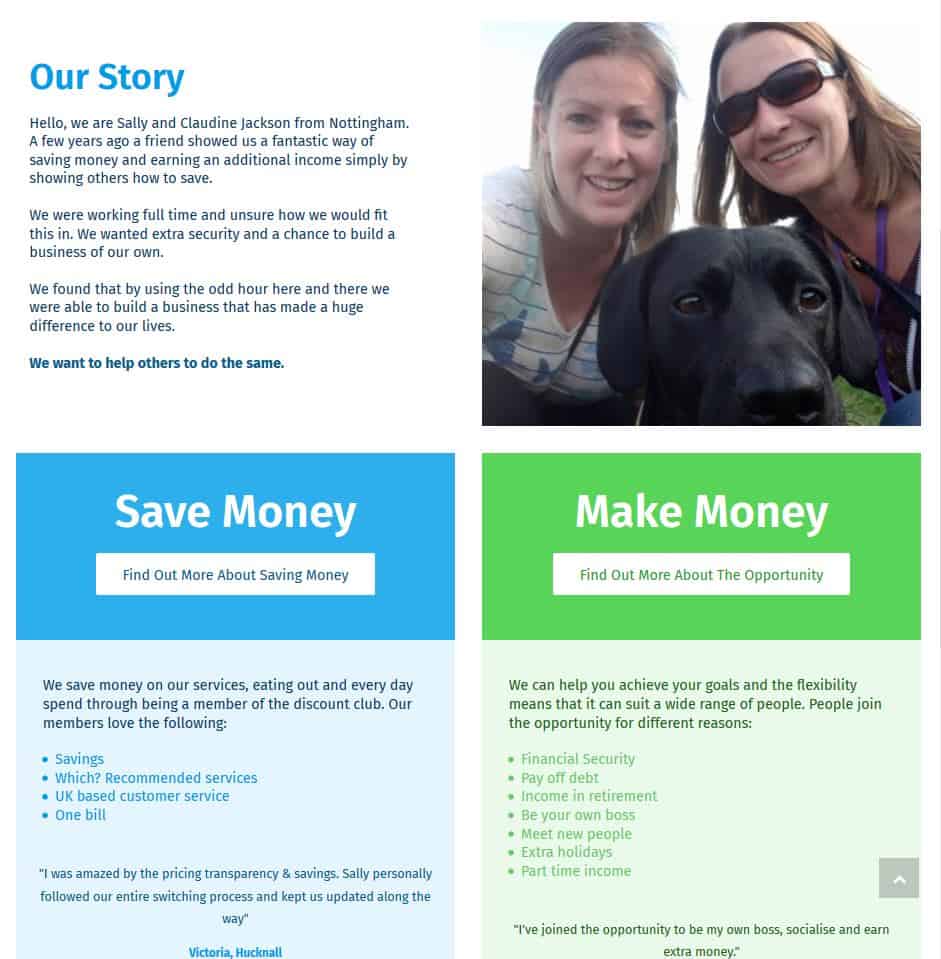 ​Solution
We created a simple easy to use design, which presented their information clearly, all in one place.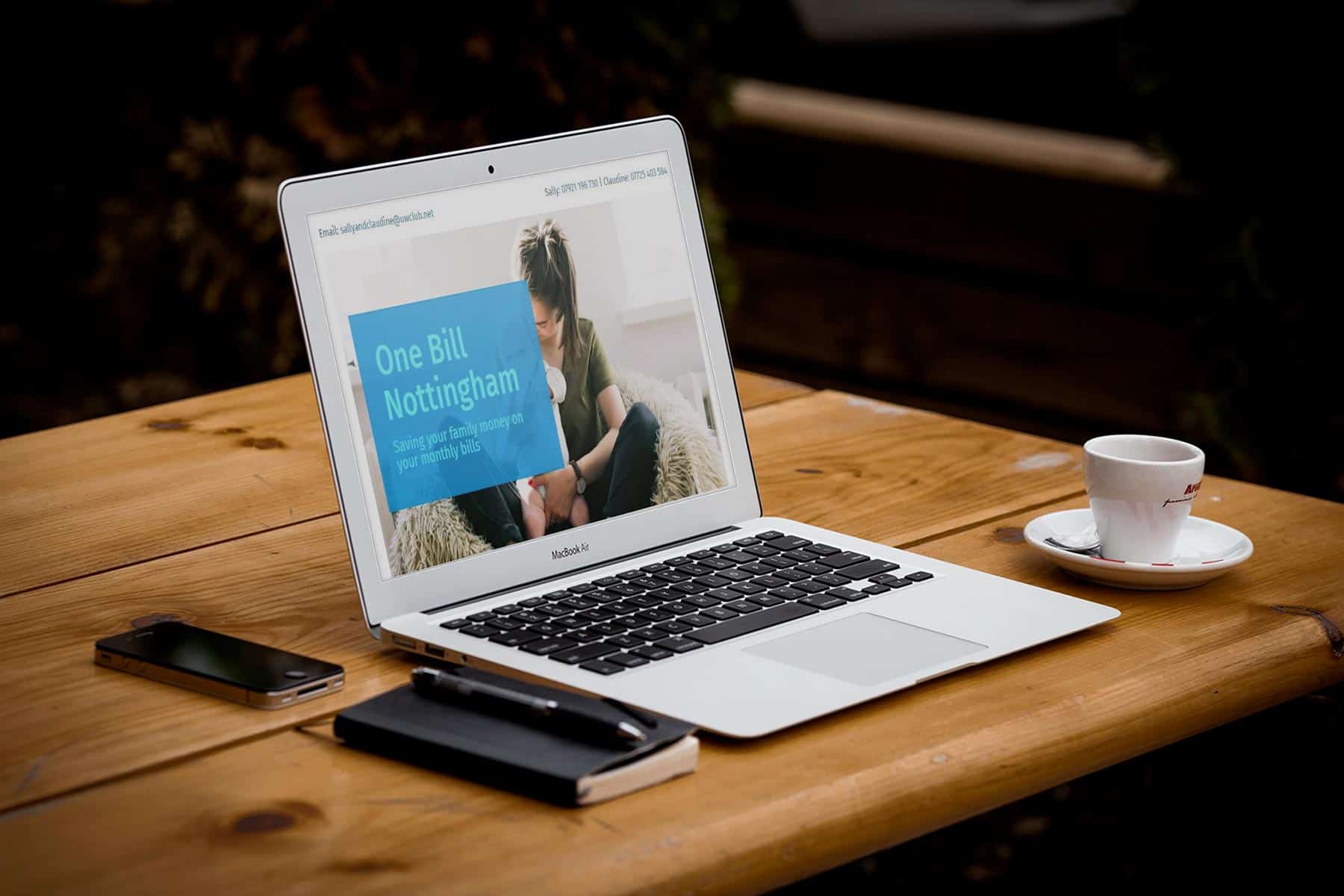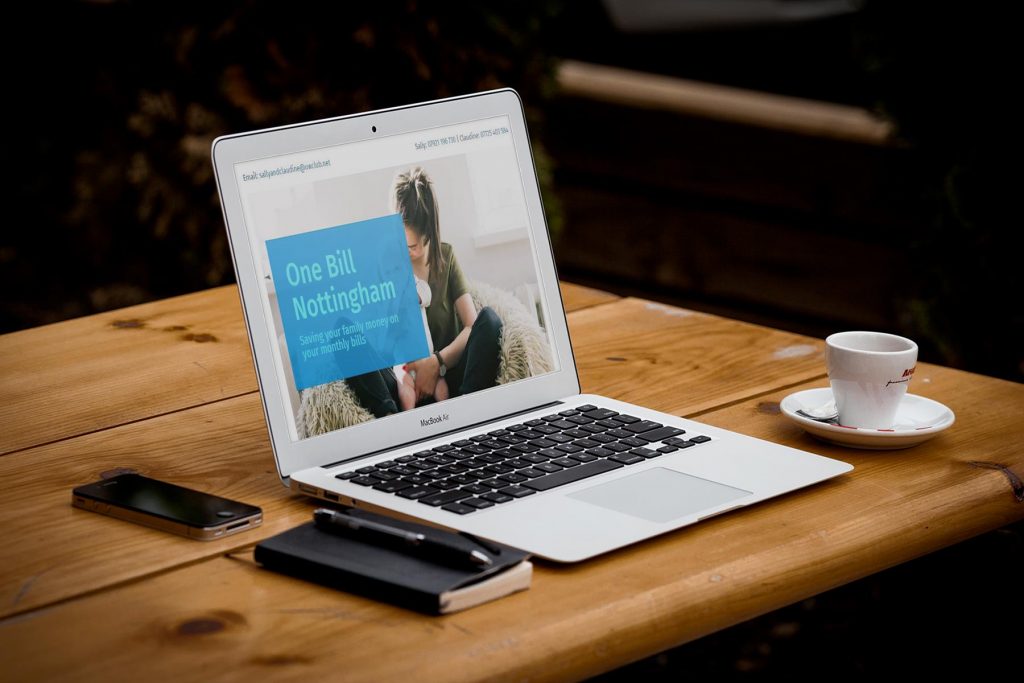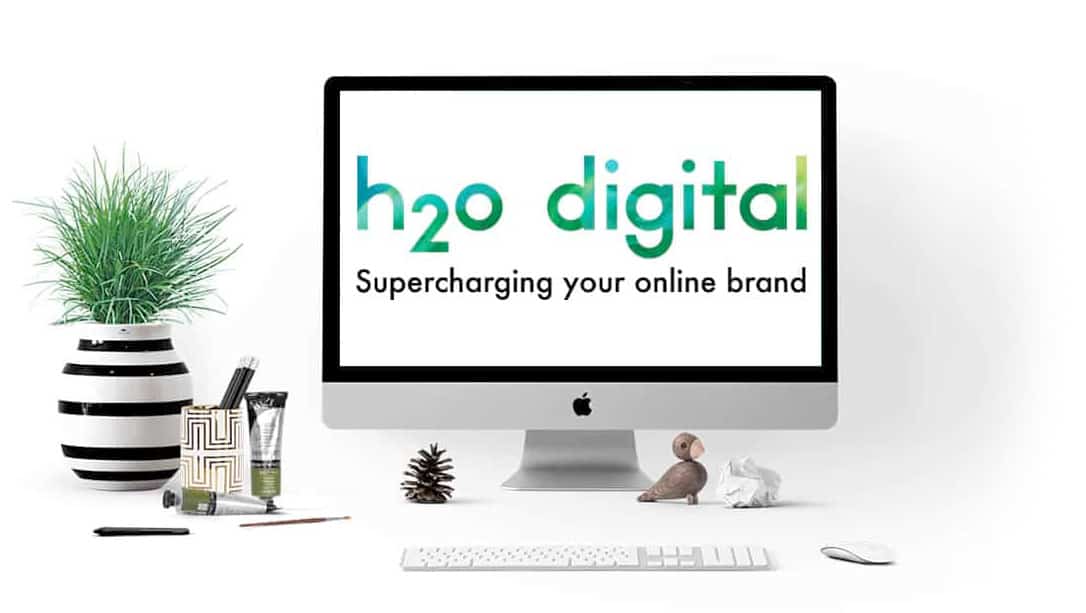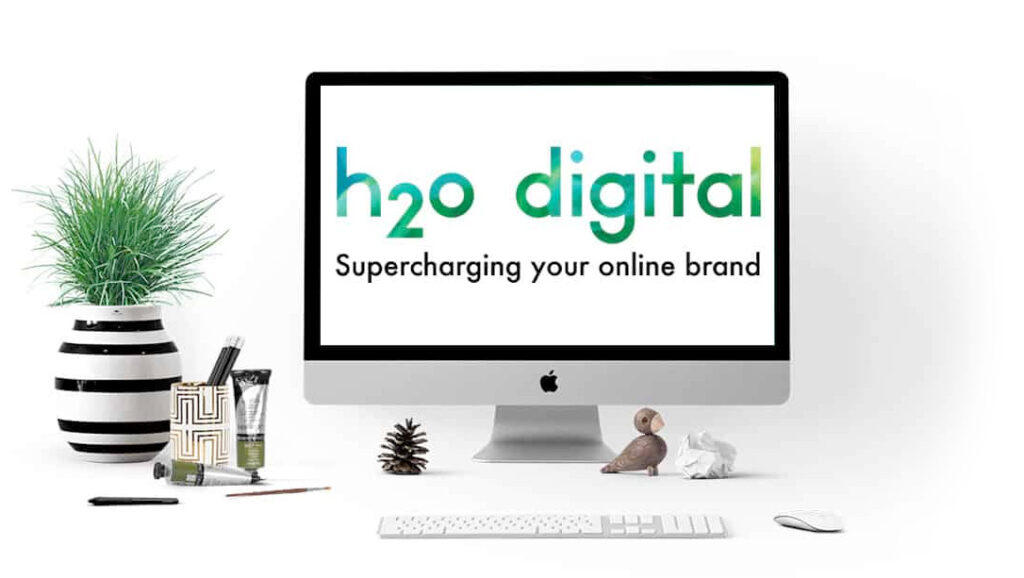 We are a premium Web Design ​Agency based in Nottingham.
We'll work with you and your team to build a smooth online system that will grow your business and simplify how it runs.
We solve both your visible problems and ​the hidden ones and we'll do it effectively and efficiently.
​h2o will bring the joy back to what you do – your business!