​About
NG1 City Cleaners are the most sought-after cleaning service in Nottingham. They provide high-quality, trustworthy, domestic & commercial cleaning for businesses and customers across the city. 
Brief
Their old website was in drastic need of a spring clean, with a lot of text heavy pages. We worked with them incorporating their core values and company brand to strip back their site and give it the clean and clear look it needed.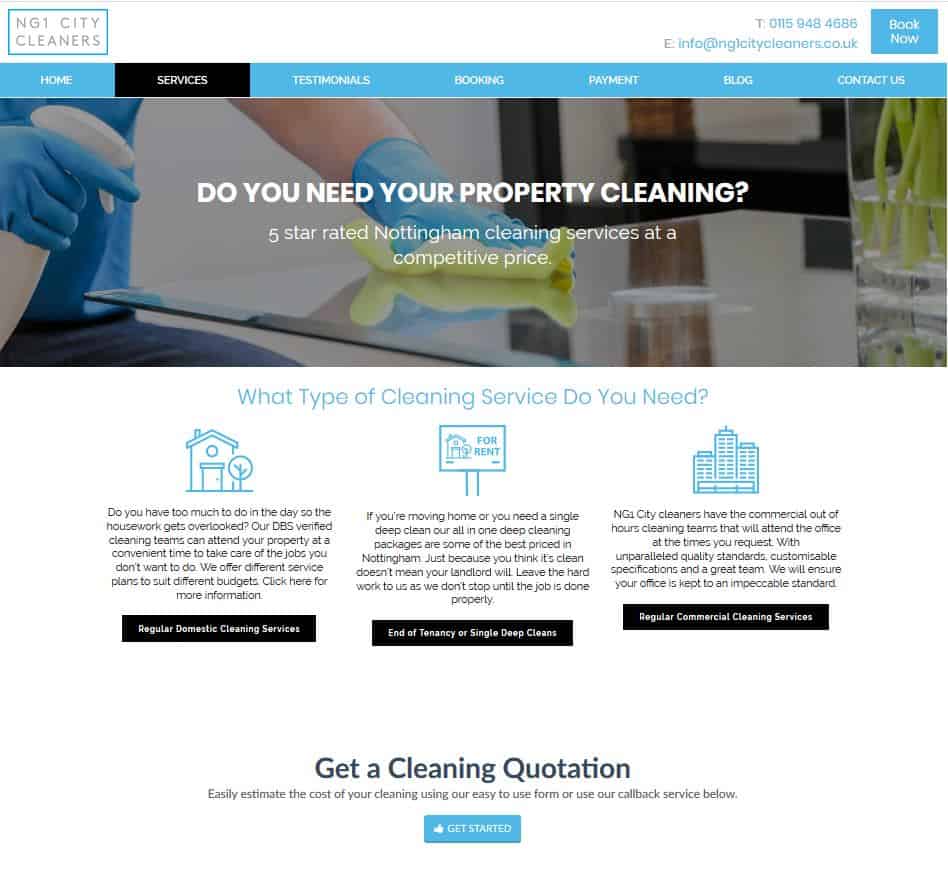 ​Solution
h2o built a new site that included space for images and videos. This gave their brand a clear selling point to help them engage their customers. This enabled them to tell their story a whole lot better, and as a result their Google rankings shot up.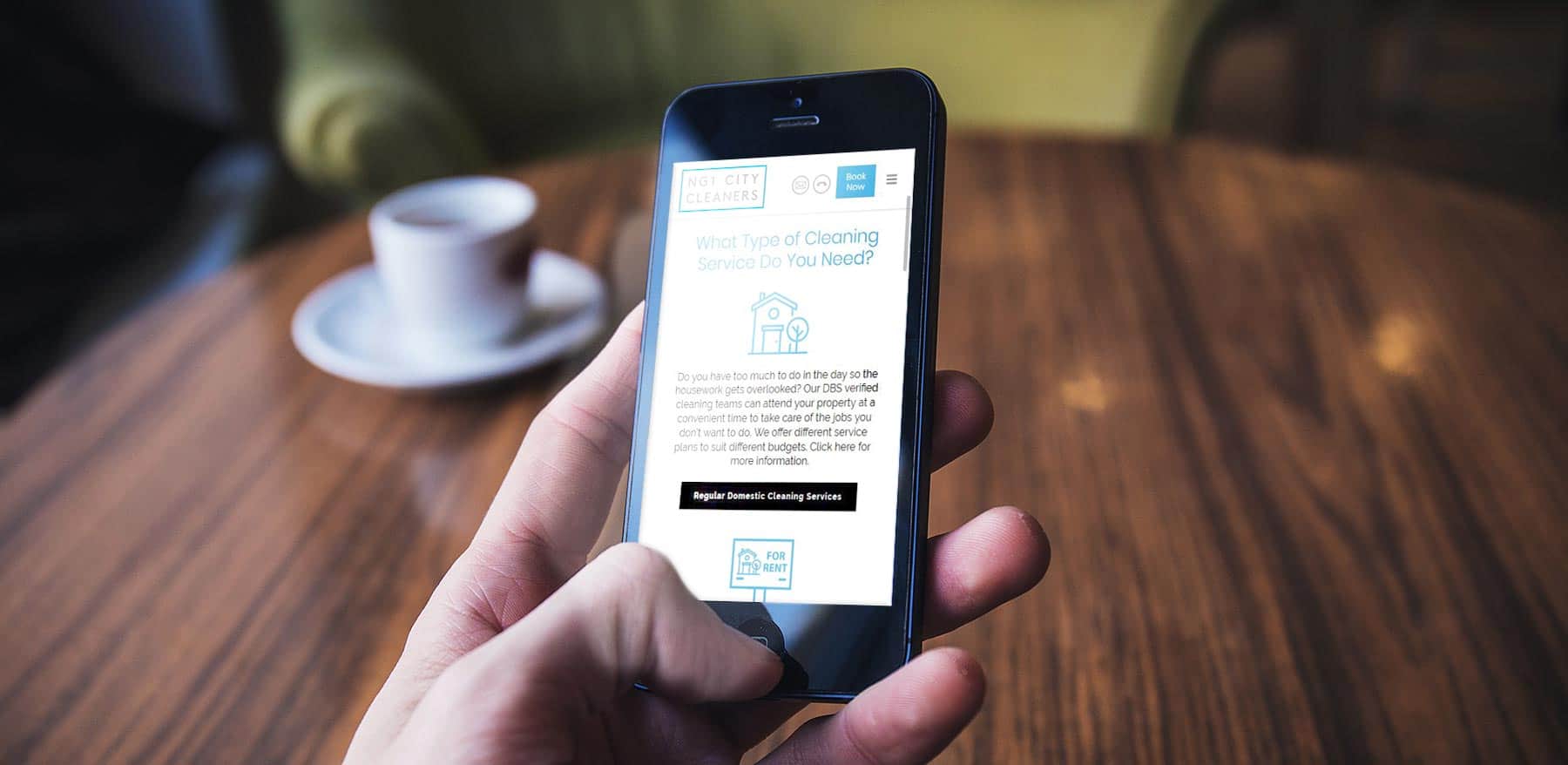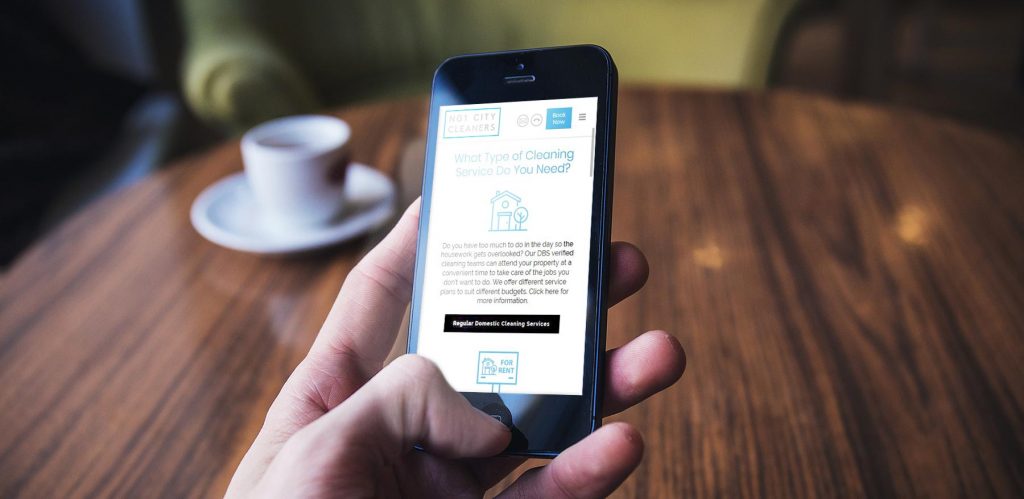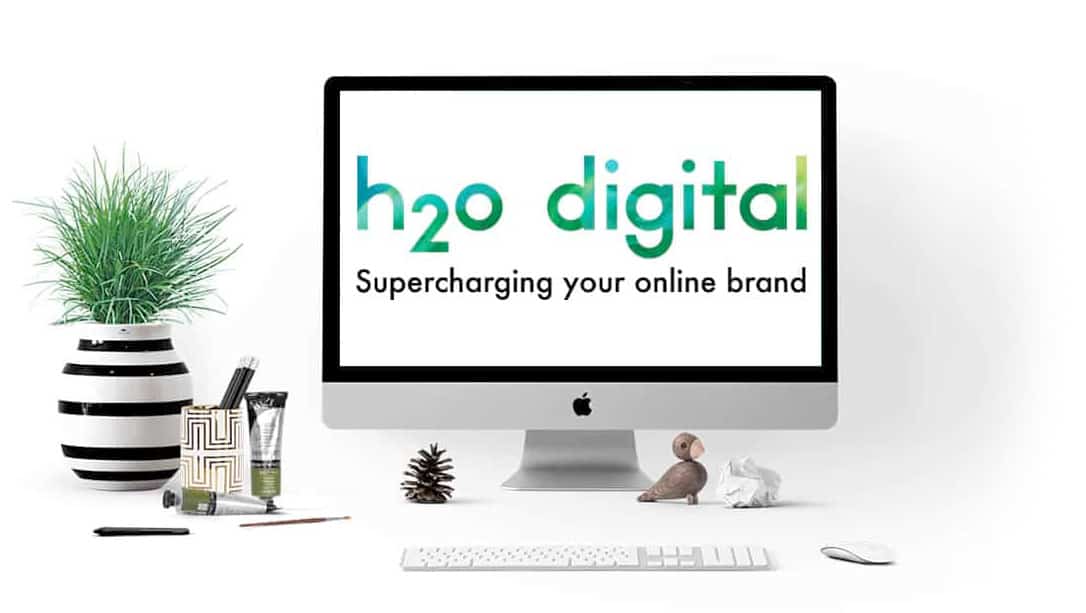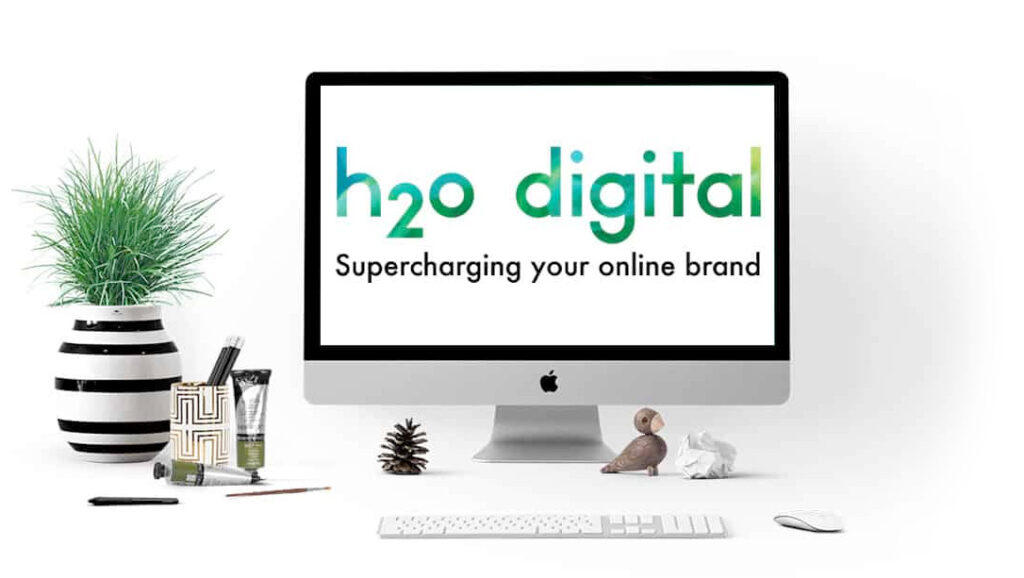 We are a premium Web Design ​Agency based in Nottingham.
We'll work with you and your team to build a smooth online system that will grow your business and simplify how it runs.
We solve both your visible problems and ​the hidden ones and we'll do it effectively and efficiently.
​h2o will bring the joy back to what you do – your business!