About
Today, MG is more than an iconic octagonal badge. It is once again a motoring force to be reckoned with. MG, a much-loved British brand, designed and engineered in Britain, offer a range of family cars with personal and commercial lease and purchase options.
​

Brief

To create a new website site, combining aspects of exiting style and function from two pre-existing MG sites.
Solution
We created a brand new MG Nottingham site that had its own unique feel but still kept in line with the MG brand identity.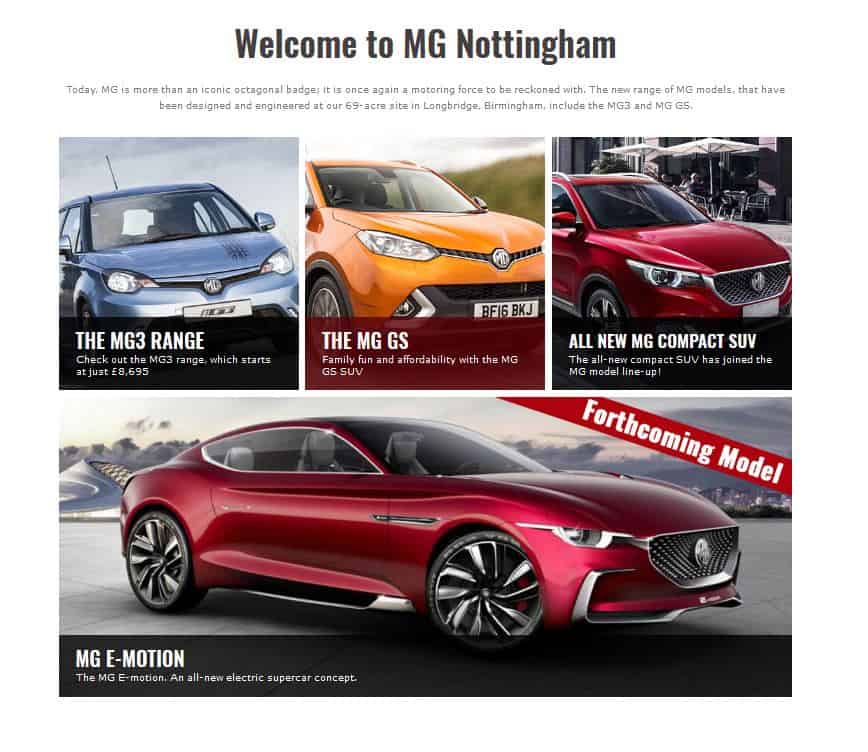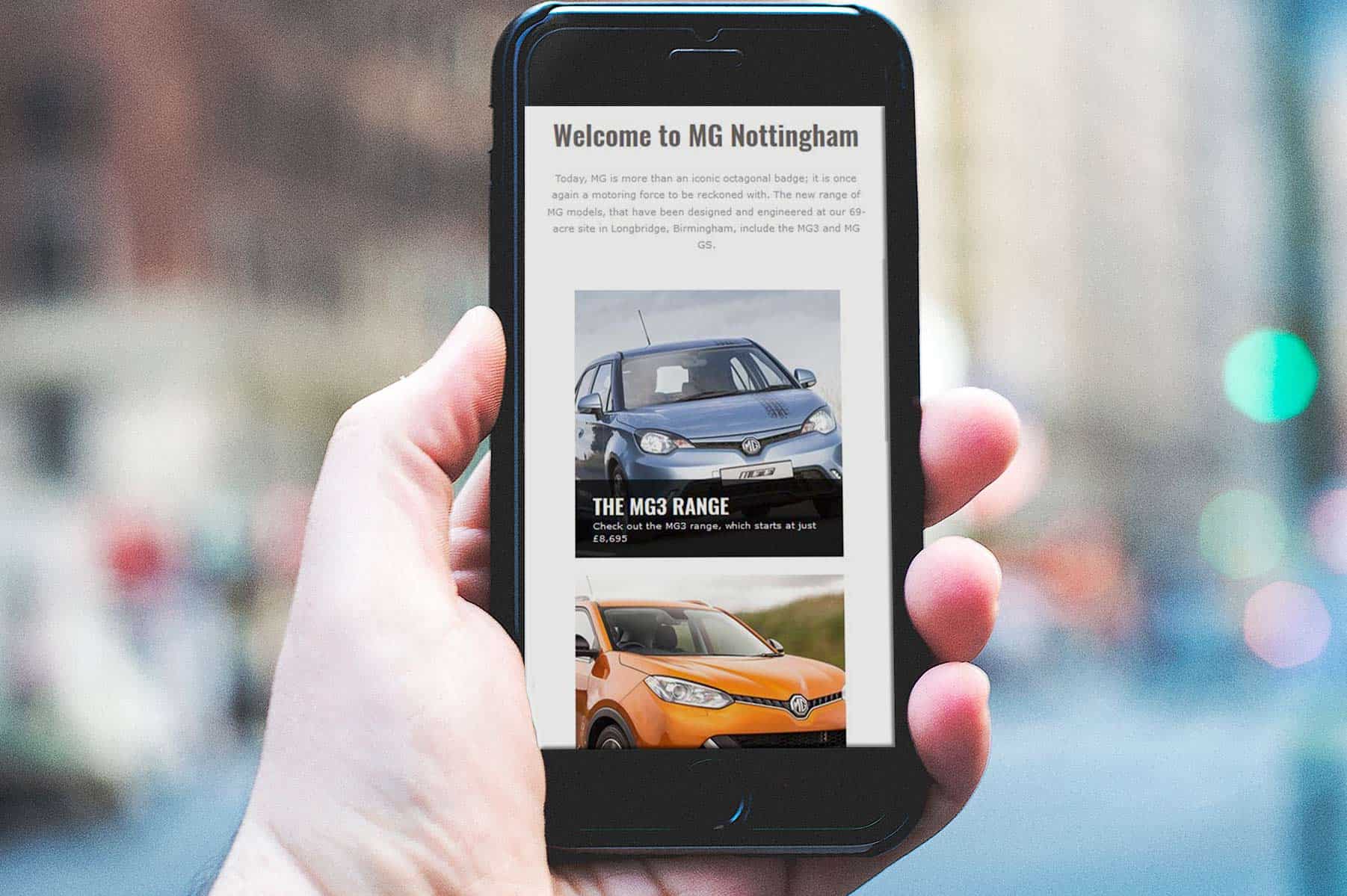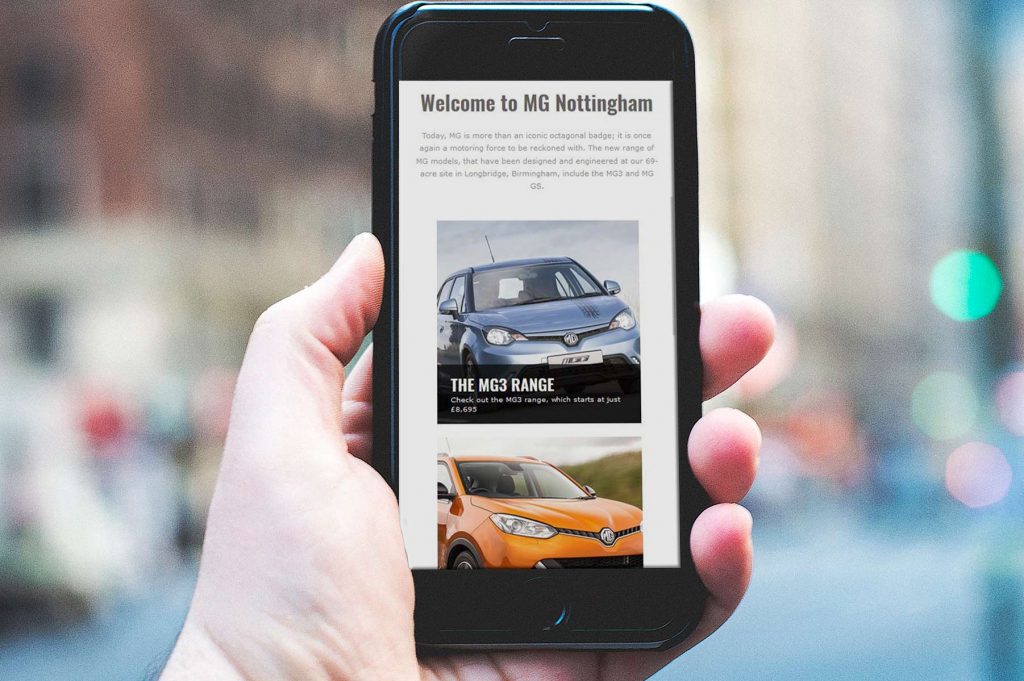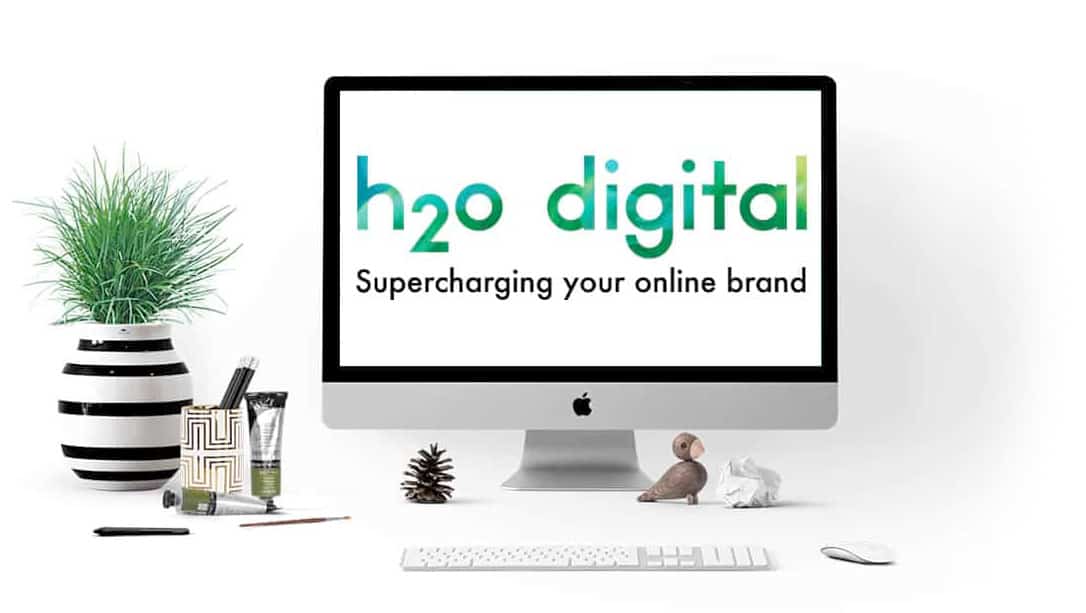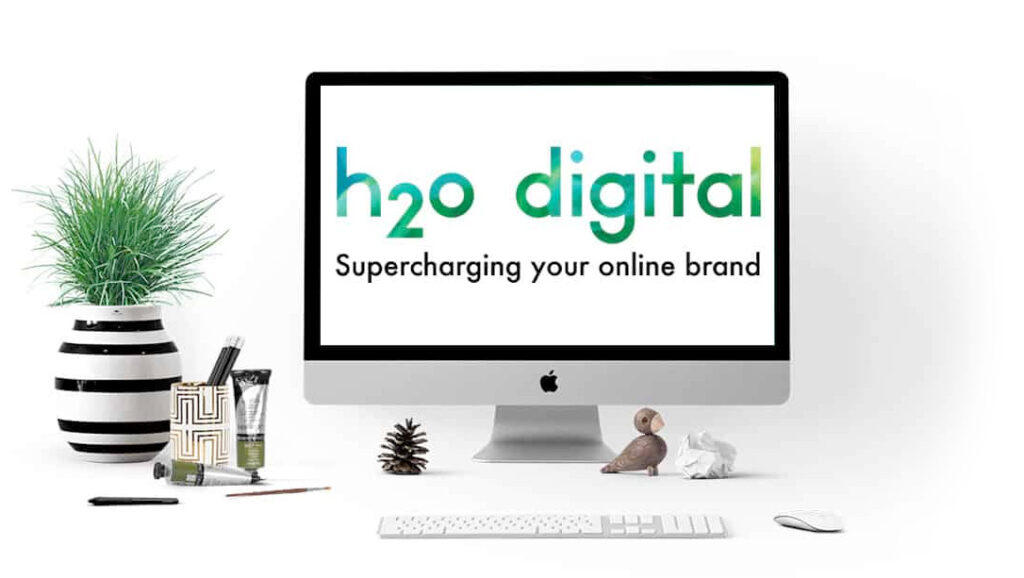 We are a premium Web Design ​Agency based in Nottingham.
We'll work with you and your team to build a smooth online system that will grow your business and simplify how it runs.
We solve both your visible problems and ​the hidden ones and we'll do it effectively and efficiently.
​h2o will bring the joy back to what you do – your business!