​About
Mega Medals are for experienced and start-up runners. They provide challenges based on the runner's previous performance in order for them to improve.
Brief
They wanted our team to create the entire brand, content, and design. They needed extra functionality for runners to receive their medals in the post. As this relied on runners entering their times, this was a problem we needed to solve.
Solution
Our team worked together to create their content, page design and branding. We produced custom code on the back end of the site to ensure runners could enter their times, complete their order and receive their medals in the post.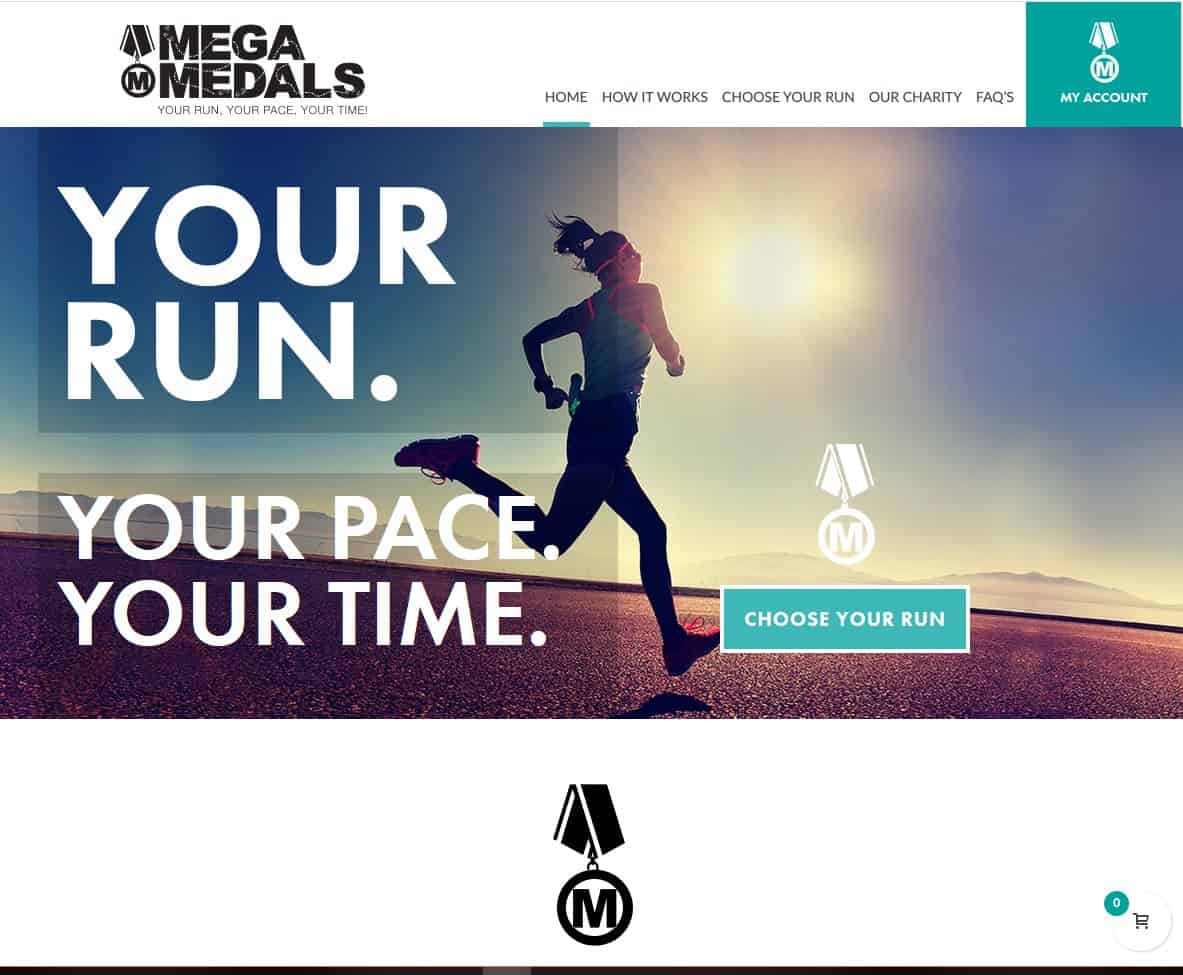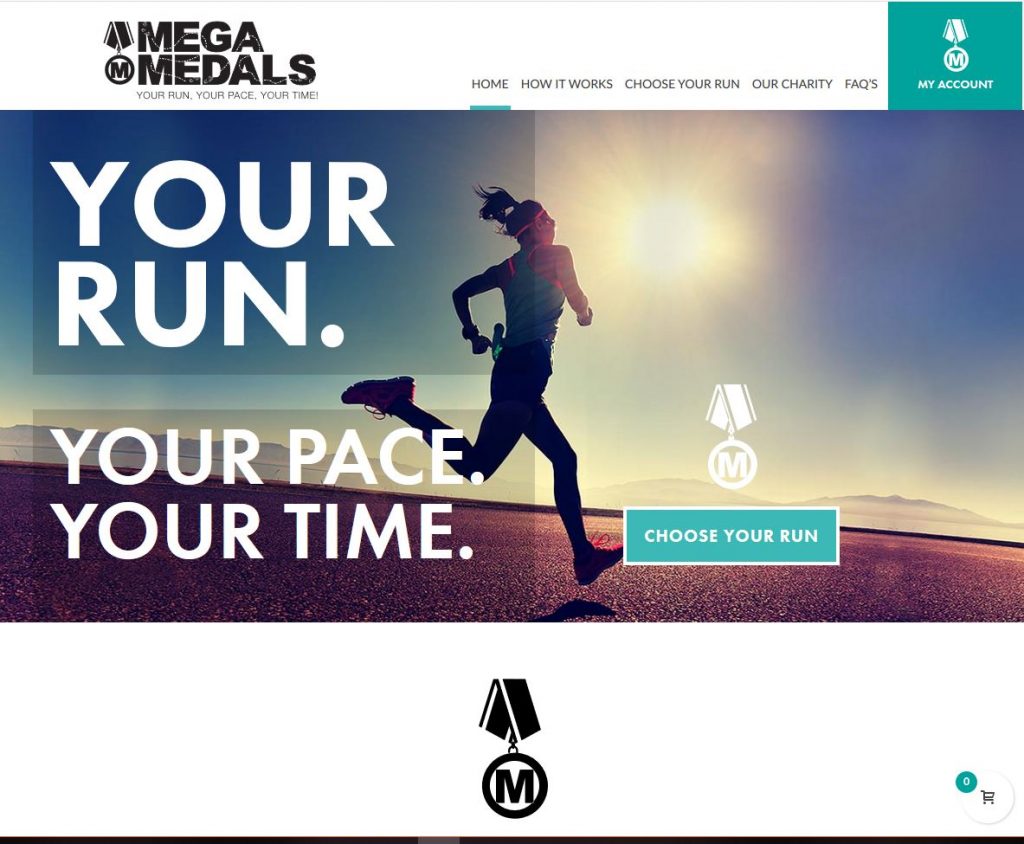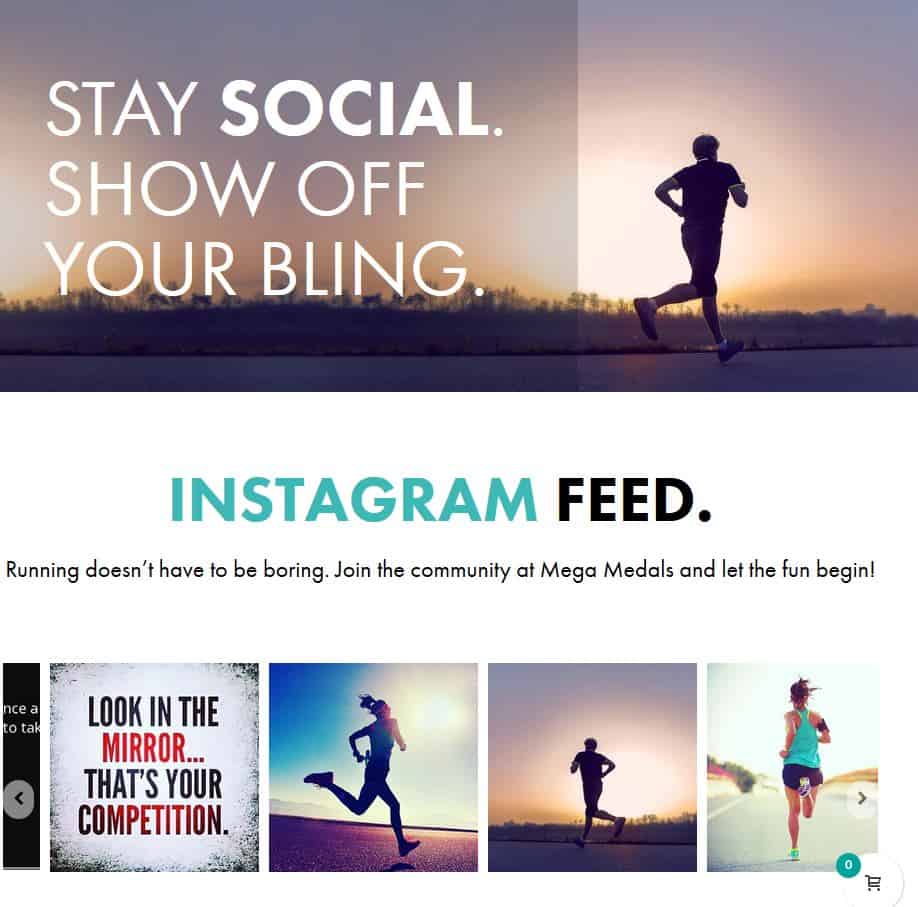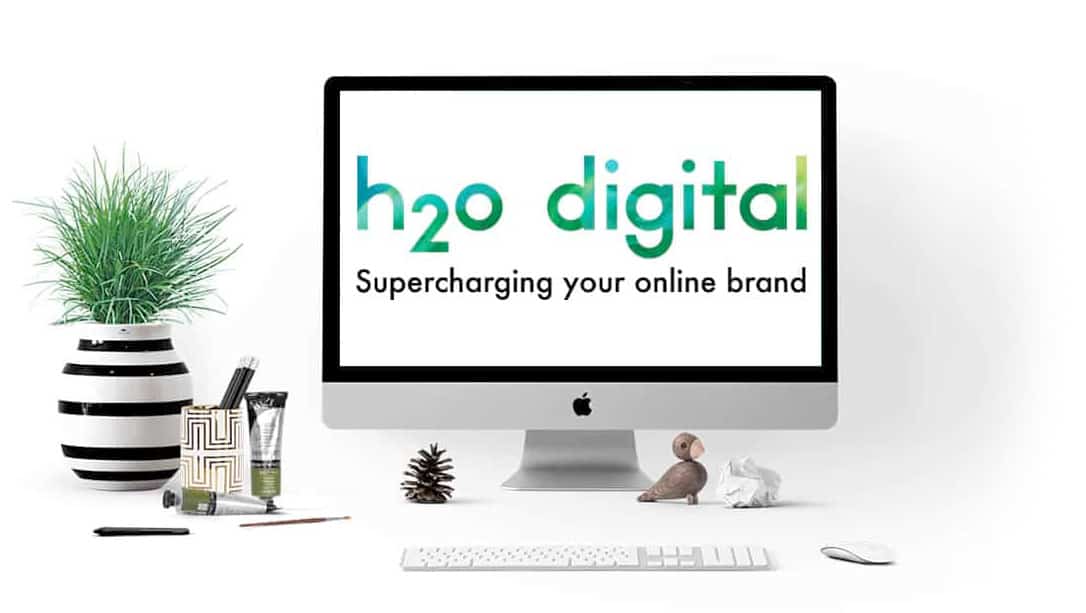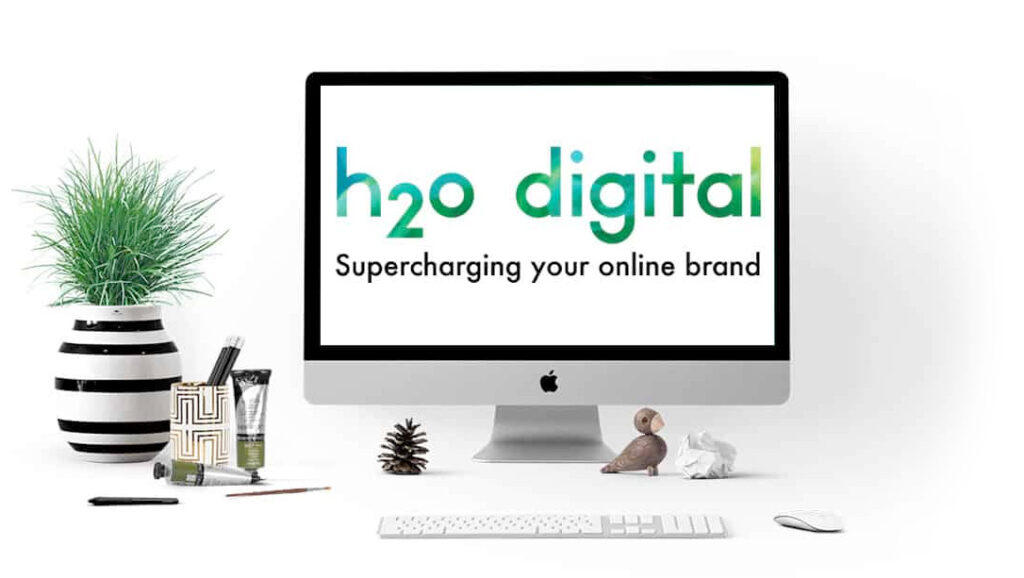 We are a premium Web Design ​Agency based in Nottingham.
We'll work with you and your team to build a smooth online system that will grow your business and simplify how it runs.
We solve both your visible problems and ​the hidden ones and we'll do it effectively and efficiently.
​h2o will bring the joy back to what you do – your business!