​About
Learning Possibilities is a social enterprise with a mission to enhance teaching and learning to help students achieve more, through the provision of appropriate systems, software and services.
​Brief
Learning Possibilities wanted a brand new design, their current website was out of date. They wanted a site with fresh new designs and the ability to upload and edit content in house.
​Solution
Our in house designers created a modern clean look for their sit. We included micro animations which smoothed section transitions and make the site flow.  We build the site in WordPress and brought Learning Possibilities in for some training sessions in how to manage and edit their content.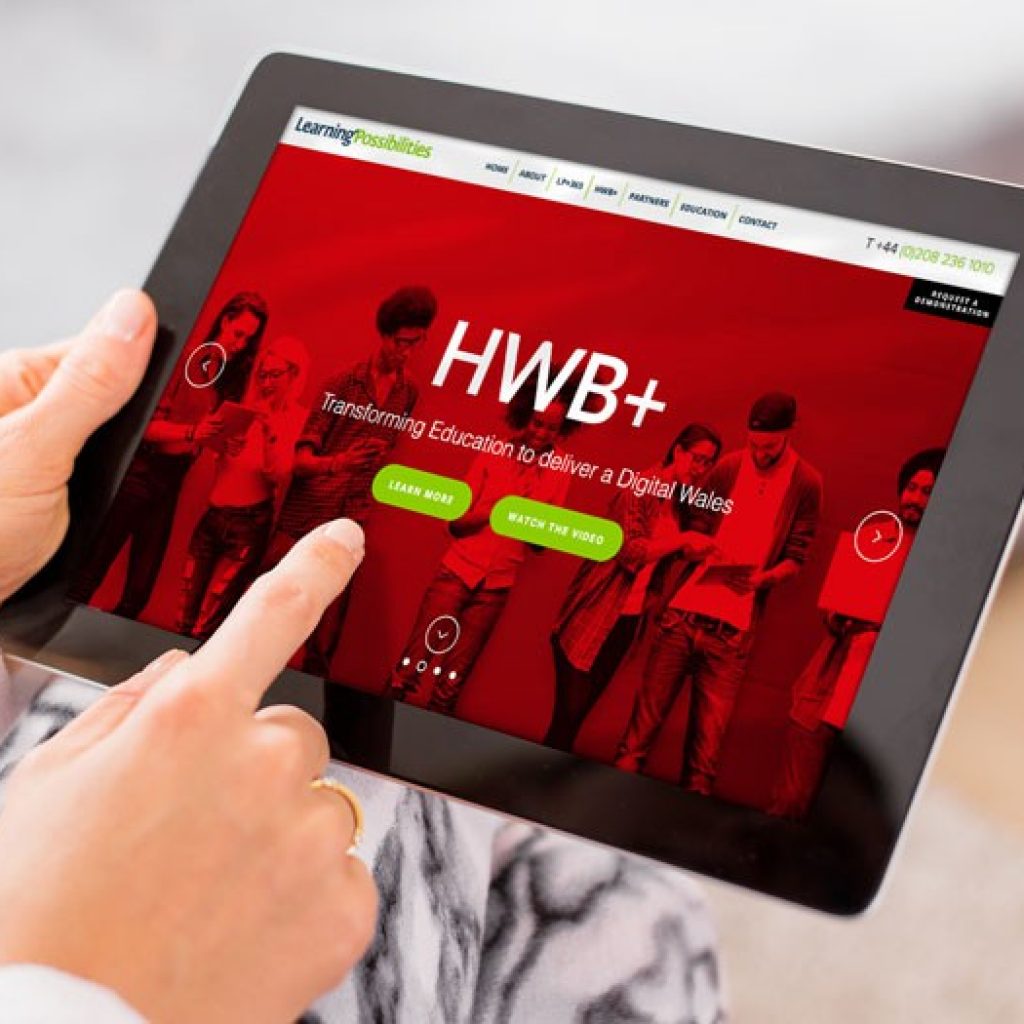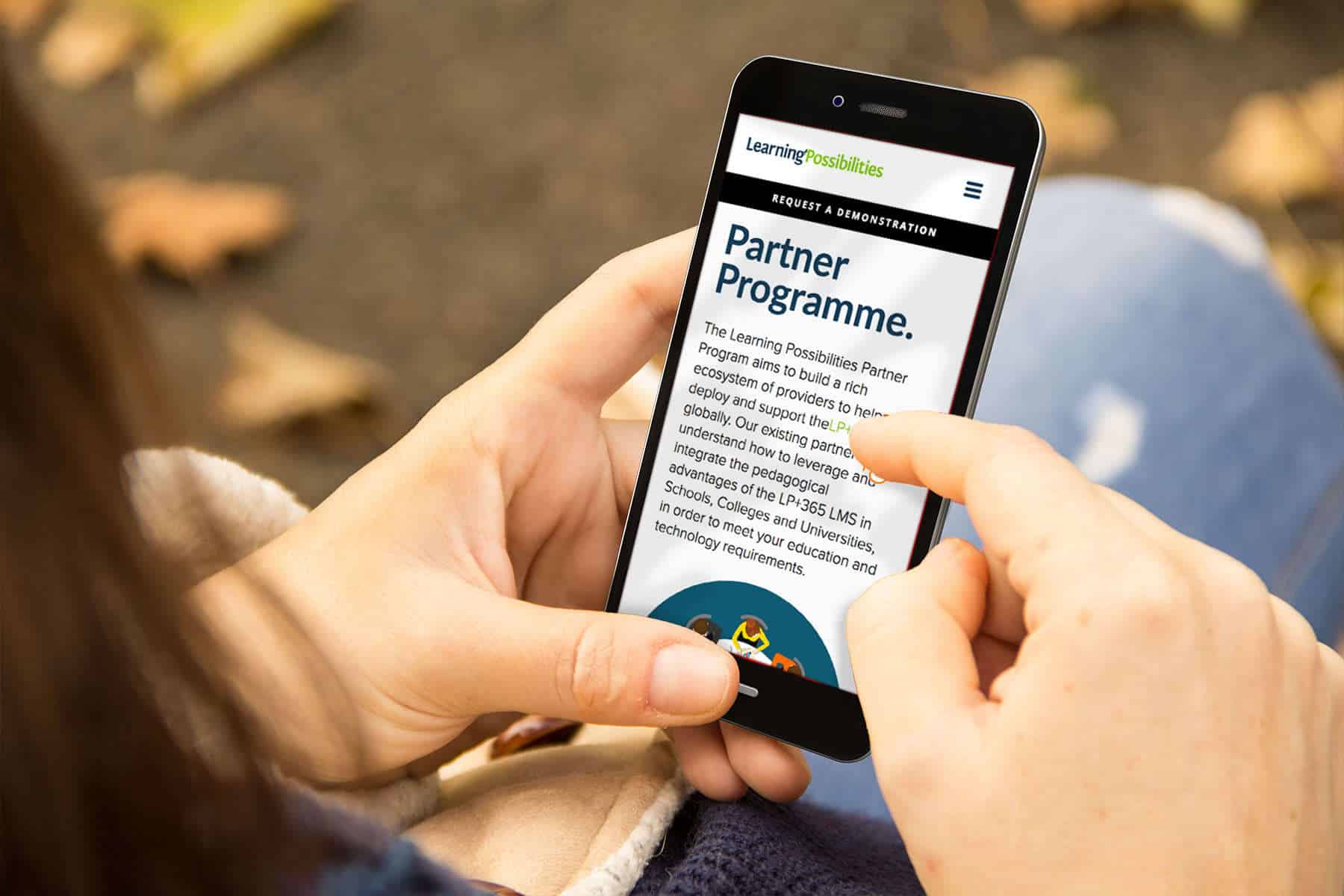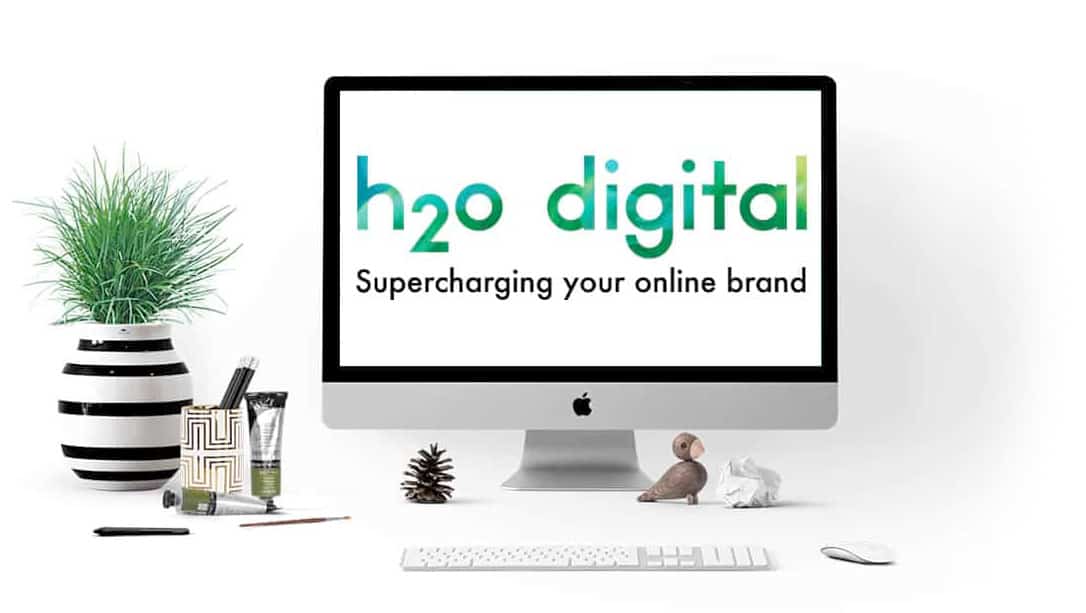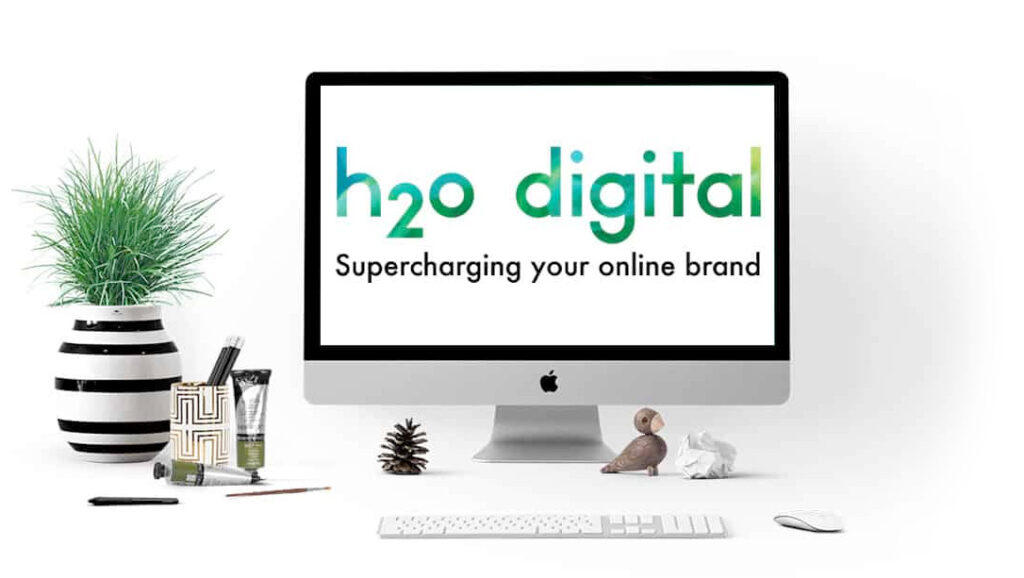 We are a premium Web Design ​Agency based in Nottingham.
We'll work with you and your team to build a smooth online system that will grow your business and simplify how it runs.
We solve both your visible problems and ​the hidden ones and we'll do it effectively and efficiently.
​h2o will bring the joy back to what you do – your business!