About
LAWS cover a wide range of flooring services which includes Resin Flooring, Line Marking and Anti-Slip finishes.
Brief
​LAWS were using an old content management system that lacked certain items of search engine optimisations, and the design was a little dated.
Solution
​h2o built a new site with a more modern look and feel to it. The new website has helped LAWS win new business due to a much more professional website in comparison with some of their competitors.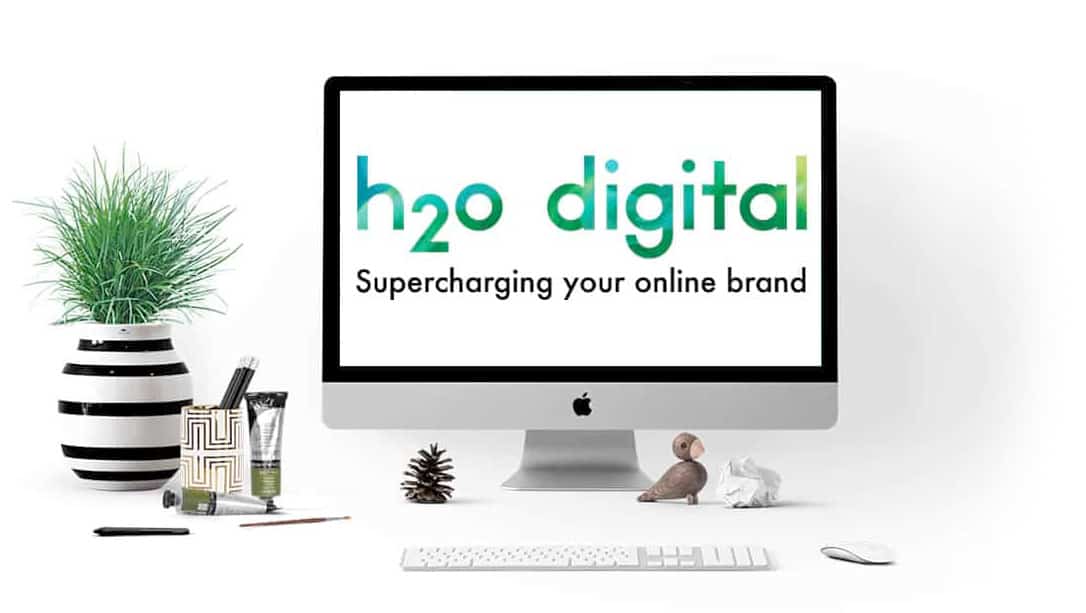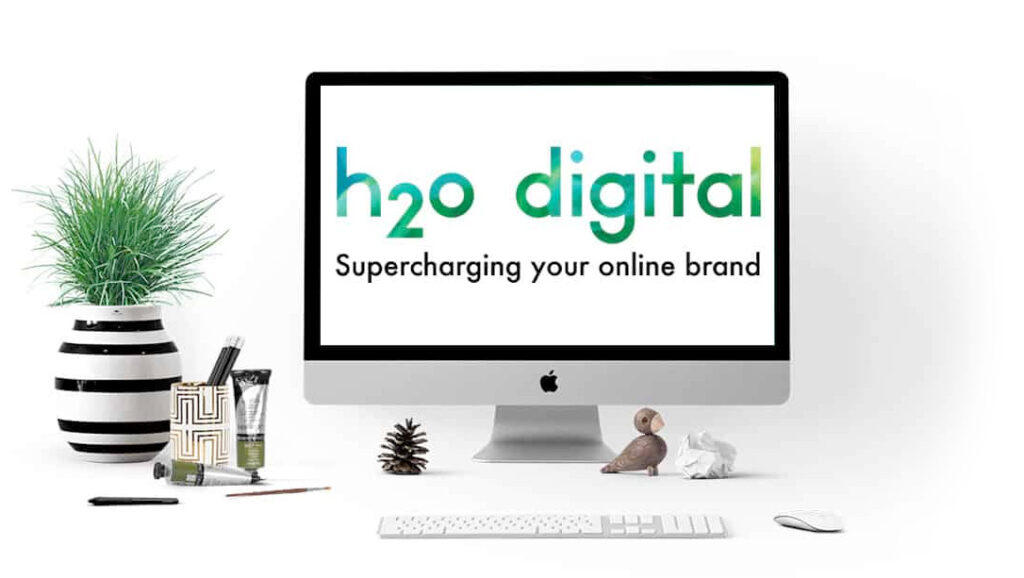 We are a premium Web Design ​Agency based in Nottingham.
We'll work with you and your team to build a smooth online system that will grow your business and simplify how it runs.
We solve both your visible problems and ​the hidden ones and we'll do it effectively and efficiently.
​h2o will bring the joy back to what you do – your business!