​About
Fitness In aims to re-design the way our children interact with their health, PE and wellness as taught and practiced in the UK.
They focus on body knowledge, mental health and the general wellbeing of children. They teach well-being in schools, organise holiday camps, and arrange outreach sessions and welfare projects for all ages in the community.
​Brief
Fitness In wanted to move their existing site over to Word Press, and add in an e-commerce feature so they could start selling their courses directly from their site.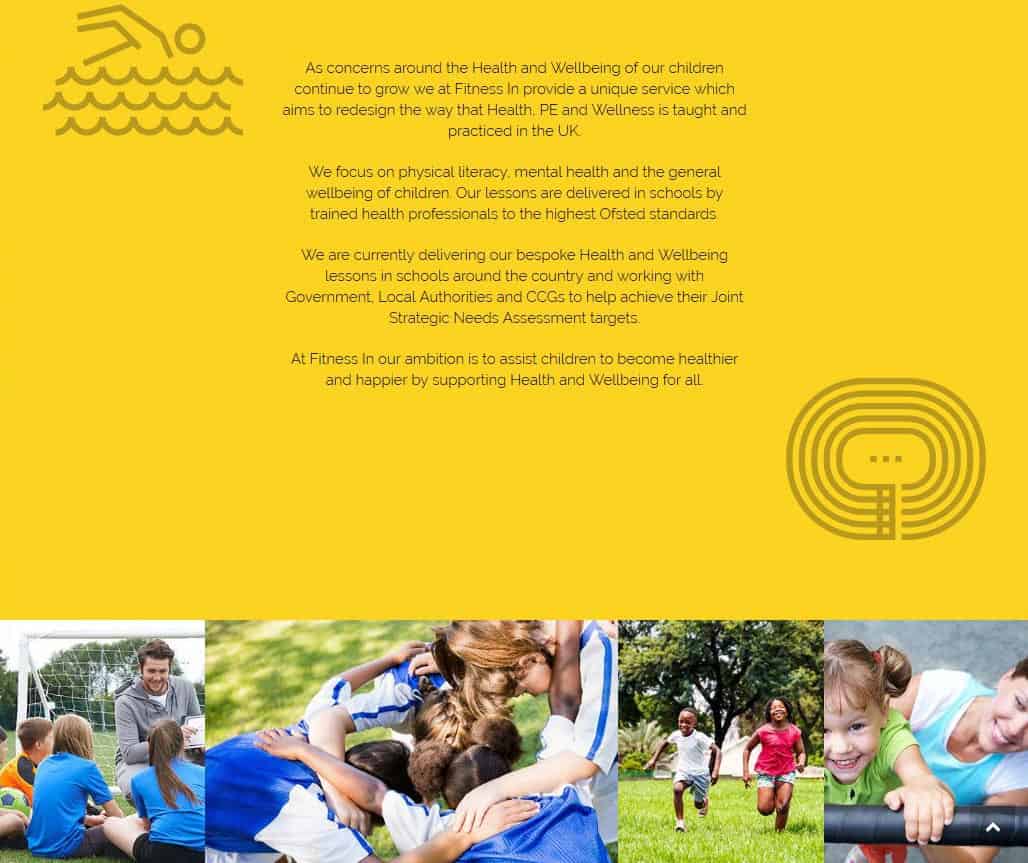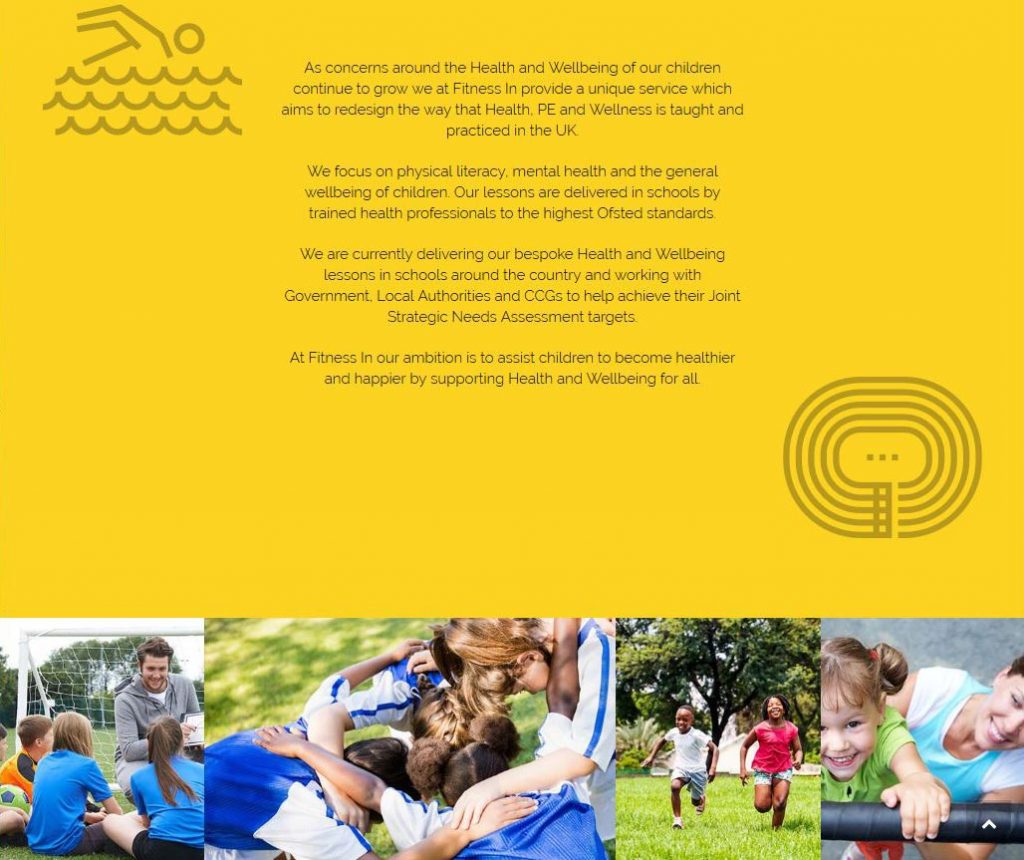 ​Solution
The team recreated the site in WordPress, and increased the image capacity for the site to allow multiple visuals to back up their message of understanding, fitness, community and respect. Our highly skilled team managed the move efficiently and effectively ensuring all data, applications, and information from the previous site traveled across seamlessly.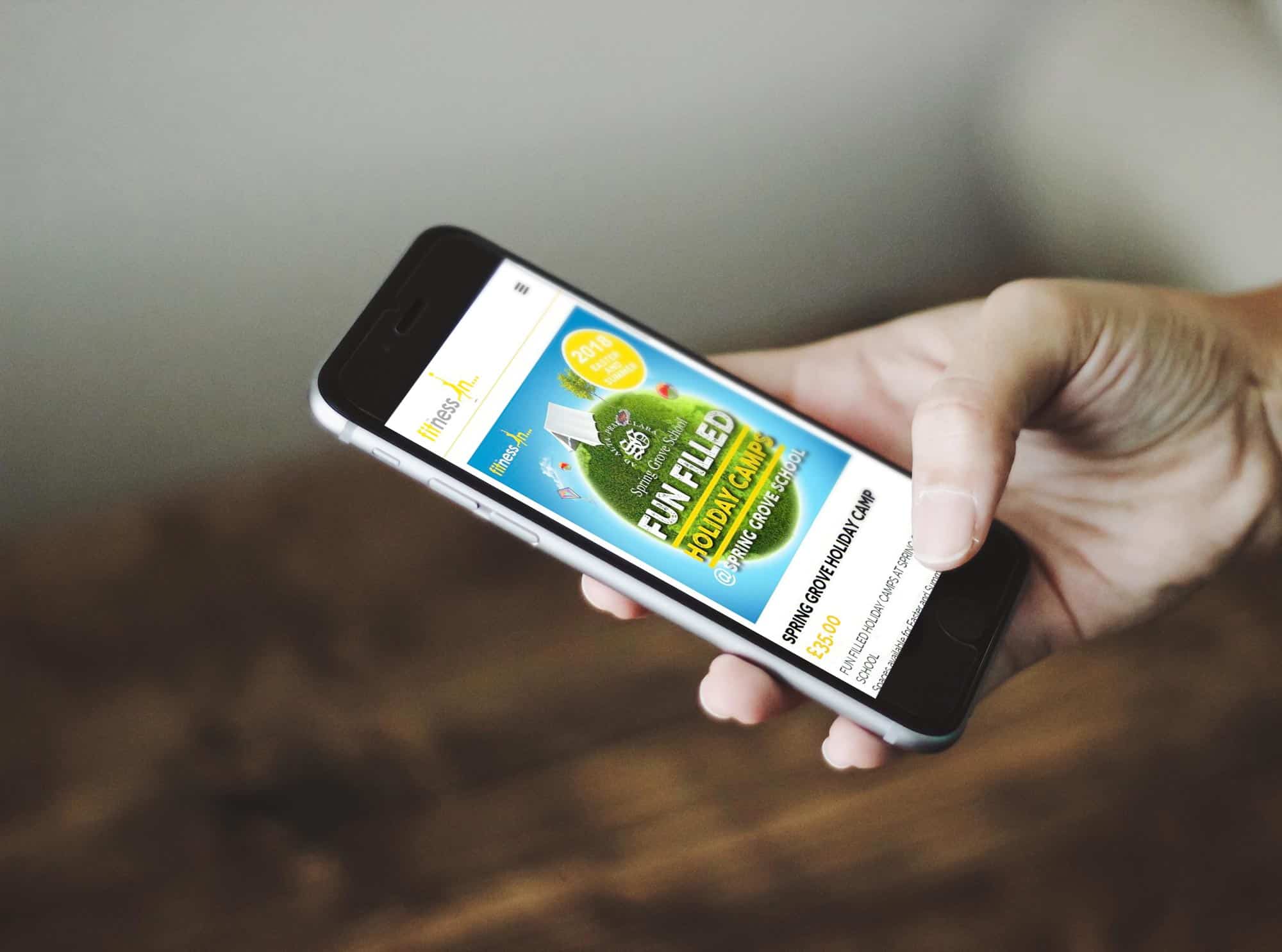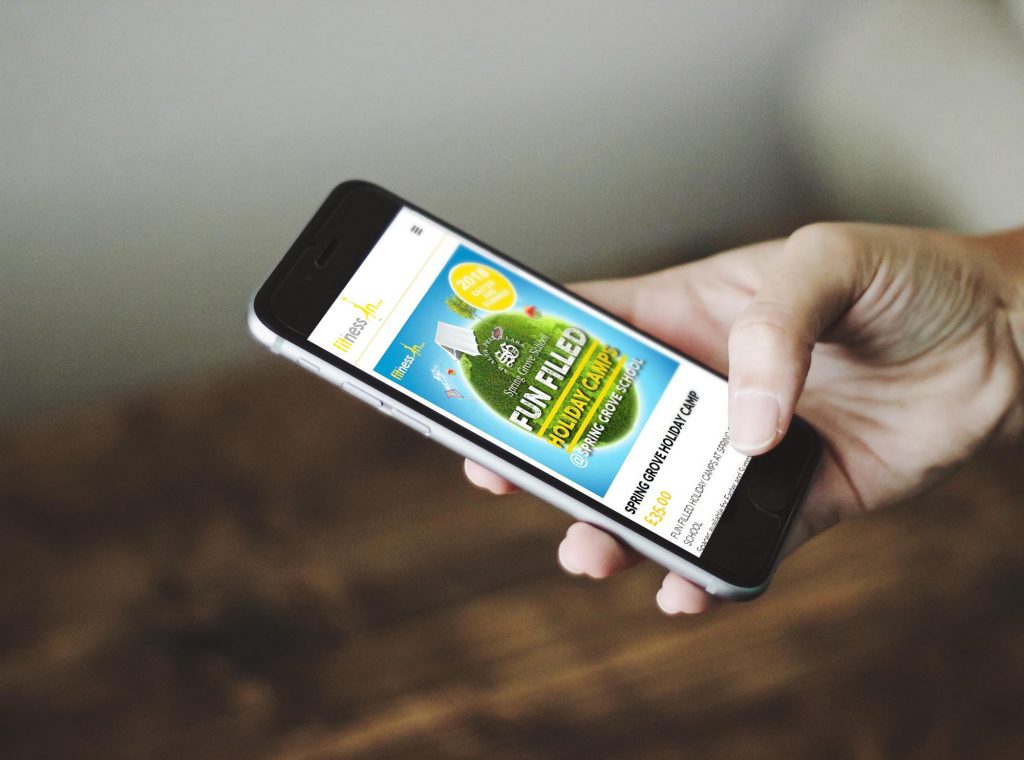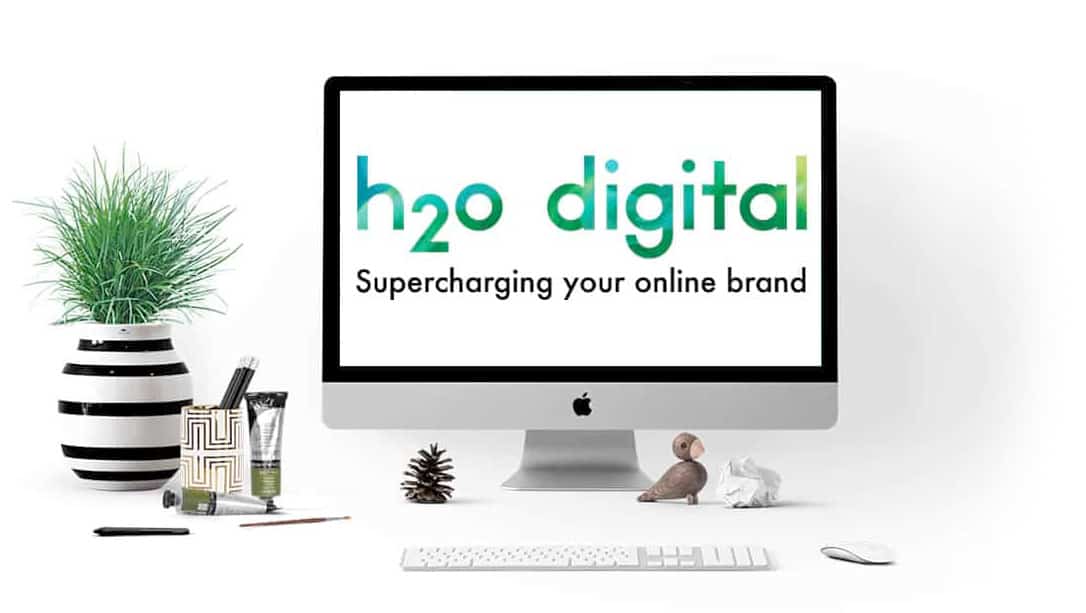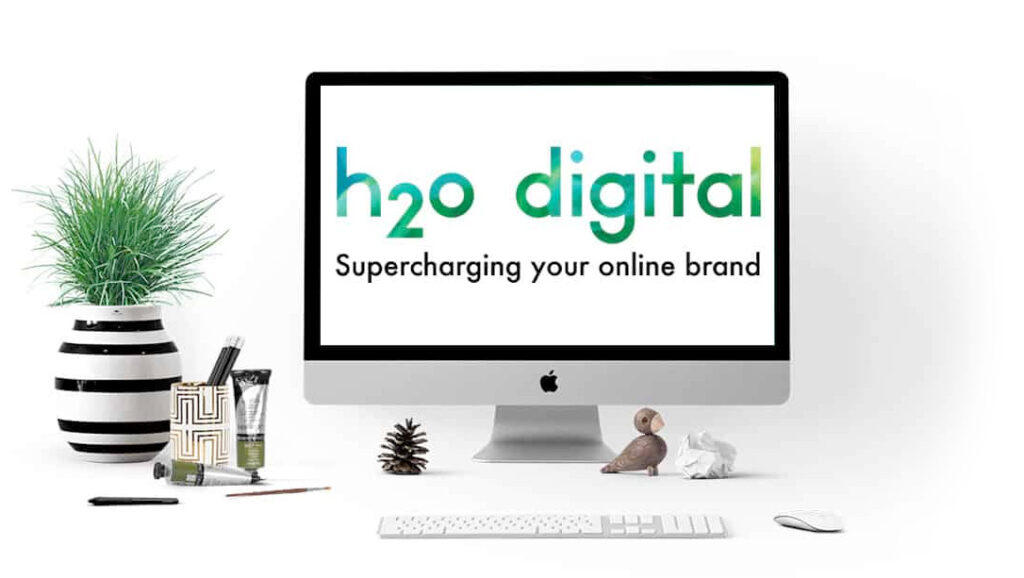 We are a premium Web Design ​Agency based in Nottingham.
We'll work with you and your team to build a smooth online system that will grow your business and simplify how it runs.
We solve both your visible problems and ​the hidden ones and we'll do it effectively and efficiently.
​h2o will bring the joy back to what you do – your business!