​About
DOSH connects single fathers locally and internationally, it's a social platform that allows dads to meet other single dads, share their interests, experiences, and maybe a few childcare tips too. The number of single and lone fathers is increasing, and this Social Hub allows access to other dads and offers them a sense of community.
​Brief
They already had some great ideas for their site, we worked with them to make their designs a reality.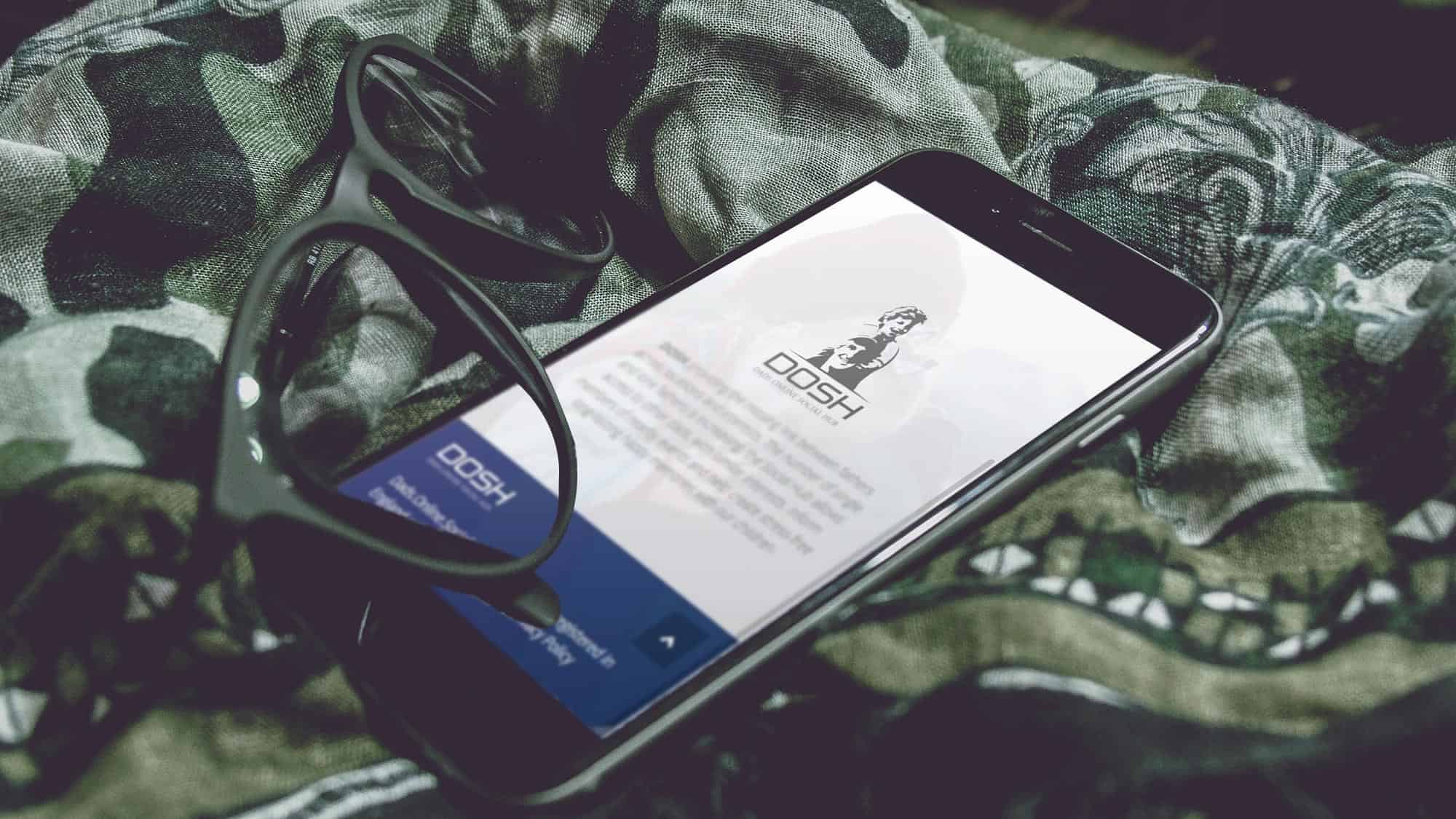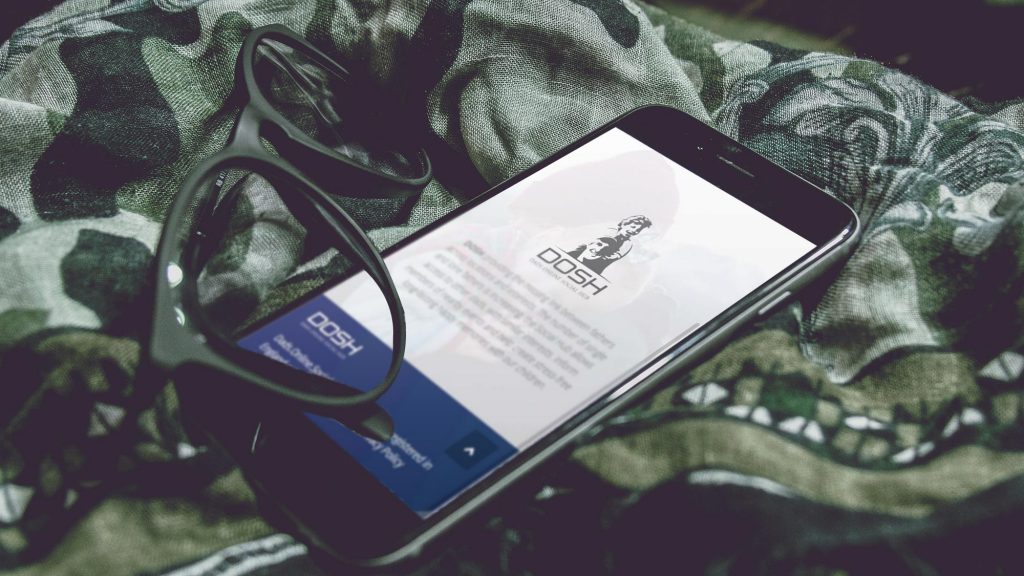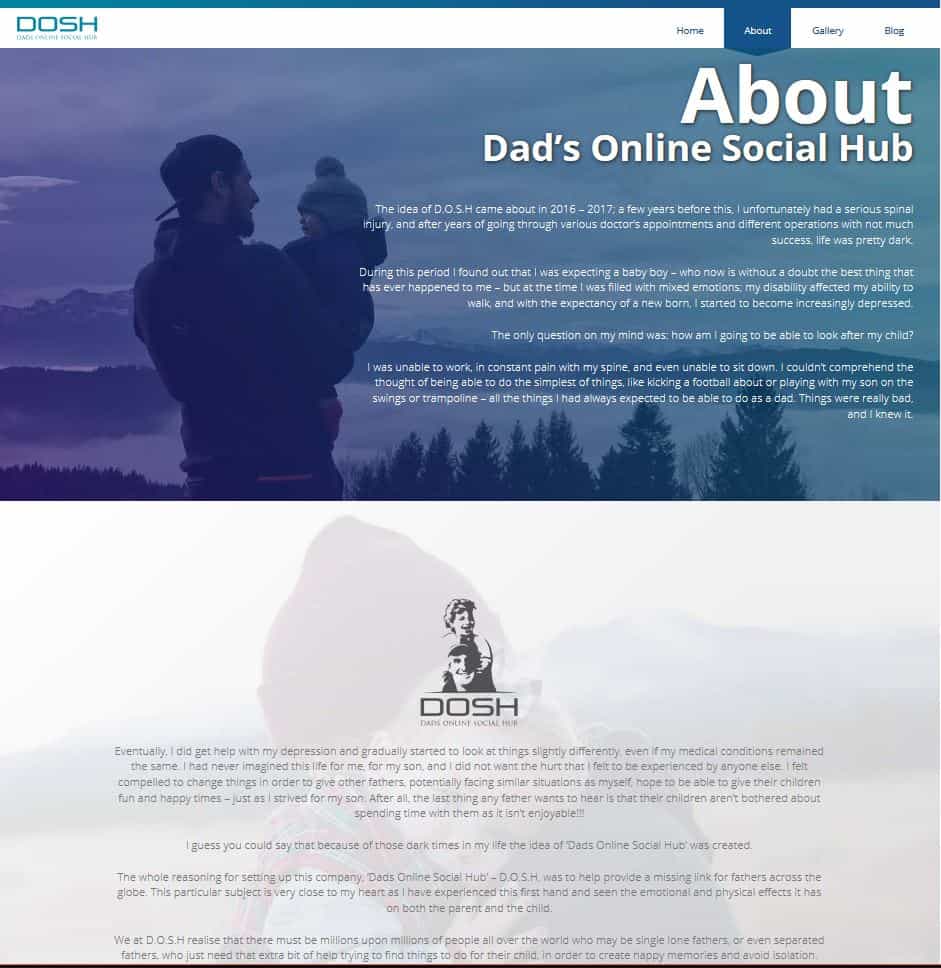 Solution
​​h2o produced a pixel-perfect rendition of the designs along with MailChimp sign-up forms, contact forms and blog posts.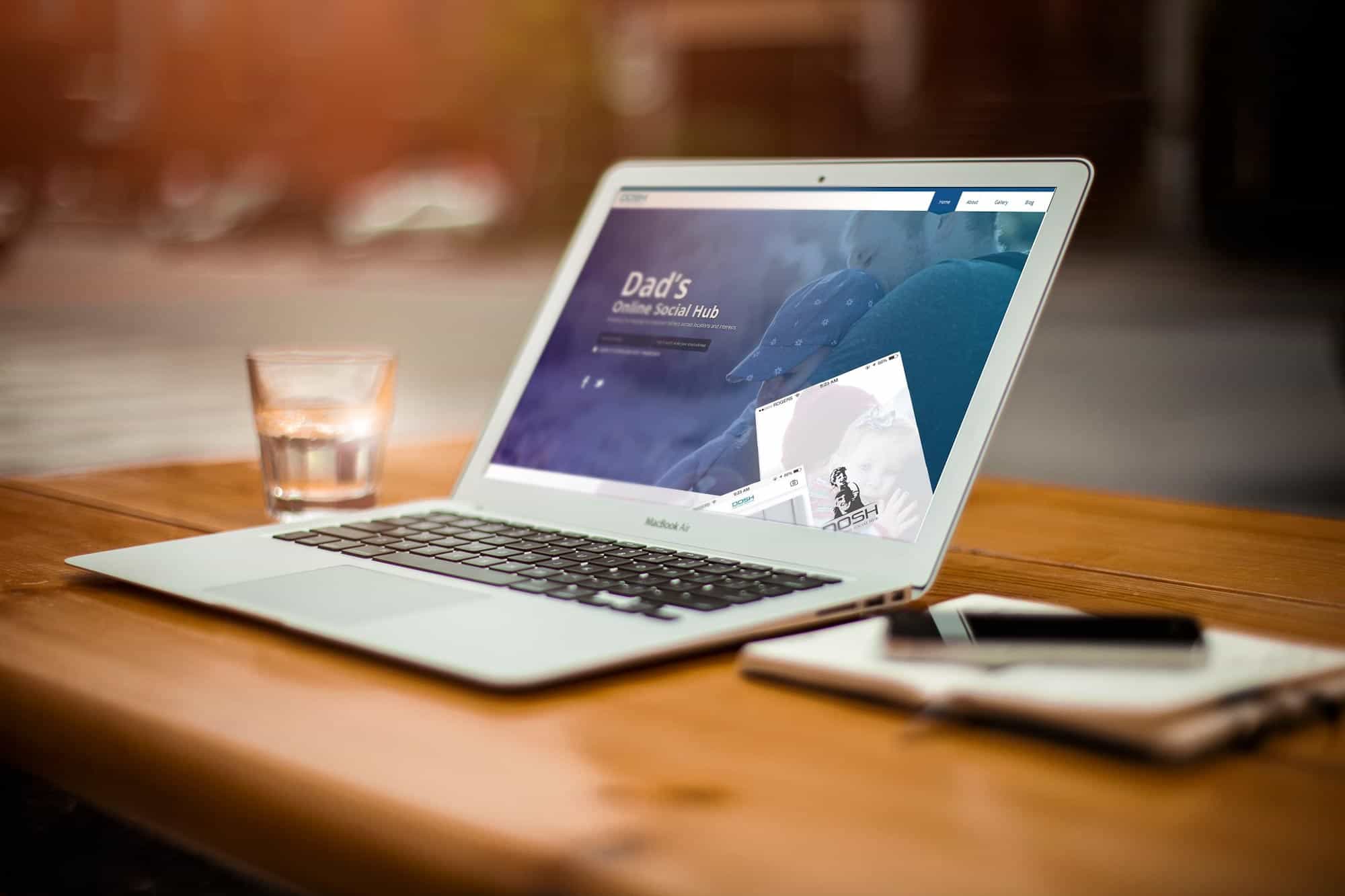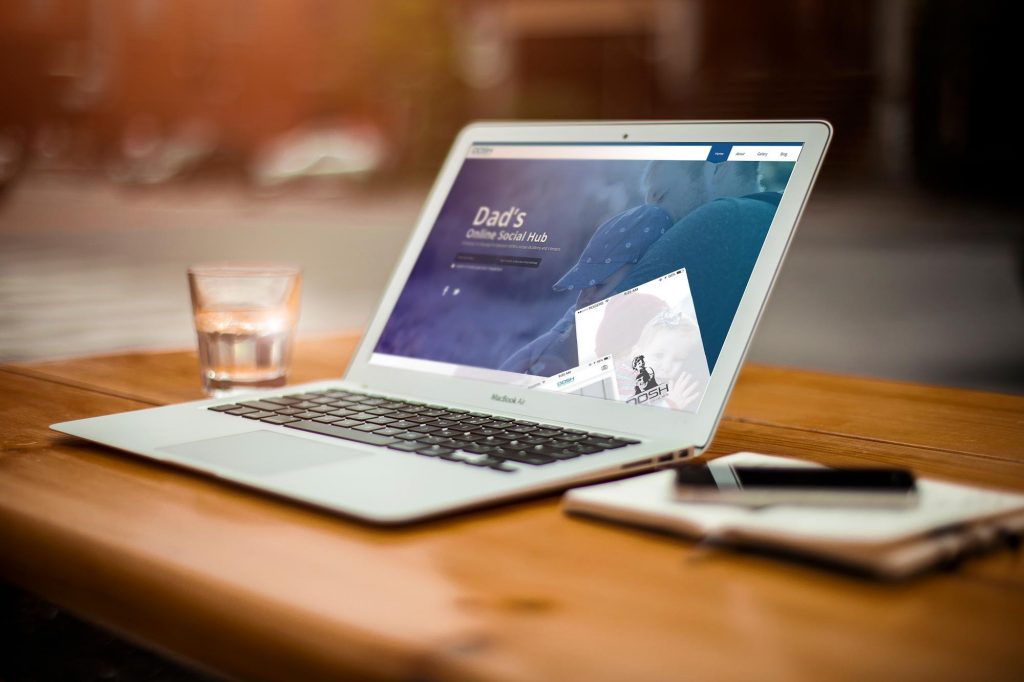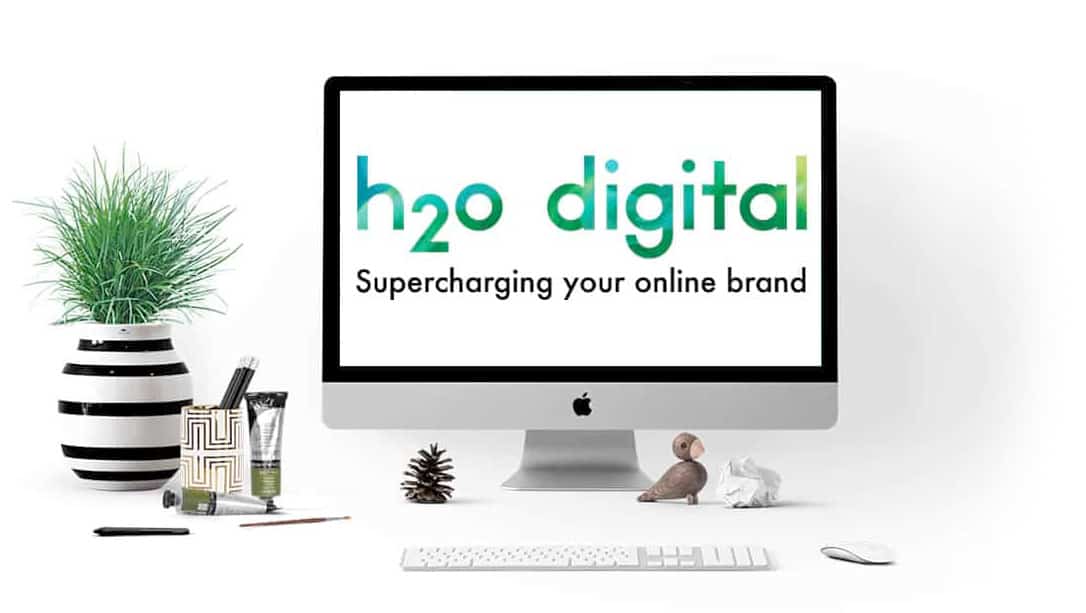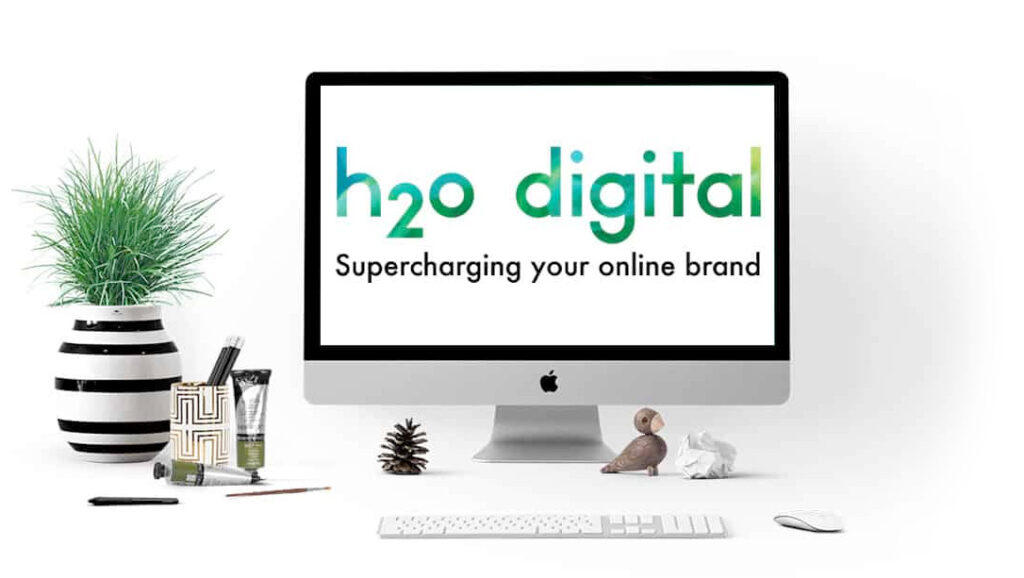 We are a premium Web Design ​Agency based in Nottingham.
We'll work with you and your team to build a smooth online system that will grow your business and simplify how it runs.
We solve both your visible problems and ​the hidden ones and we'll do it effectively and efficiently.
​h2o will bring the joy back to what you do – your business!