​About
Digital Splash is a (CMS) Content Management System that automatically creates content, publishes it to social media and measures the success of campaigns in real-time.
​Brief
This application was built and designed by h2o digital in-house to manage their social media accounts, blog posts, and newsletters.
They wanted to create a website to direct clients to, which showcases the application's functionality, usability and describes exactly 'what' it does.
​Solution
h2o designed a modern company logo, and maintained this style throughout the site. They ensured the concept of their application was displayed and described clearly, which allows clients to navigate around the site with ease.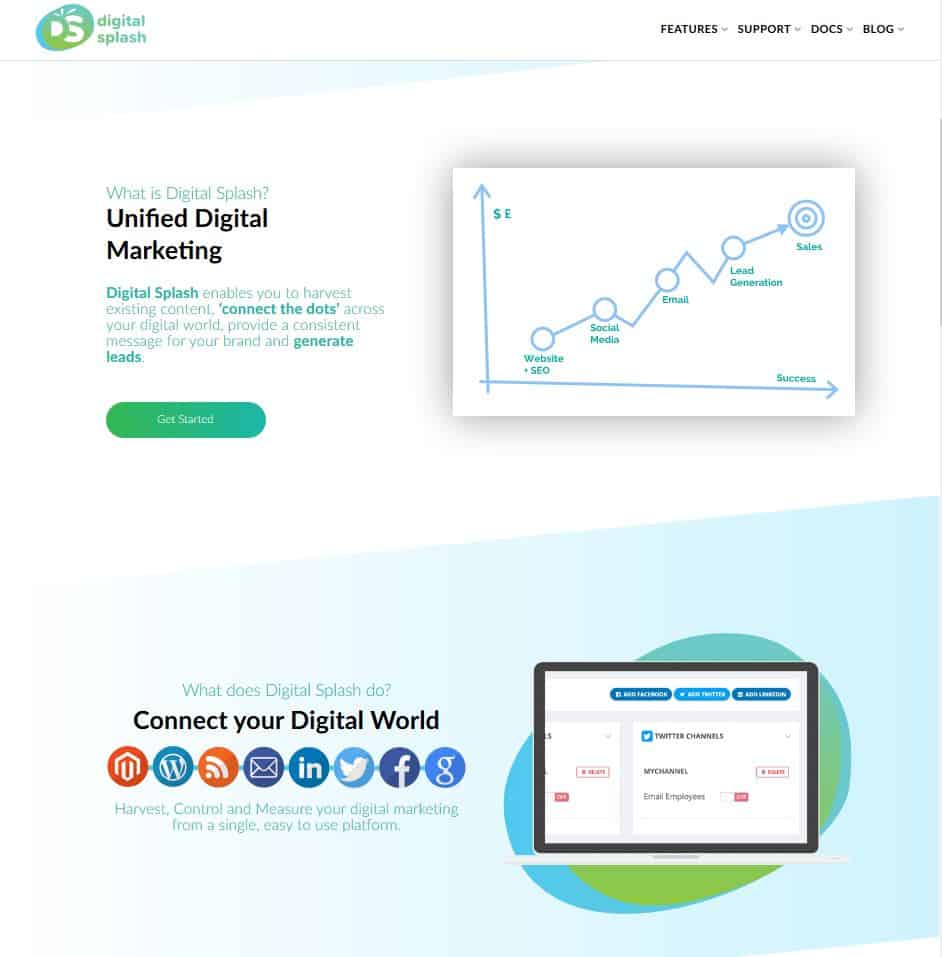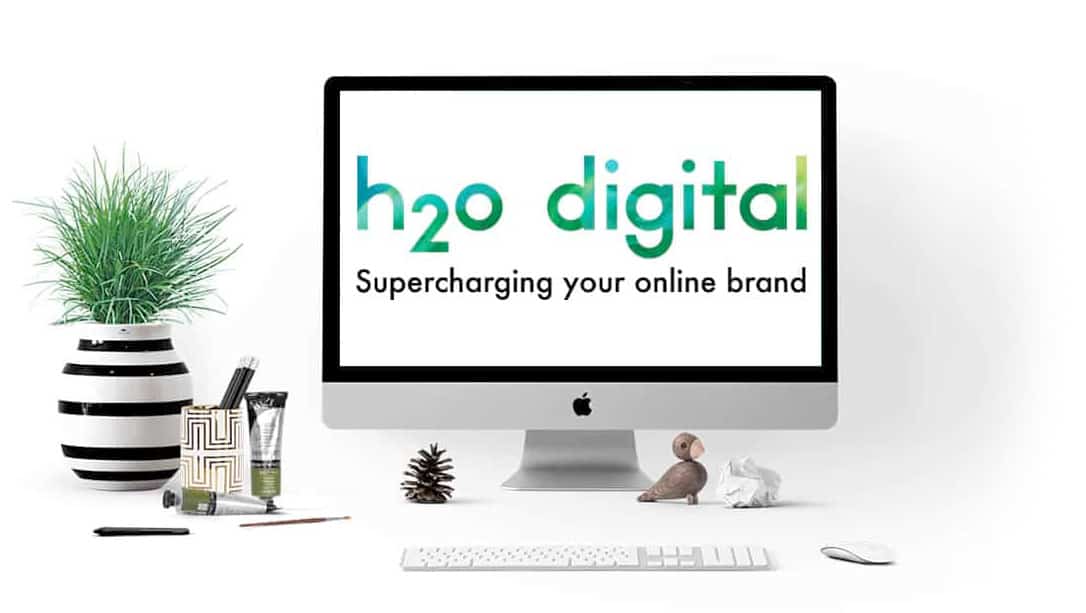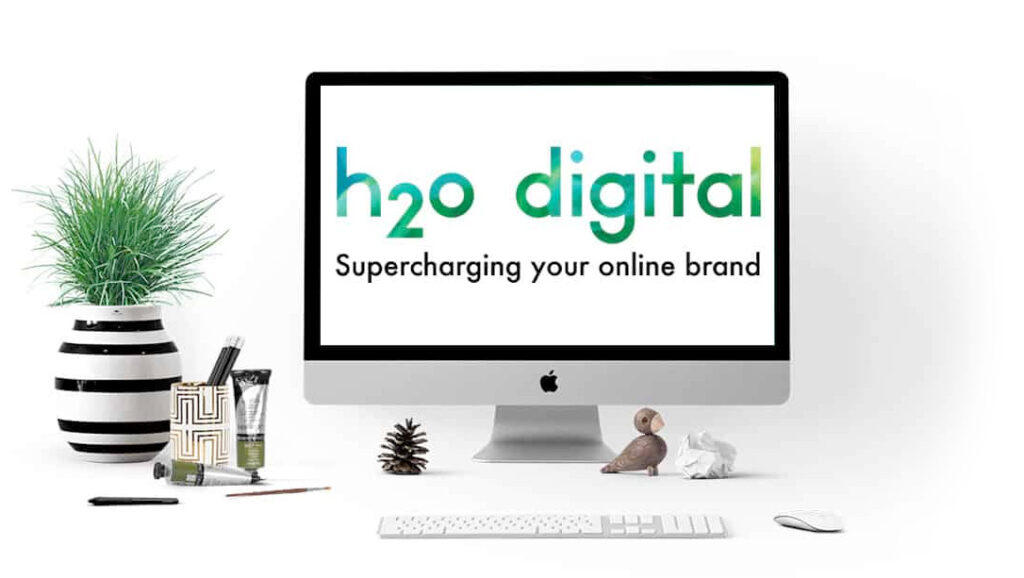 We are a premium Web Design ​Agency based in Nottingham.
We'll work with you and your team to build a smooth online system that will grow your business and simplify how it runs.
We solve both your visible problems and ​the hidden ones and we'll do it effectively and efficiently.
​h2o will bring the joy back to what you do – your business!