​About
Dalycom has over 30 years of experience in delivering innovative business communication and IT solutions to improve customer's journey, increase productivity and manage staff performance.
​Brief
They wanted us to create a secure client portal for their site, a space where clients could view their accounts, presented and managed in the company brand. And whilst we were in there anyway, there they wanted us to do a complete rebuild too.
​Solution
The h2o team built a customised client portal, complete with encrypted security. The rebuild improved both the back and front end of the site increasing page loading times, and usability.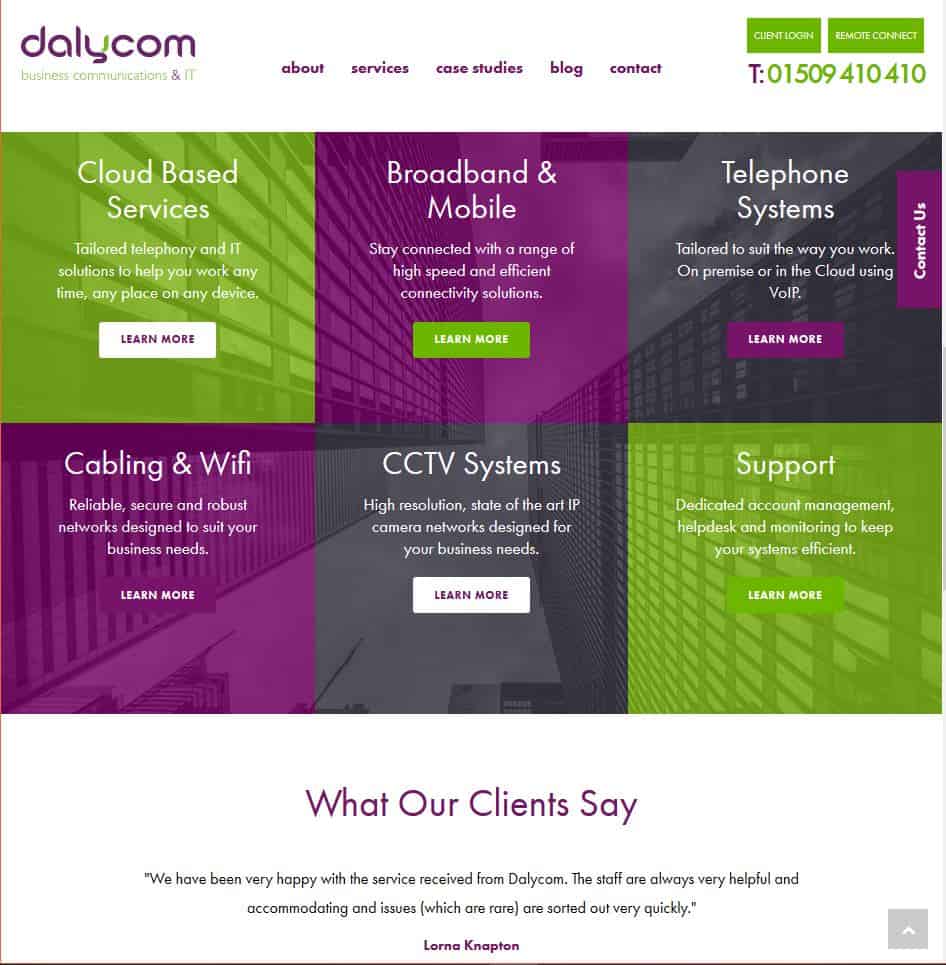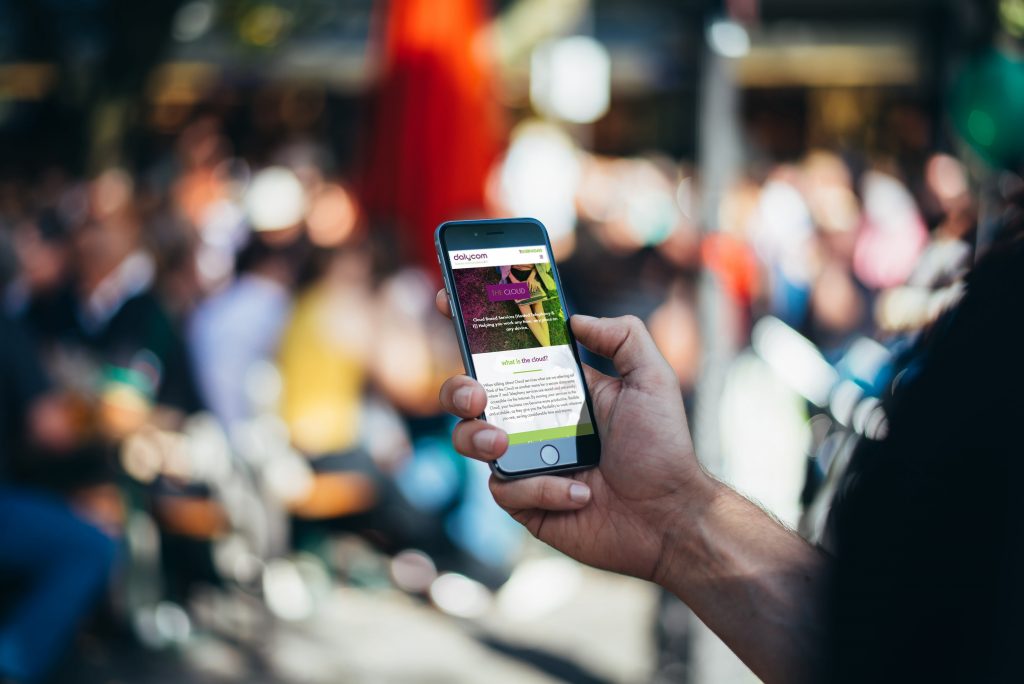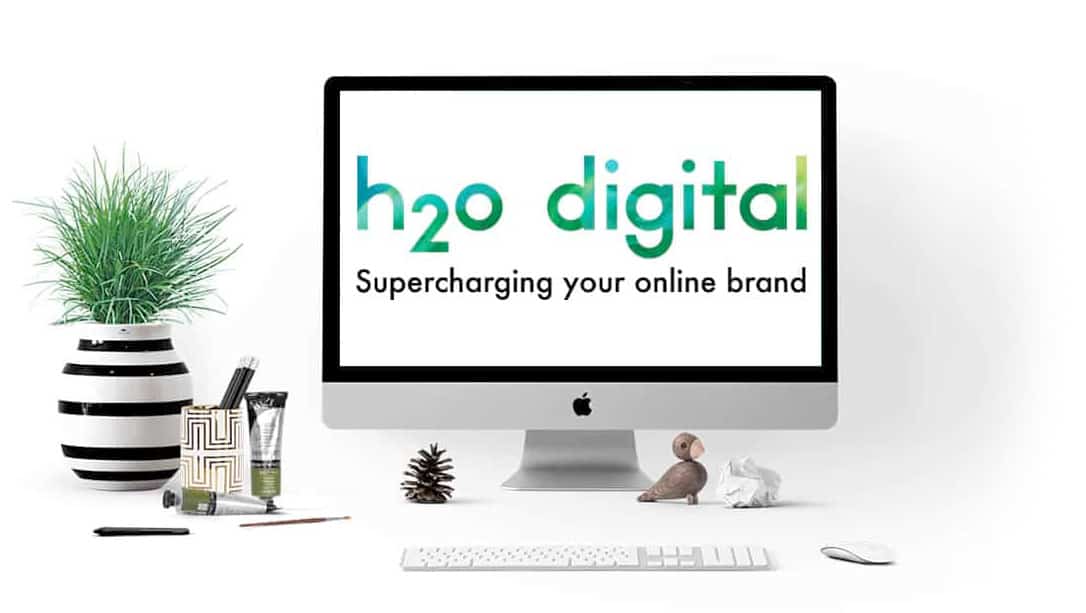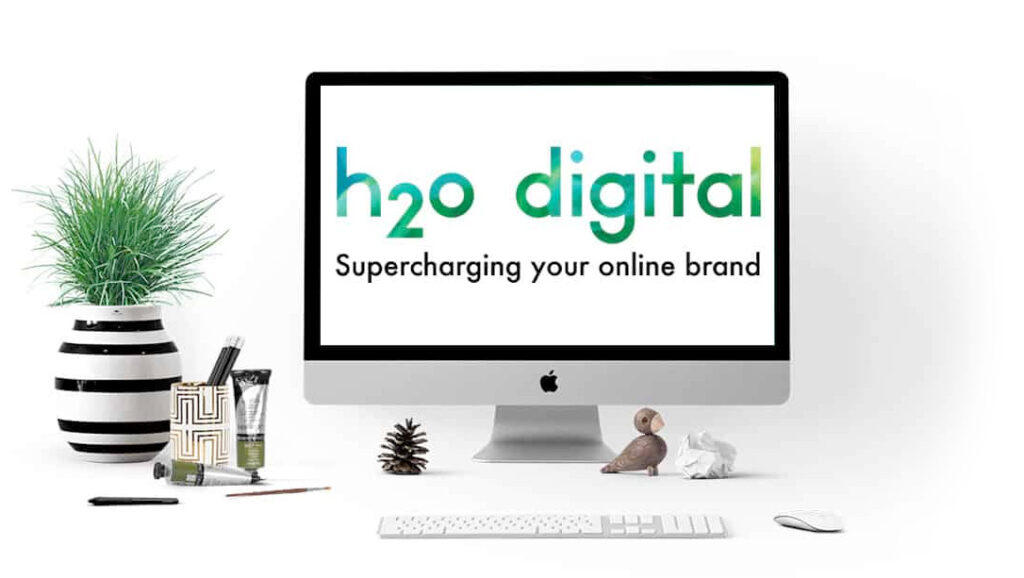 We are a premium Web Design ​Agency based in Nottingham.
We'll work with you and your team to build a smooth online system that will grow your business and simplify how it runs.
We solve both your visible problems and ​the hidden ones and we'll do it effectively and efficiently.
​h2o will bring the joy back to what you do – your business!