​About
They offer support for your property and facilities needs with director-managed accounts and via their network of property sector professionals.
​Brief
They wanted us to create a new site that clearly showcased their companies expertise and services to their potential clients. 
​Solution
h2o built a textured site, with client focused usability. We created clear white space layouts to display service descriptions more distinctly.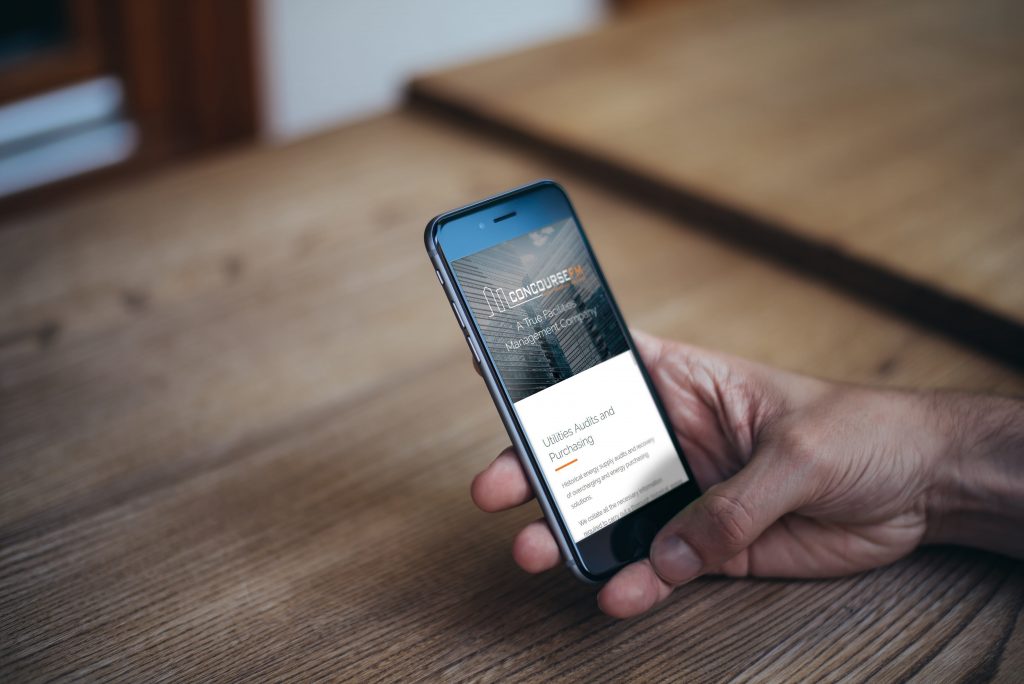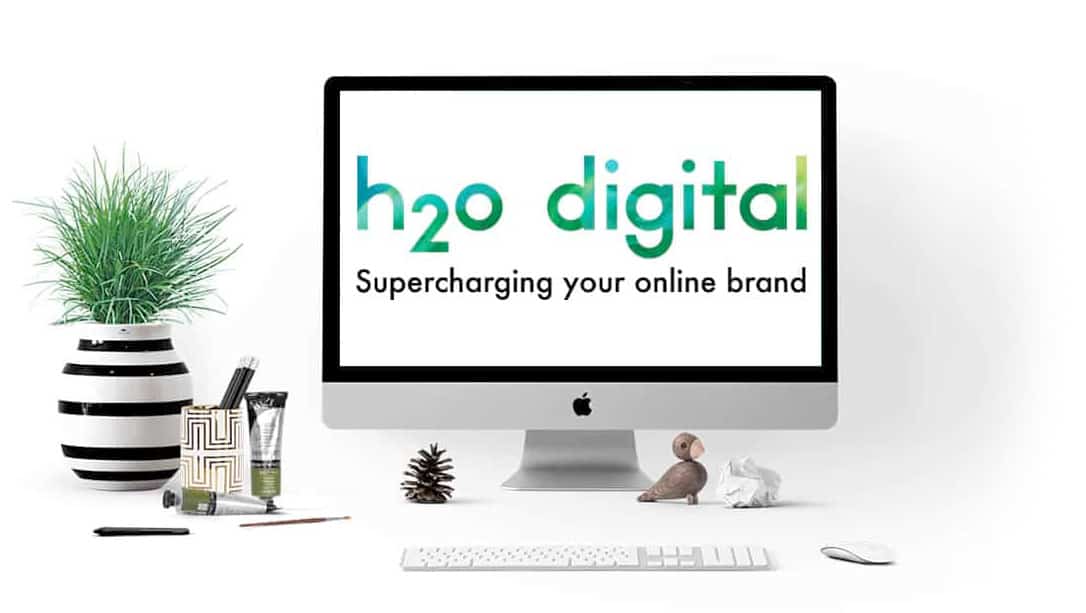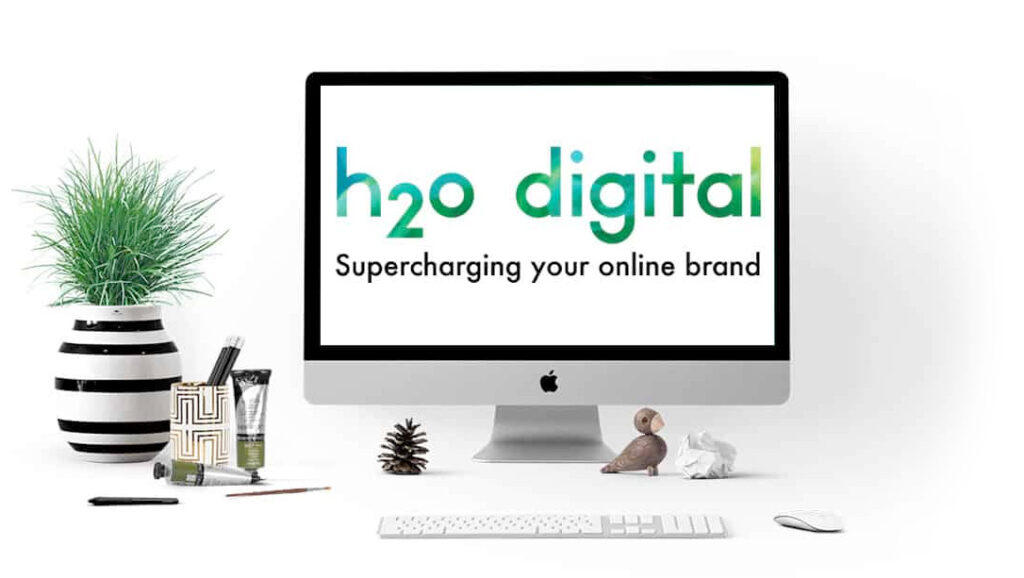 We are a premium Web Design ​Agency based in Nottingham.
We'll work with you and your team to build a smooth online system that will grow your business and simplify how it runs.
We solve both your visible problems and ​the hidden ones and we'll do it effectively and efficiently.
​h2o will bring the joy back to what you do – your business!