Complete Football Coaching
​About
Complete Football Coaching is a professional coaching organisation with a Team of highly qualified UEFA Coaches who work within both the grassroot and professional environment.
CFC offer all players an opportunity to improve on their existing levels with several footballing opportunities, all within a Safe and Secure environment.
​Brief
CFC wanted a brand new website for their new business along with Ecommerce functionality.
Solution
We performed a partial rebuild on their websitee so that they could easily edit the layouts of their pages in such a way that they could do one page at a time without disrupting any of the older pages.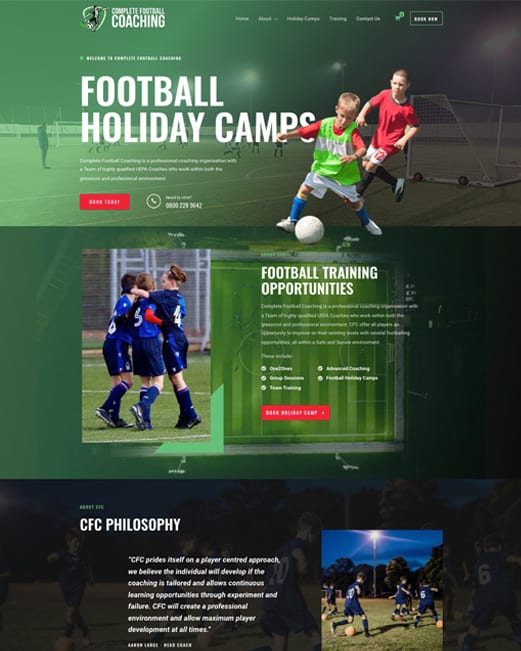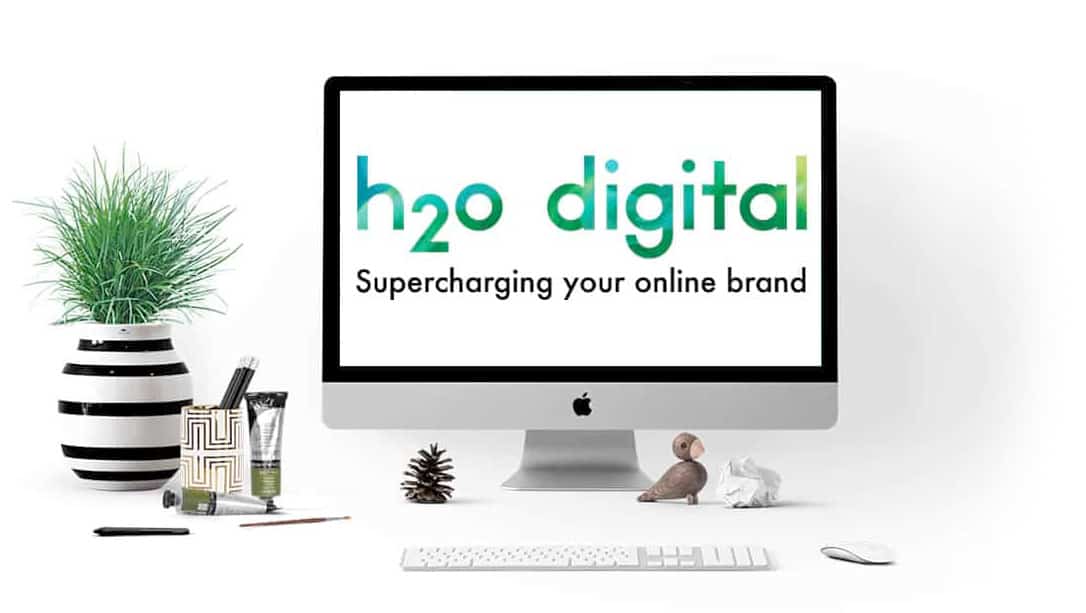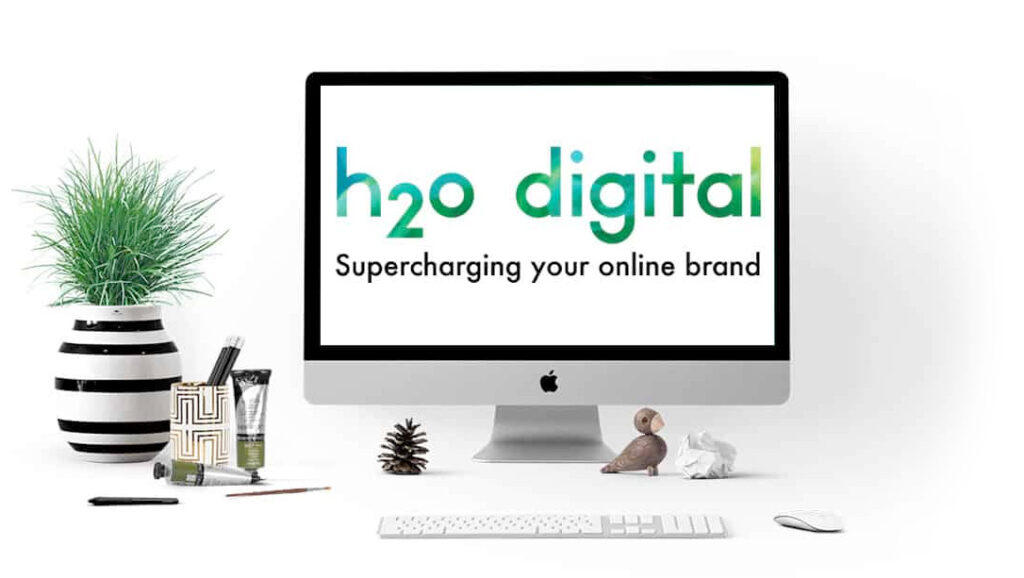 We are a premium Web Design ​Agency based in Nottingham.
We'll work with you and your team to build a smooth online system that will grow your business and simplify how it runs.
We solve both your visible problems and ​the hidden ones and we'll do it effectively and efficiently.
​h2o will bring the joy back to what you do – your business!