​About
Breakthrough Weightloss are experts in helping people lose weight. Specialising in healthy eating for weight loss, providing a whole range of tips and tricks to tackle those hard to beat eating habits. 
​Brief
They had 3 websites all performing different things, static information, blog posts and an eCommerce site. We were tasked to trim these all into one. 
​Solution
We worked with the client to assess what information was important to keep and what needed to go, streamlining their site to keep it clean and focused on their brand image. We transferred all their products onto their new eCommerce platform and created one place where potential customers could get all their weight loss needs.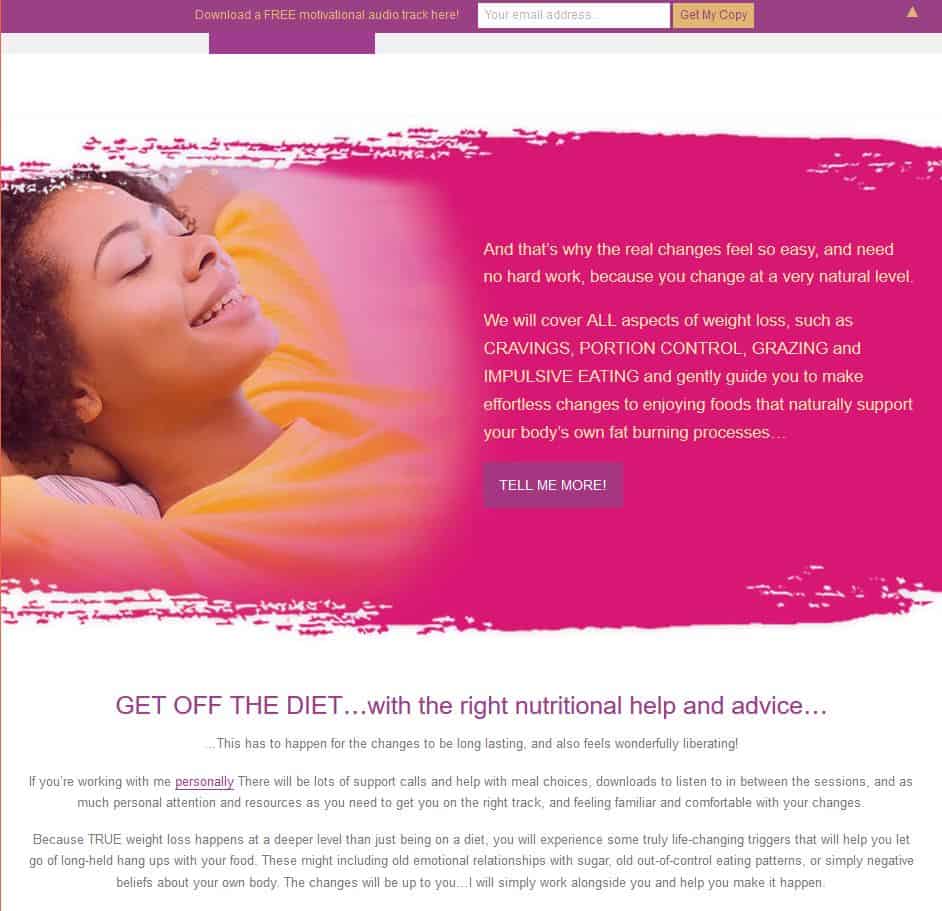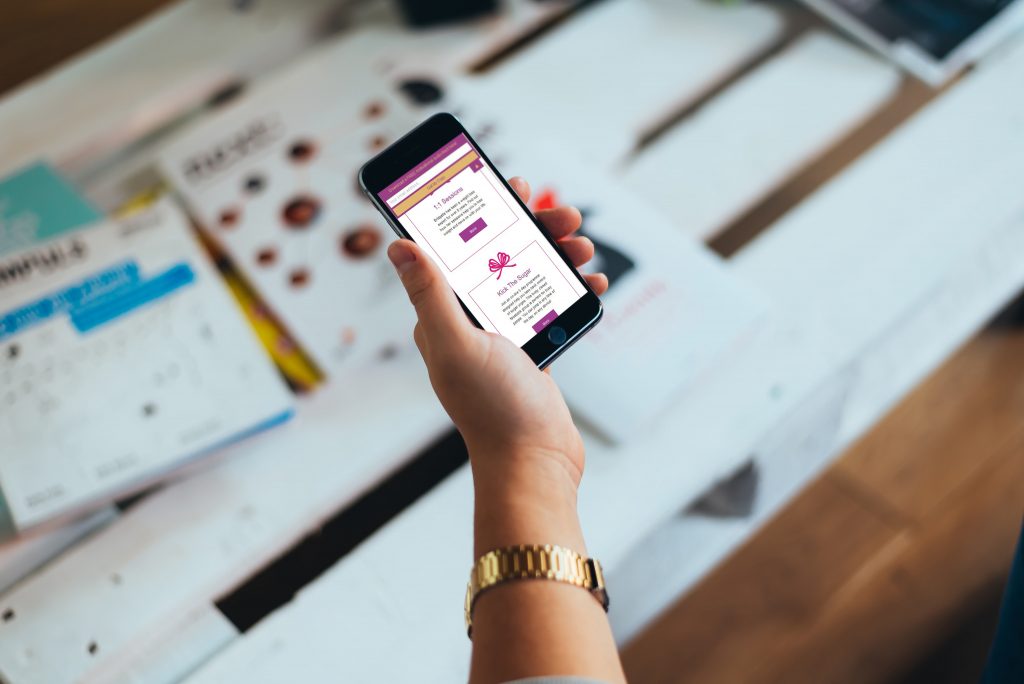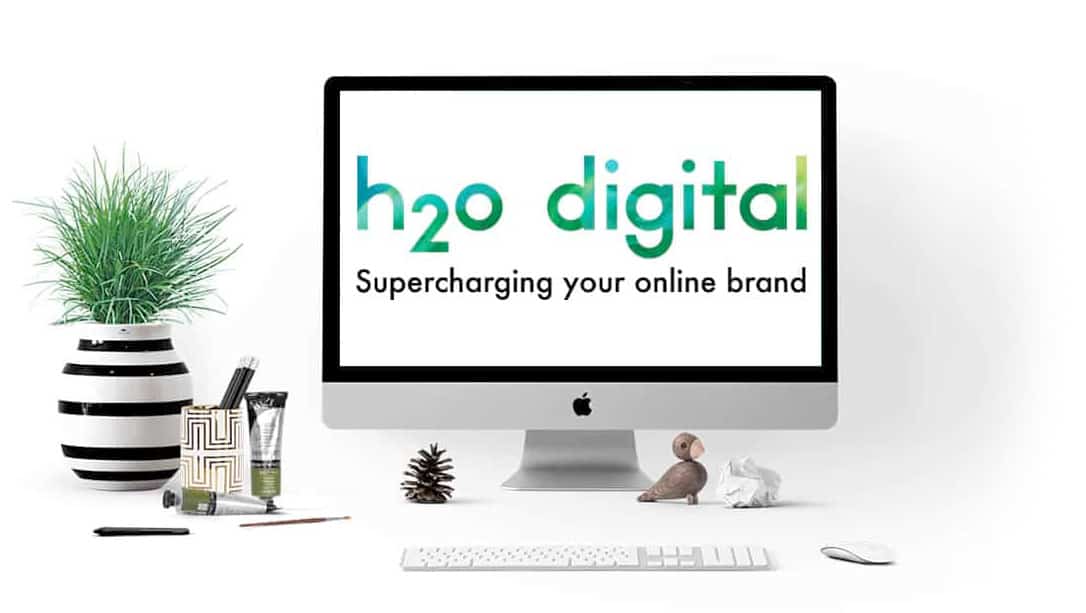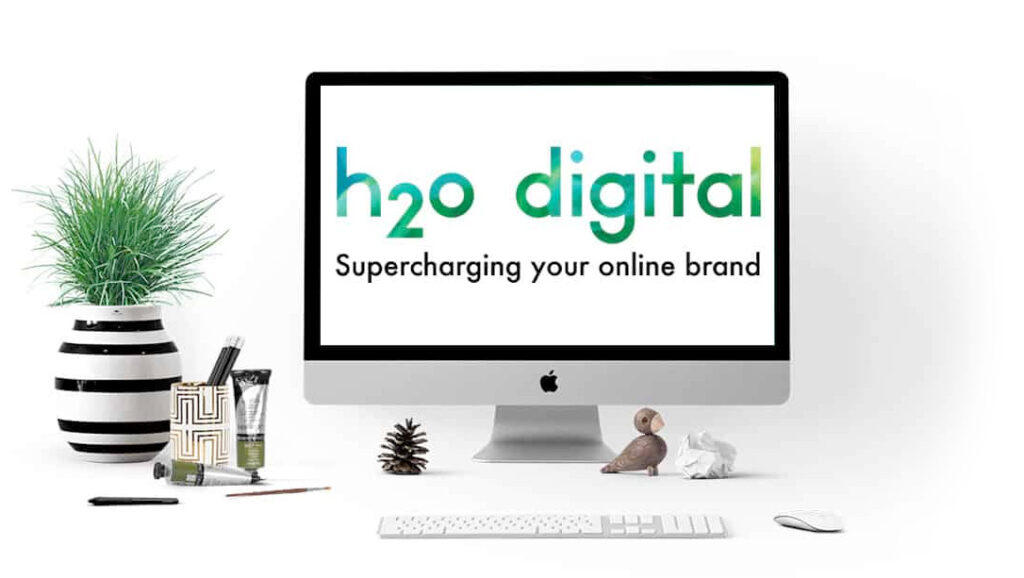 We are a premium Web Design ​Agency based in Nottingham.
We'll work with you and your team to build a smooth online system that will grow your business and simplify how it runs.
We solve both your visible problems and ​the hidden ones and we'll do it effectively and efficiently.
​h2o will bring the joy back to what you do – your business!