​About
Braderie sells vintage clothing sourced from around the world. They're always up-to-date with the latest vintage fashion!
​Brief
Braderie wanted a website that would show off the many styles of vintage clothing they sell in their stores.
​Solution
A website was built that matched their new logo and branding. Later eCommerce was added along with the new ApplePay payment system.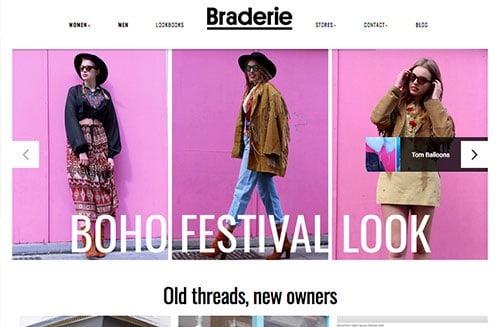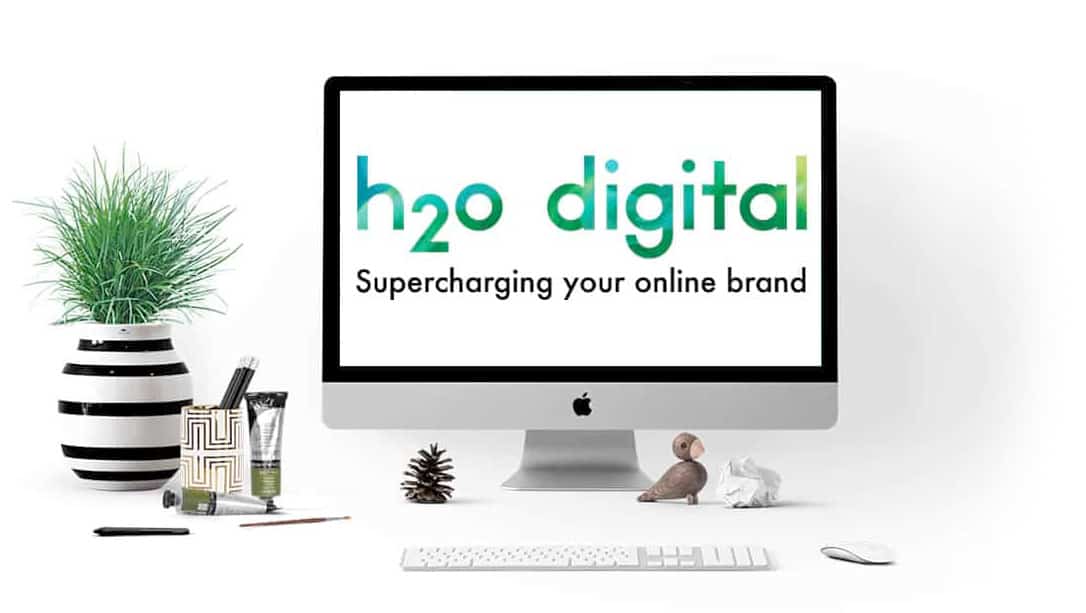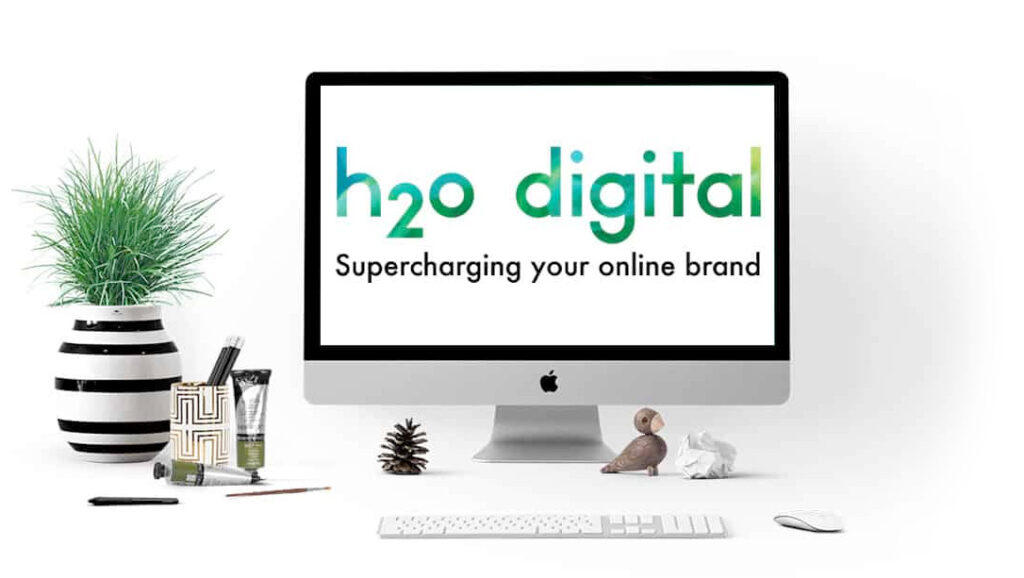 We are a premium Web Design ​Agency based in Nottingham.
We'll work with you and your team to build a smooth online system that will grow your business and simplify how it runs.
We solve both your visible problems and ​the hidden ones and we'll do it effectively and efficiently.
​h2o will bring the joy back to what you do – your business!