Advanced Circuit Repairs (ACR)
​About
ACR has over 30 years of industry experience in food processing and manufacturing, both their heritage and technical knowledge grow from strength to strength each year. Their multidisciplinary company spans Mechanical, Electrical and Electronic Engineering – Mechatronics, and they're known as a 'one-stop shop' for enhancing and optimising production lines within a range of sectors.
Brief
ACR's existing website wasn't up to date and needed modernising and freshening up to attract new clients. 
​Solution
We created a new site for ACR which showcased in detail what they do, what benefits they provide to customers and while maintaining their professional look and feel. ACR saw a significant increase in business directly related to the creation of their new site.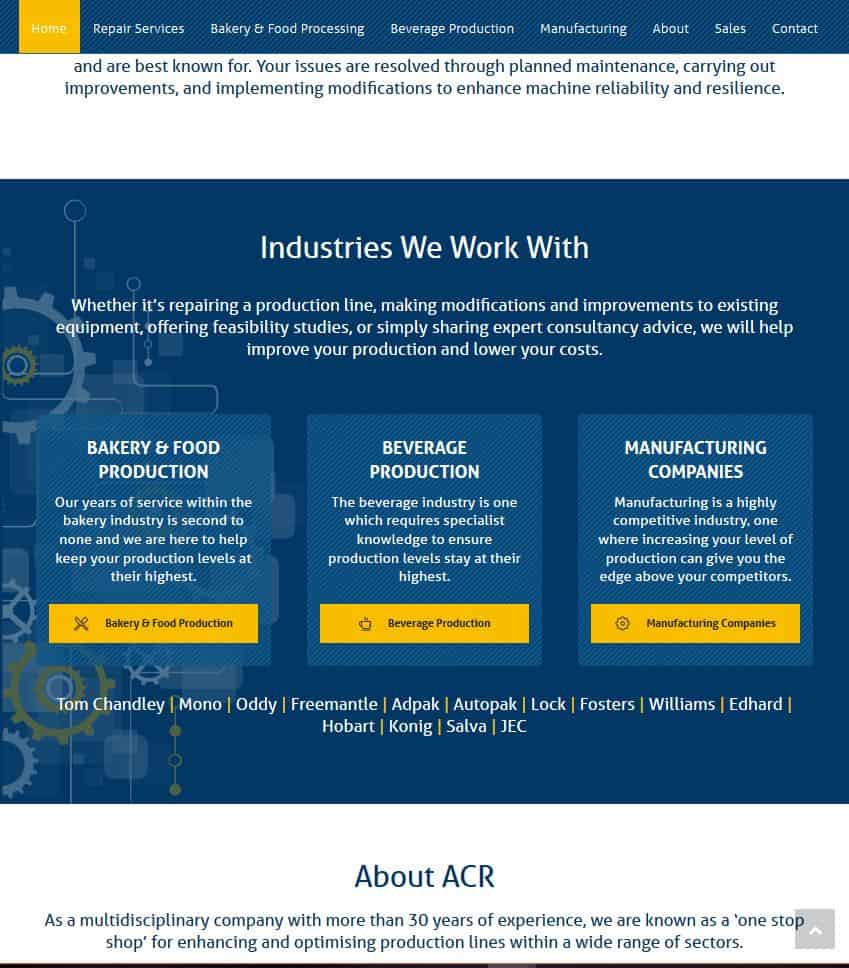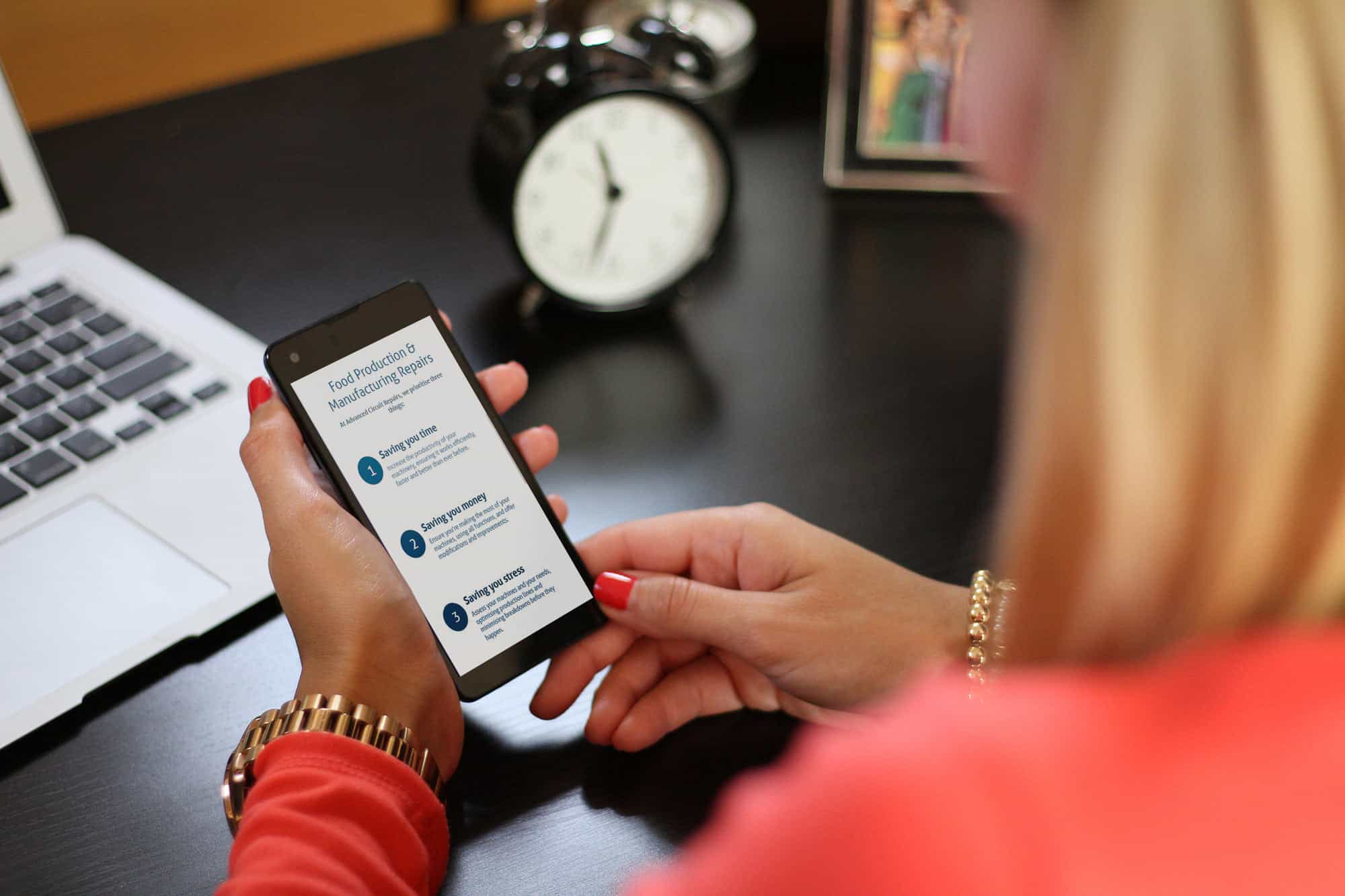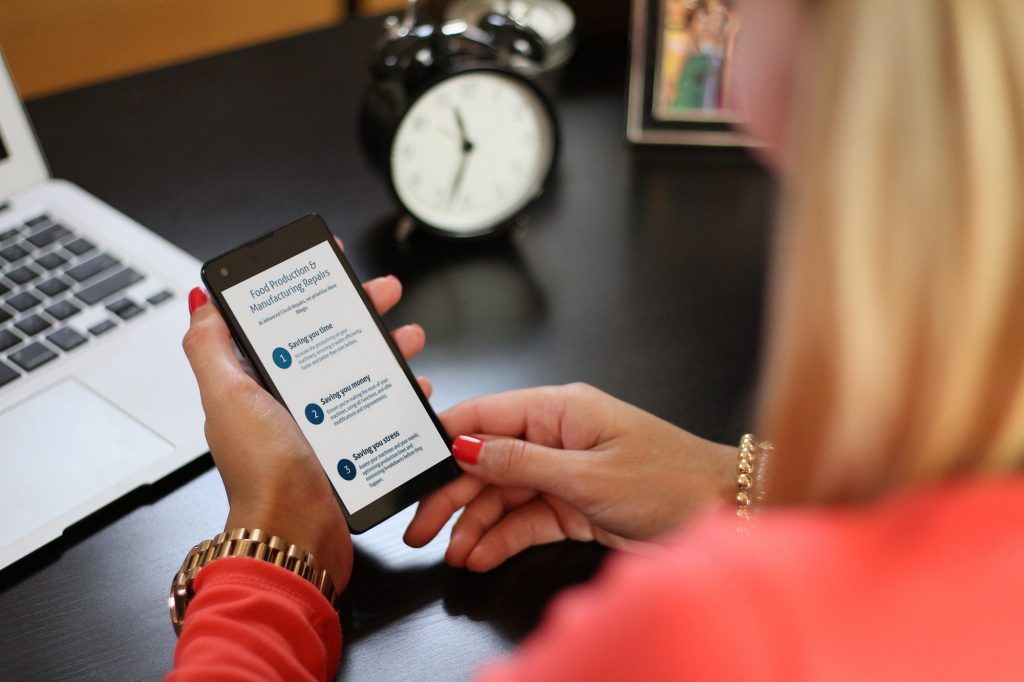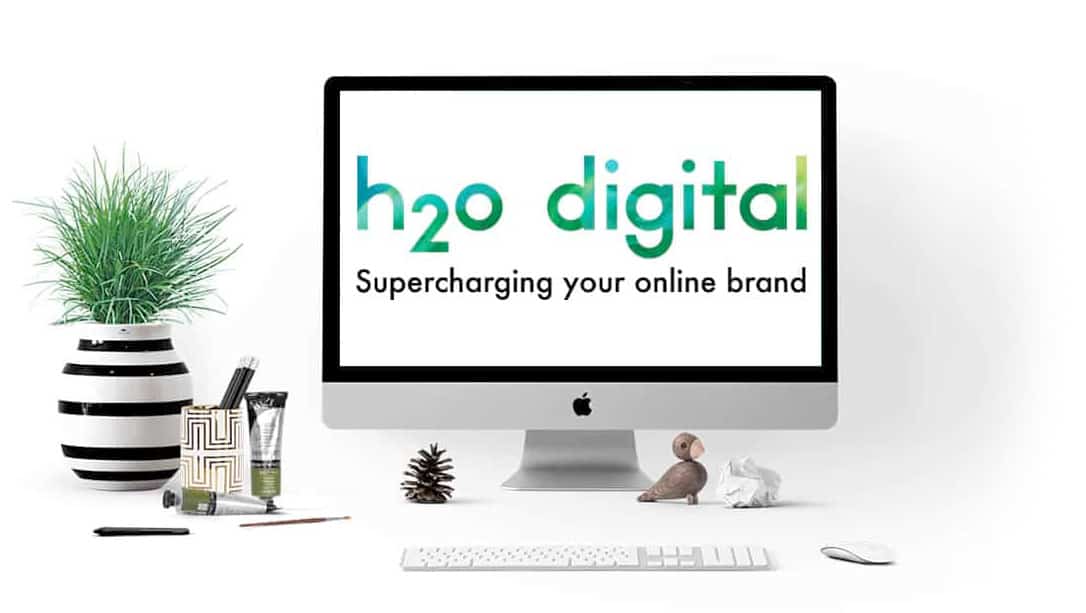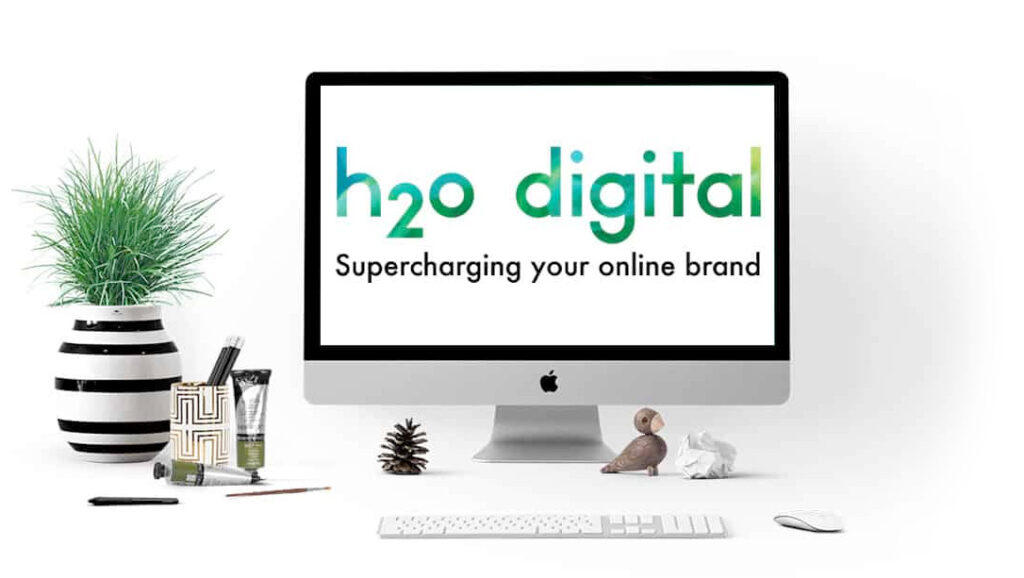 We are a premium Web Design ​Agency based in Nottingham.
We'll work with you and your team to build a smooth online system that will grow your business and simplify how it runs.
We solve both your visible problems and ​the hidden ones and we'll do it effectively and efficiently.
​h2o will bring the joy back to what you do – your business!