​About
A2 are all about logistics, they can get your precious cargo from A2, well Anywhere. 
​Brief
A2 Anywhere wanted a brand refresh and a fully functioning website. We brought in our web design team and branding experts to create the fantastic site you see today.
​Solution
The team designed a new logo, and built a modern website that was user-focused making it easier for customers to navigate around.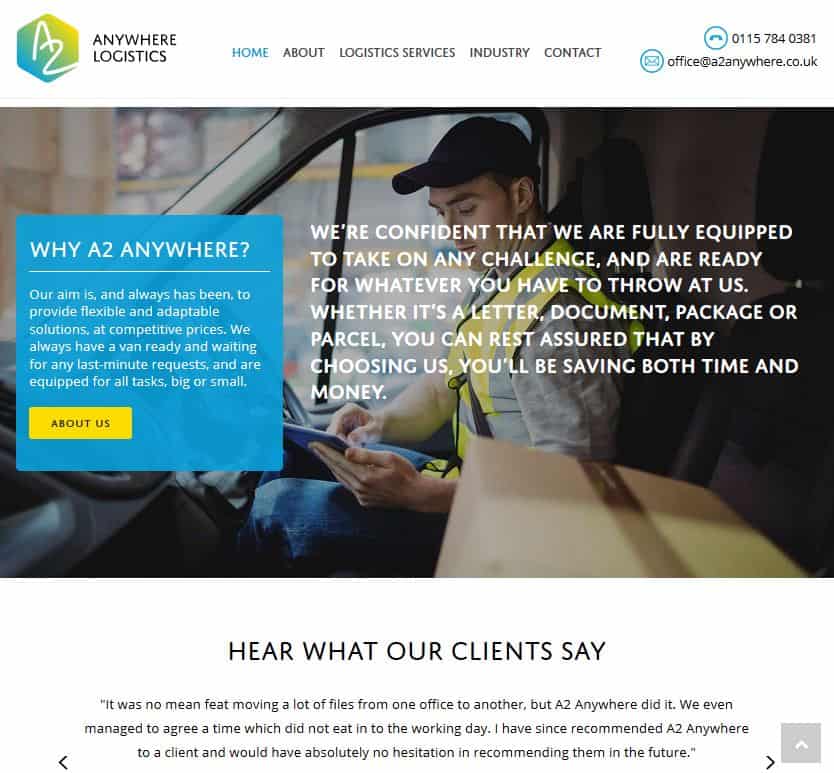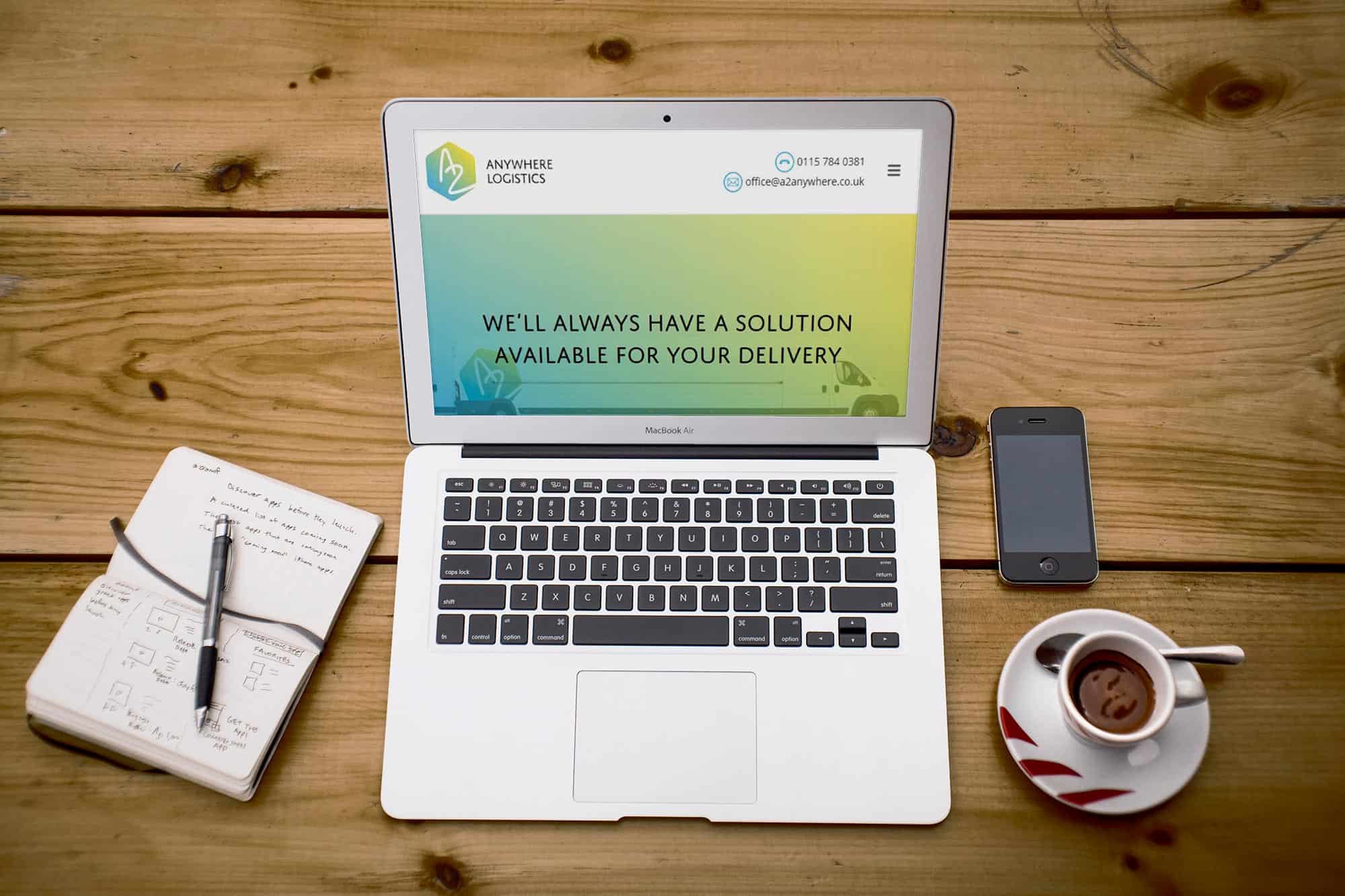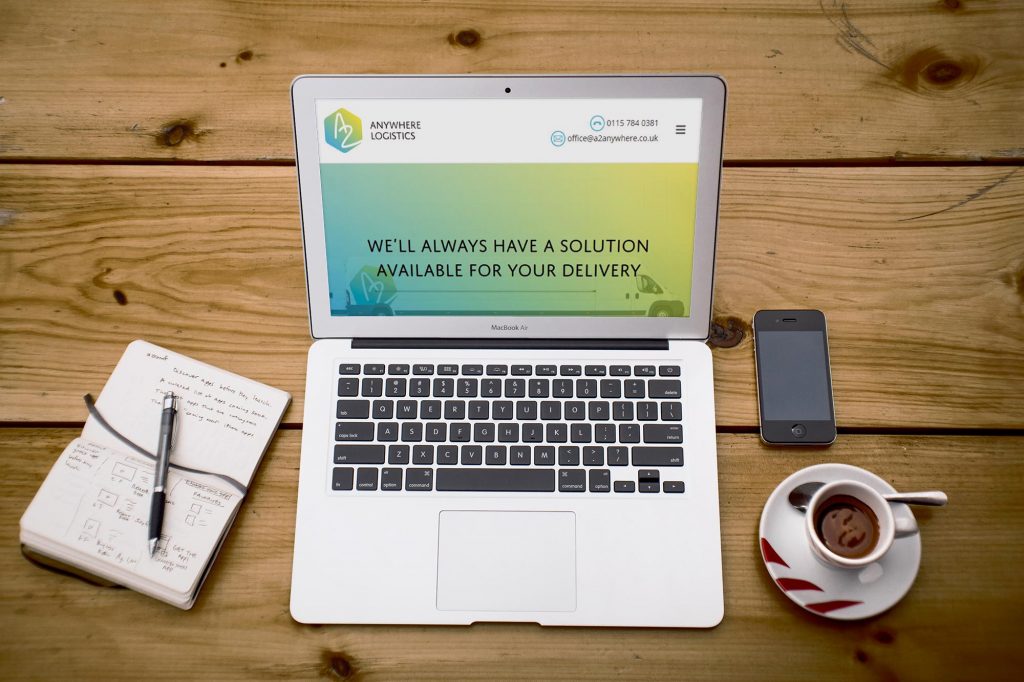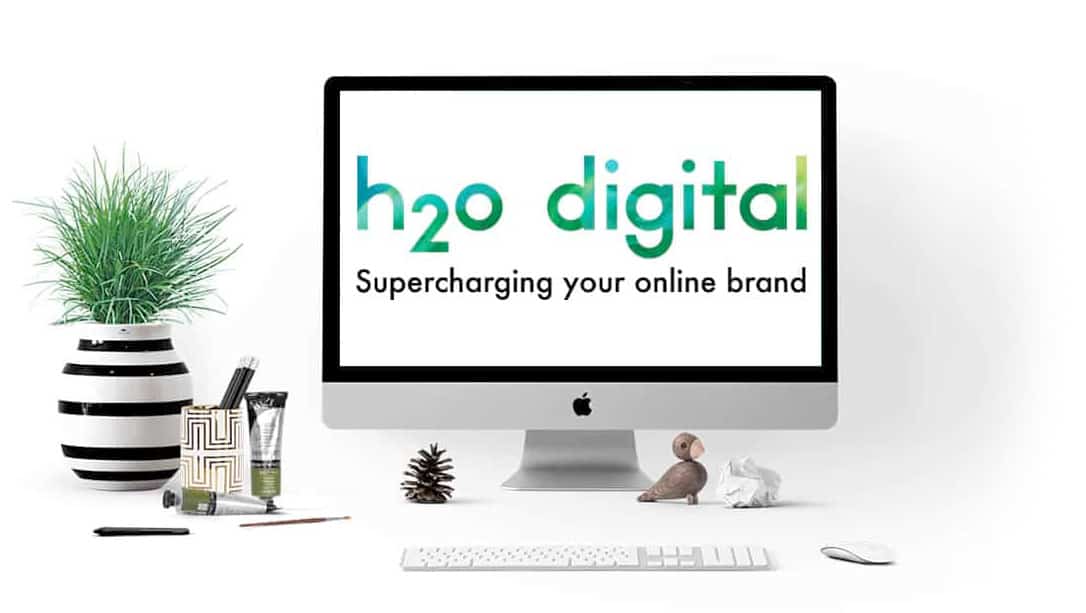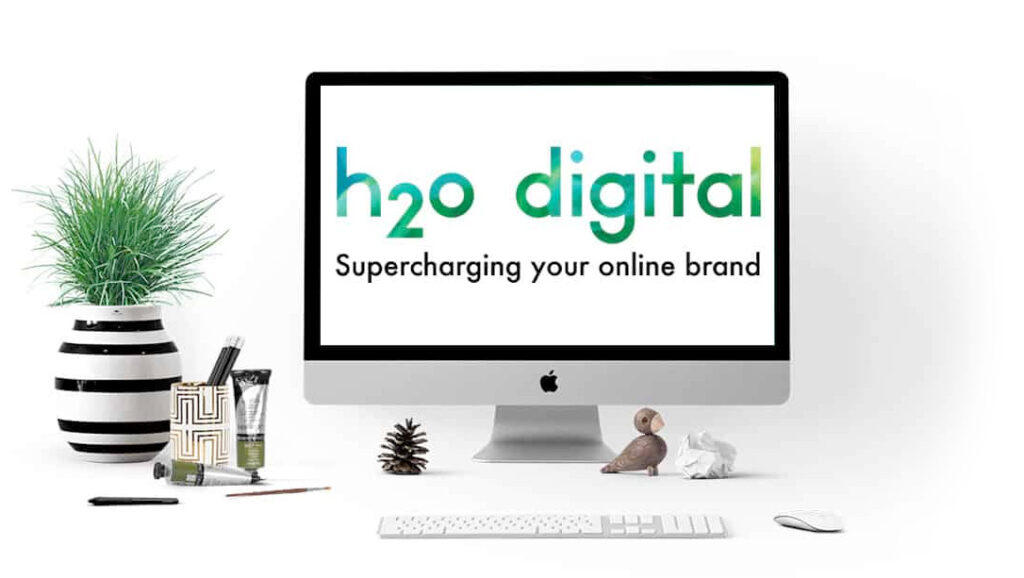 We are a premium Web Design ​Agency based in Nottingham.
We'll work with you and your team to build a smooth online system that will grow your business and simplify how it runs.
We solve both your visible problems and ​the hidden ones and we'll do it effectively and efficiently.
​h2o will bring the joy back to what you do – your business!