Snapchat is teaming up with Amazon… But what for?
You may have seen recently in the news that Snapchat is making business friends with Amazon. But WHY I hear you asking yourself.
Soon you'll be able to use Snapchat to find products on the web. Either by scanning barcodes or taking a pic of the product itself.
It's like a visual Shazam!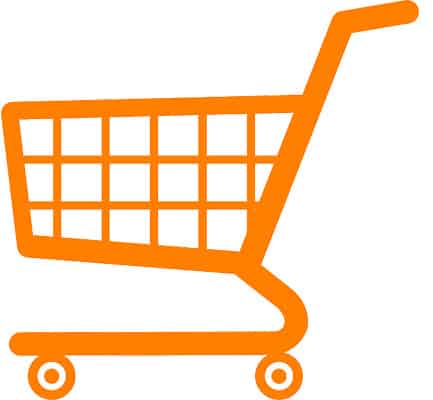 Is it really a good idea?
We think Snapchat has made a great move with this. Not only are they making friends with the most popular eCommerce site on the web. But it'll also increase Snapchats demographic too. From youngsters and young adults to BARGAIN HUNTERS! This is exactly what Snapchat needs after their recent report stating they'd take a dip in active users.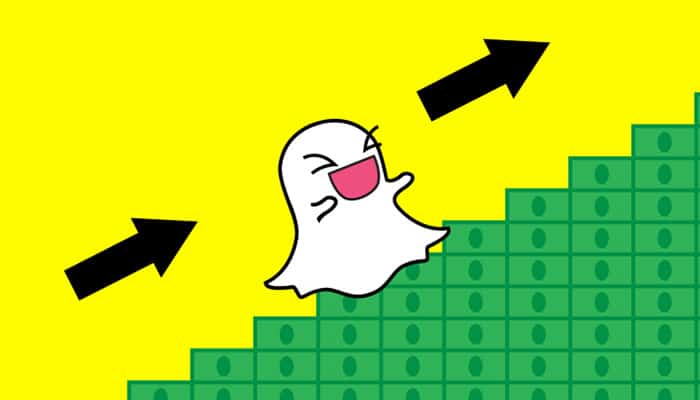 In my opinion, similarly to Ebay's new image search feature. It feeds perfectly into the buy now generation and keen bargain hunters searching for a good deal.
What might be the next BIG thing for online shopping?
I'm sure we're not far away from seeing an Amazon purchase pop up in the App. Where you can buy 'that brand new phone' directly from your Snapchat screen. Just make sure in the future you're careful what you take pictures of. Or something like this might be delivered to your house.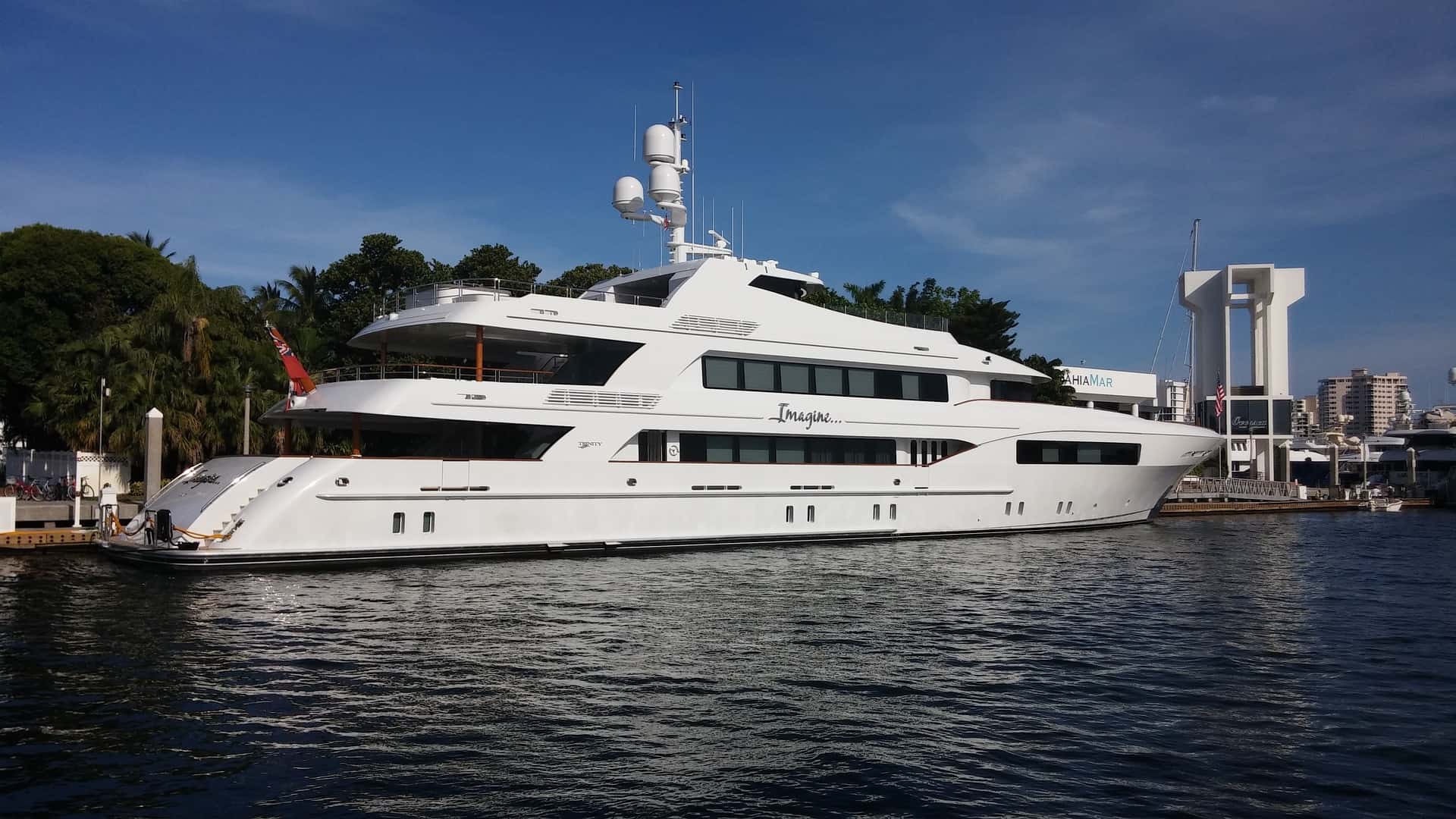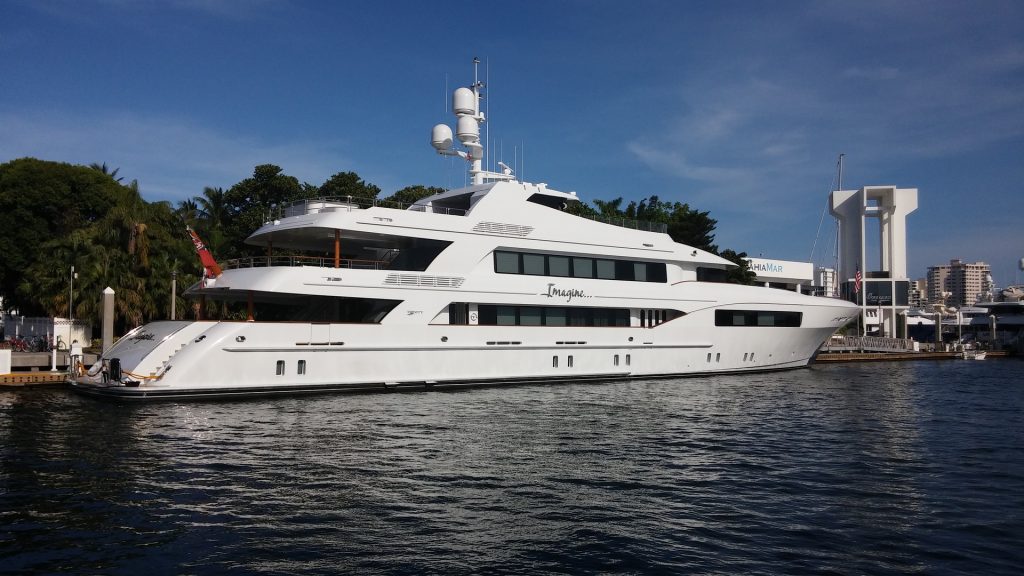 Snapchat's said they'll be releasing the project slowly, as this feature of the App is still a work in progress at the moment. They haven't given an exact date for global release, but they've released it to a small percentage of users in the US. So I'm sure they're not too far off letting it loose into the online shopping world soon.
If you enjoyed our latest post what not give it a share? GO on you know you want to.
Would you like to keep up to date with our latest blog posts and news stories? Why not take a few minutes to read some of our other blogs at the h2o digital website.