WEB DESIGN NOTTINGHAM
​Ecommerce Web Design
Drive your eCommerce business forward with a user-centered eCommerce website that makes it easy for customers to buy and buy again.
If you're looking to replace your old store or thinking about a fresh new one, we can advise you on branding, order management, payment processing, security and much more.
​Sell more effectively online
Whether you are thinking of starting an online retail website, or you have an existing eCommerce website, ​h2o are perfectly placed to help your online business thrive.
In today's tough online environment your website must be well laid out, look ​great and must be easy to navigate. Every website from h2o digital is built with conversion, mobile and search engines in mind.
​Improve your ROI, make higher profits
​Once we've built and launched your new site we can help improve your SEO as well as improving your social media exposure and promotional strategies.
If you want to get the basics right and have a much better chance of turning browsers into buyers, please get in touch!
You need more than just a website
While other web people just want to be told what to do, we spend time to work out what you really need.
More than just web design and development, we take a complete look at your business, from the outside in to find issues you maybe did not know you had.
​Buil​t the right way
​Anyone can build a website, but the challenge is to build a website that converts into sales, that…
Mobile-Friendly Responsive Ecommerce Websites
You need a web development framework that's easily scalable, well-tested and easily navigable from a mobile device.
Mobile Friendly
If you want to be found online, having a mobile-friendly e-commerce website is critical to your success.
​Future-proof Web Development
If you're looking to invest in your e-commerce website then you'll want to make sure that you have a responsive, mobile-friendly website. It's worth investing the time to build one as it will pay dividends in the long run.
Social Media Friendly
​Social media is a great way to help promote your brand, drive traffic to your site and increase brand awareness.
Search Engine Friendly
We'll research your keywords, and ensure that your product keyworkds used appropriately throughout your content. This will help your products and website rank high in major search engines.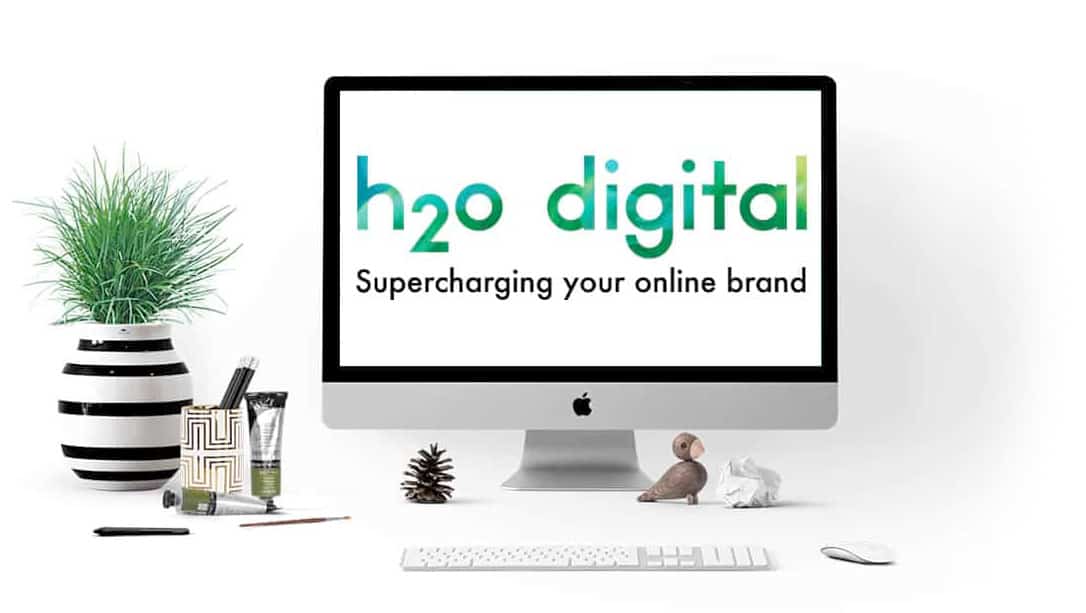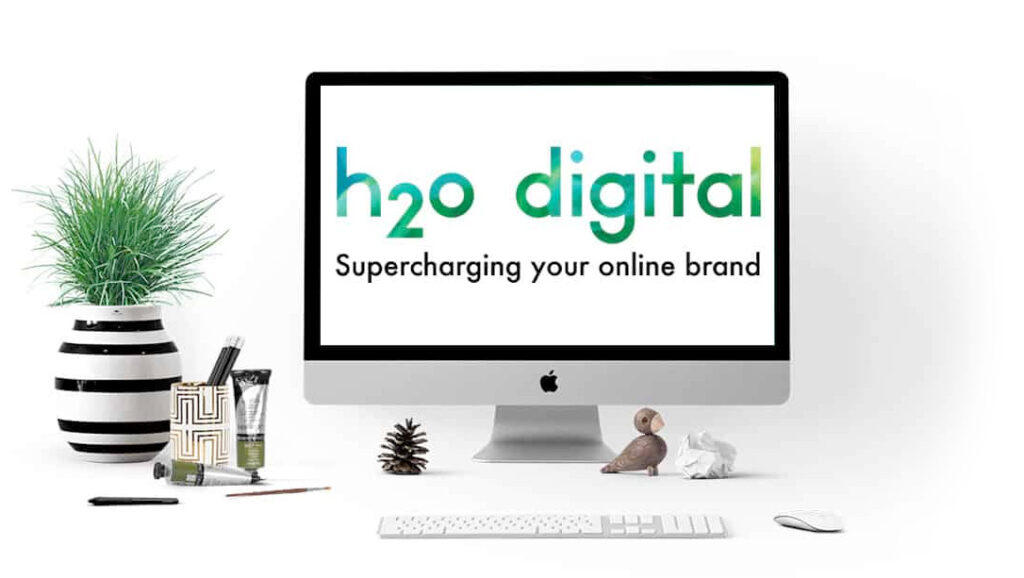 We are a eCommerce Web Design ​Agency based in Nottingham.
We'll work with you and your team to build a smooth online system that will grow your business and simplify how it runs.
We can help you increase your sales, lower your costs and make your customers happy.
We'll help you bring back the joy to what you do – running your business!
TESTIMONIALS
Trusted by 100's of Clients Nottingham, UK & Worldwide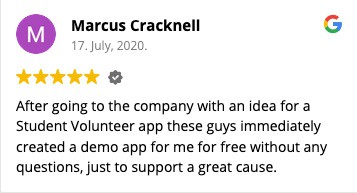 WHAT'S HAPPENING
News from h2o digital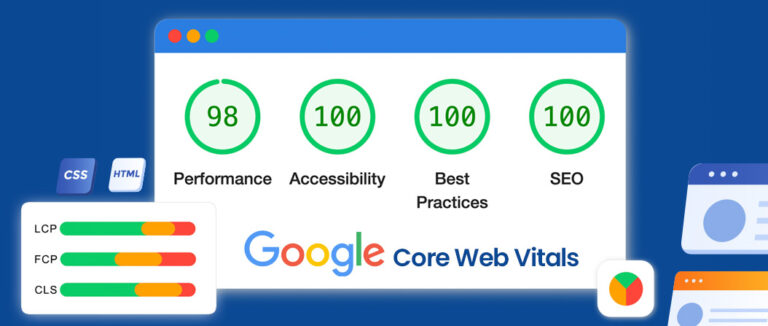 Take a look at what Google Core Web Vitals are and why you should care. We'll cover how to measure them and how to improve them.
GET IN TOUCH
Supercharge your brand and grow your business
If you need further information or help choosing the right service to help grow your business, please get in touch below!
With our excellent customer service and support, h2o digital is always here to help with your website, email hosting and digital marketing.