NEW Web Design Trends for 2019
There's one thing I found ridiculously obvious when I started researching this post – we're going back in time. Not forward but back.
And actually, for a lot of really good reasons.
Brutalism
One of the trends I came across for web design was the idea of Brutalism. This is a BIG player for 2019, Brutalism is stripping back your site to its bare bones. A raw design that focuses on function and emphasises content. Call this the minimalism of web design.
It reminded me of what Amazon's user interface looked like at the beginnings of its internet life.
But what is Brutalistic Design?
In the spirit of the design I'll use Brutalist-web designs description:
'Brutalist Web Design is honest about what a website is and what it isn't. A website is not a magazine, though it might have magazine-like articles. A website is not an application, although you might use it to purchase products or interact with other people. A website is not a database, although it might be driven by one. A website is about giving visitors content to enjoy and ways to interact with you.'
Not dissimilar to the early years of Amazon, but why choose this type of website?
This minimalistic attitude improves site loading time as there's no clutter from other aspects such as too many images, too much text, and too many Choices.
Some sites fall into the trap of offering TOO MUCH information all in one place – giving the user too much CHOICE. And what did Barry Schwartz say about the Paradox of choice?
When humans have too much to choose from, they end up not making a choice at all.
With this in mind having a Brutalist design gives you a space to include JUST the content your customers need, a clear way to get in touch and a clear CTA. DONE!
Flat Design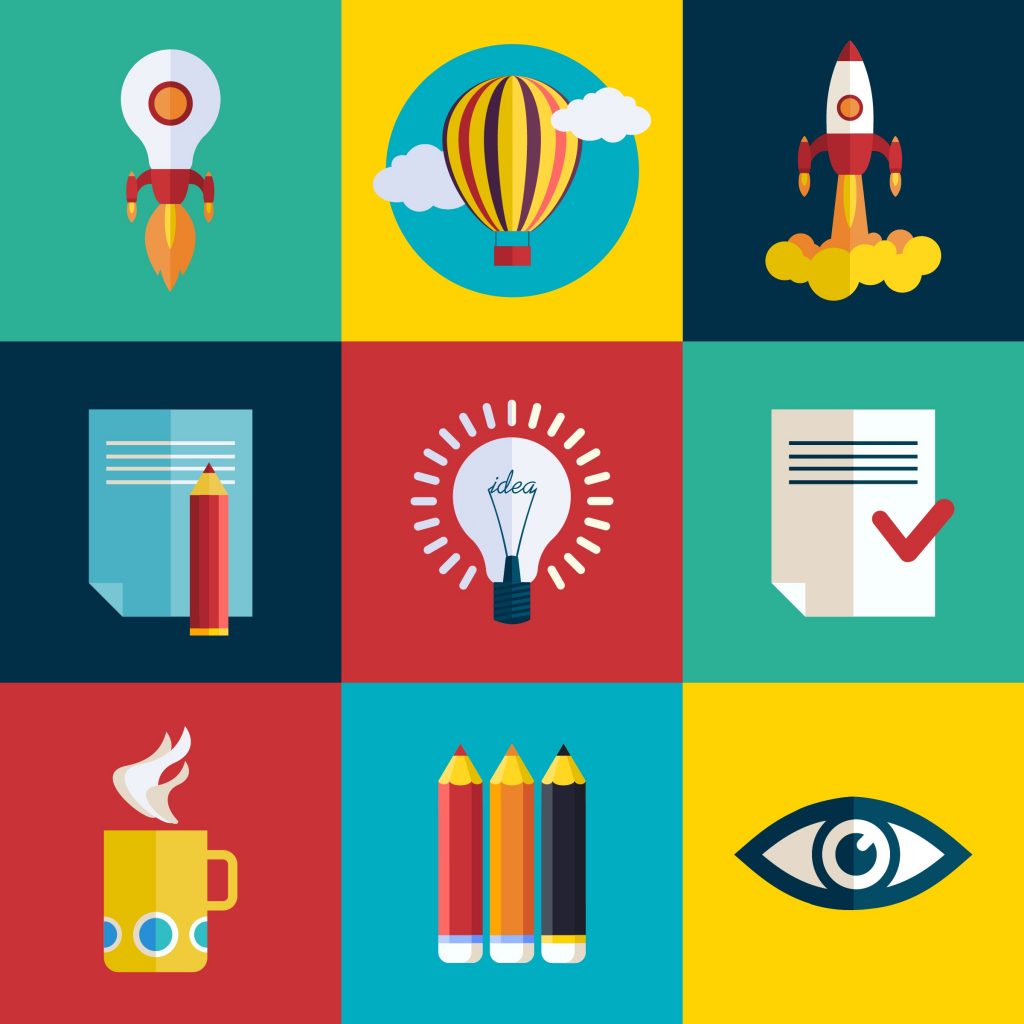 In Maria Gilo's blog entitled – Brutalist design is the bad influence we all need, she refers to brutalism as "extreme" flat design – this is another trend to continue in web design for 2019.
We've already seen Flat Design around a lot –  And mobile searches taking over Desktop searches to access websites has been around for a while. But it's taken a little time for designs to adapt for speed. The mobile first movement made Flat design a go-to style, it decreases loading time, is super mobile friendly and has a 'modern' feel (when designed well of course). But it's key principle is the same as Brutalism. Clear and simple design.
Pageless Design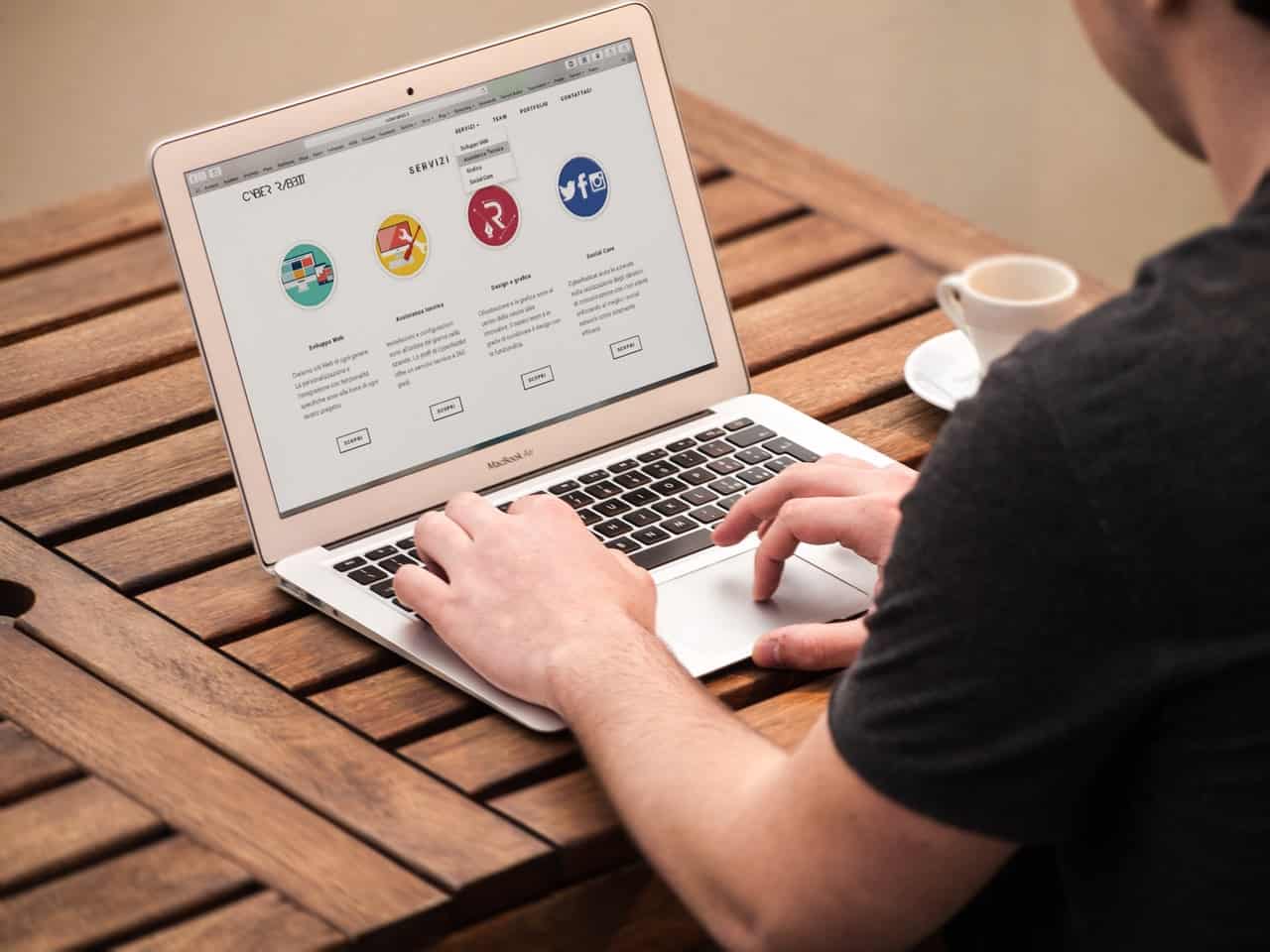 Pageless design, or more commonly knows as a Single Page site also falls in with the 2019 trends of Minimalist websites.
Pageless sites are PERFECT if you don't have a lot of content. However, there is one BIG drawback of having these Single Page sites. They can damage the SEO of companies who have A LOT of content.
For sites with A LOT of content and who like a lot of keywords too,  it's going to be difficult to get any kind of useful ranking scores if any. Thankfully this is the one and only drawback of this site style.
Akin to Brutalism and Flat Design, Pageless designs are easy to maintain and updates can be done FAST. This ensures your website is always usable to your customers and your content is always current.
Speed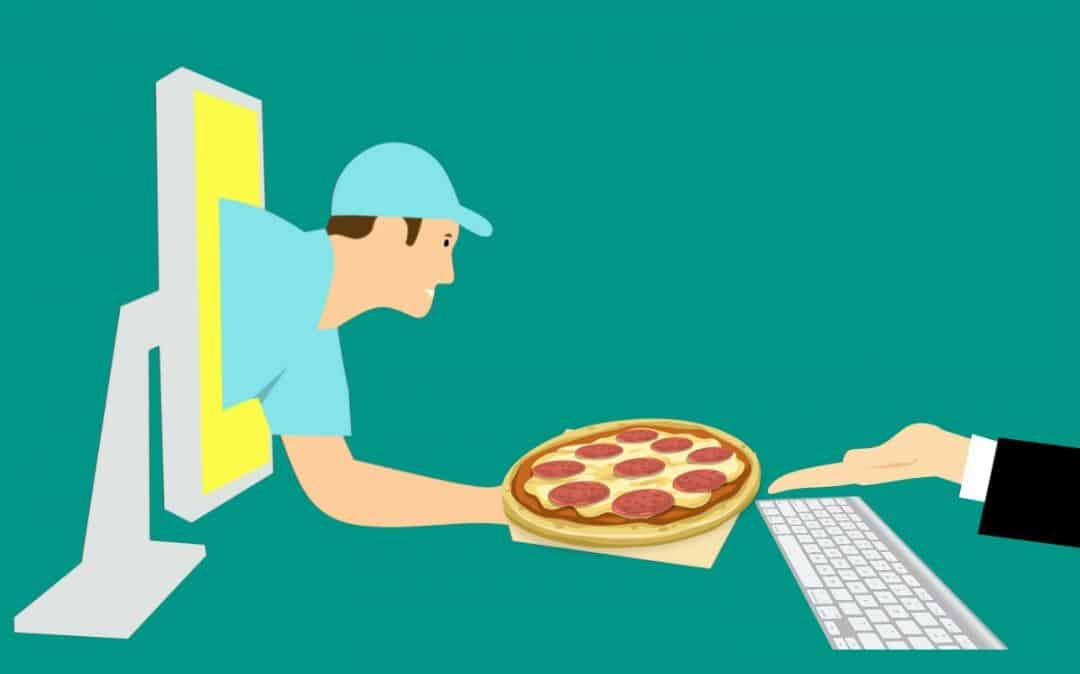 What do these trends above have in common? Their SPEED
You have less than 3 seconds to capture your audience. Roughly the amount of time it took you to read that.
Google has a target time of 0.5 seconds. How long does your site take to load?
If there's nothing around to distract you like checking your phone for messages then you have around 2.
The loading time for your site is paramount (but we already knew that didn't we). But opting for Minimalist designs such as Brutalism, Flat, or even a Pageless design can really help with this.
If you're thinking of creating a new site, you need to think about how any additional components will affect the speed of your site. Such as adding micro animations, or background videos, as these can really affect your loading time (and are also current industry trends too). SPEED should be the one reason behind all of your design choices.
Mobile First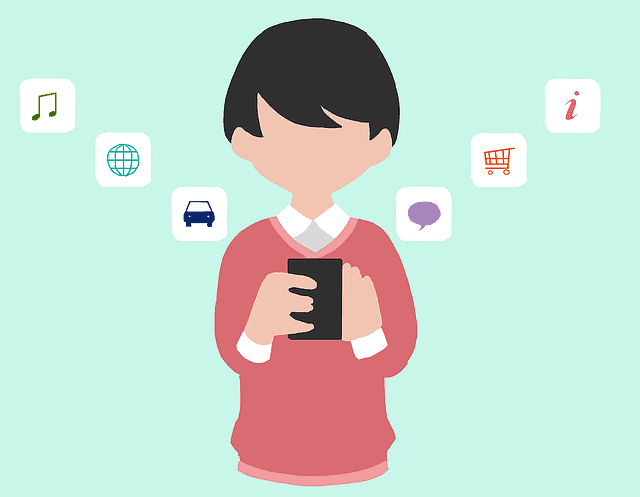 This isn't necessarily a trend but more of an essential for any site in 2019.
And, It's not all about the speed of your site that will get you up the rankings on Google.
With mobile searches taking over desktop searches for the past 3 years. Google now prioritises sites which are adapted for mobile over desktop. So, if your site isn't designed and adapted for mobile, it doesn't matter how quick your site is – Google won't choose you.
However you decide to build your website in 2019, there are 3 keys things you need to keep in mind.
Minimal clear content
Mobile first
Speed
And a late 90's frame of mind for the design of course.
If you HAD a website back then you were ahead of the game. Now you only need to make sure it looks like it's from the 90's.
As long as we don't start a hipster trend of owning dial-up connections I'll be happy.
If you've read this and think your site could do with an SEO spruce up, or a new flat design site, why to take a look at our portfolio, and get in touch on 0115 772 2073
With thanks to articles by TheeDesign, Imaginary Cloud and Pagestead.