WEB DESIGN NOTTINGHAM
WordPress Care Packages
You've invested a lot into your website and it's important that you periodically keep it up to date with the latest software and keep it secure.
Care packages are designed for business owners and entrepreneurs who want to stop worrying about their website and run their business!
​Your Website, Your Business
Your website is the online shop front for your brand. It is an incredibly important part of your business overall. Your website is the central hub of most, if not all, of your sales and marketing activities.
Your website should be attracting attention from social media and search engines, generating new leads and ultimately increasing your revenue. It is vital to the success of your business.
If you need peace of mind that your website is online, being monitored and is secure, please get in touch!
​​Why keep your site up date?
Millions of websites are attacked every day by hackers who try to exploit vulnerabilities in the software that powers them. All software is vulnerable and needs updating on a regular basis to help minimise risk. An out of date website is an easy target for hackers.
Protecting your website and your investment is crucial and should be considered a business priority.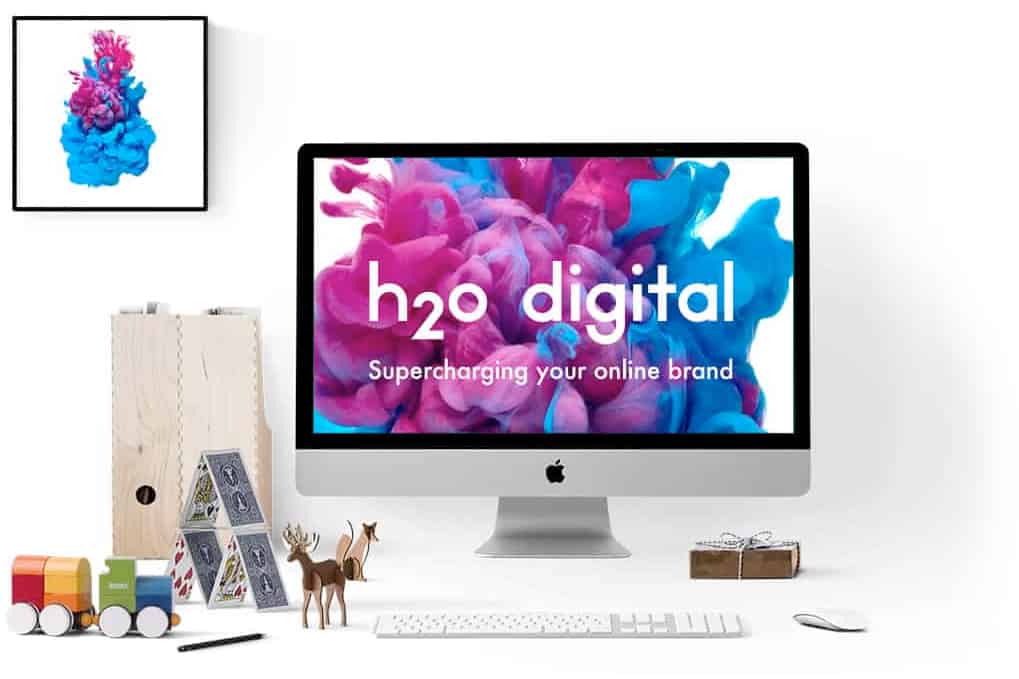 Concentrate on running your business, let us look after your website.
Keeping your website updated, backed up and secure can be a time-consuming and tedious task. ​Sometimes something can stop working ​after an update adding more time and risk to your business.
Having to worry about these things takes you away from running and growing your business.
TESTIMONIALS
Trusted by 100's of Clients Nottingham, UK & Worldwide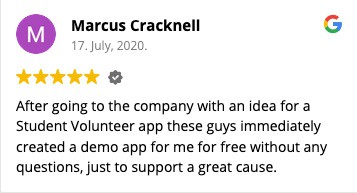 WHAT'S HAPPENING
News from h2o digital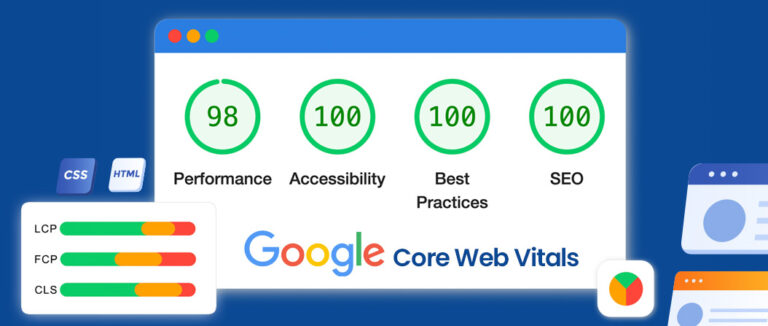 Take a look at what Google Core Web Vitals are and why you should care. We'll cover how to measure them and how to improve them.
GET IN TOUCH
Supercharge your brand and grow your business
If you need further information or help choosing the right service to help grow your business, please get in touch below!
With our excellent customer service and support, h2o digital is always here to help with your website, email hosting and digital marketing.