WEB DESIGN NOTTINGHAM
Web Applications
Web apps allow your business process that are clunky, slow and frustrating be streamlined into a dedicated and easy-to-use online interface.
Whether you choose an off-the-shelf system or have something built specifically for you, we'll help you choose the right system to help solve your business needs.
Web Apps built just for you
Make decisions, solve problems, streamline processes and improve performance with a web-based application.
Web apps are based within web browsers, so they can be accessed from anywhere and on any device.
All of our web apps are truly bespoke and made to match your unique needs.
​​Free up your time and streamline your business
​Web applications can automate many processes, freeing up human time to do other, much-needed tasks. It could be something as simple as an online task list to schedule jobs or an online ​customer relationship management (CRM) system.
Web apps can save time and money whilst making a process run a lot smoother.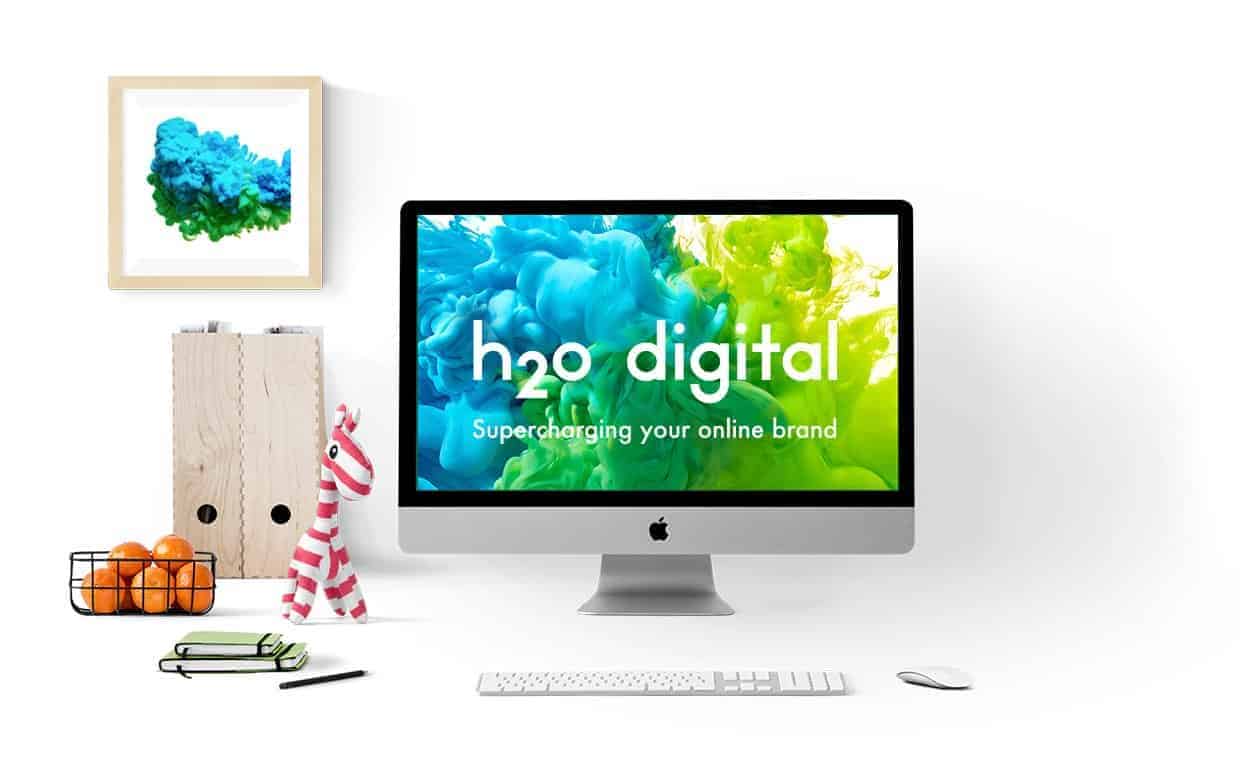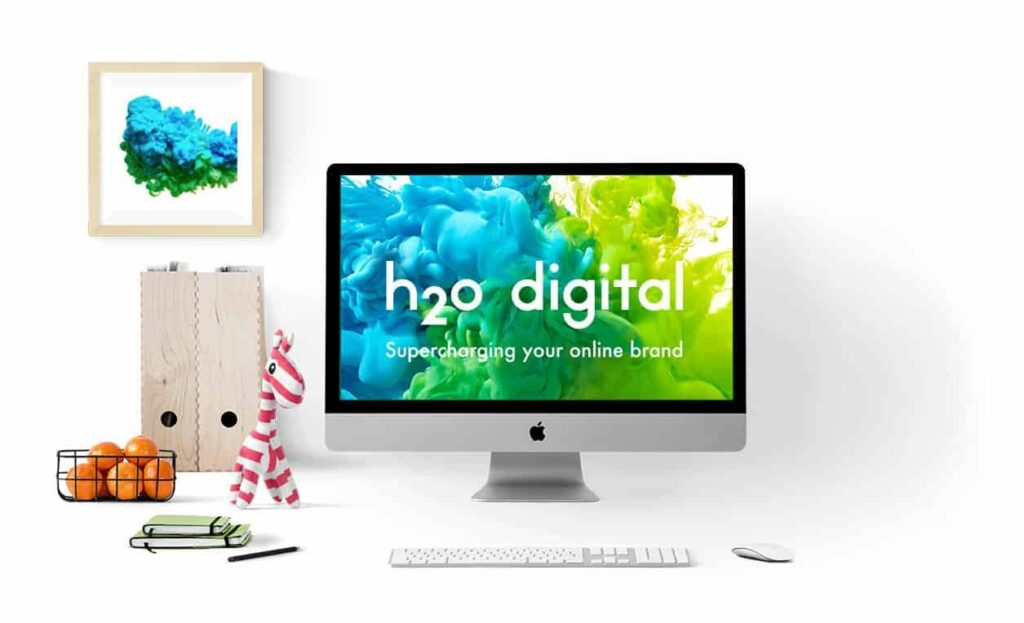 Access anytime from any device
If you have people that work out in the field or at home and need to access information or record results, a web app can be used to do this.
Being online, ​web apps are also easy to maintain and update.
We'll help you bring back the joy to what you do – running your business!
TESTIMONIALS
Trusted by 100's of Clients Nottingham, UK & Worldwide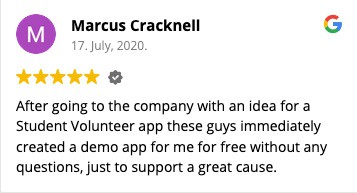 WHAT'S HAPPENING
News from h2o digital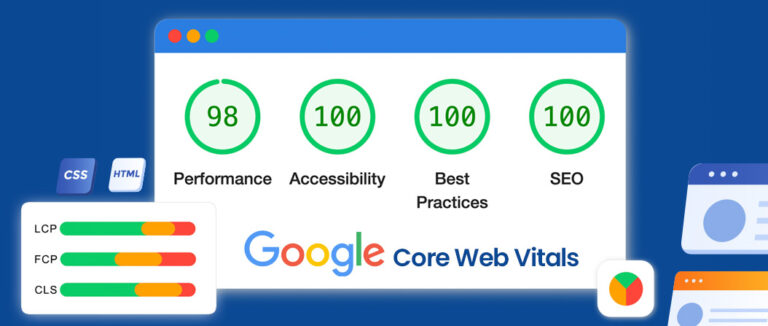 Take a look at what Google Core Web Vitals are and why you should care. We'll cover how to measure them and how to improve them.
GET IN TOUCH
Supercharge your brand and grow your business
If you need further information or help choosing the right service to help grow your business, please get in touch below!
With our excellent customer service and support, h2o digital is always here to help with your website, email hosting and digital marketing.