WEB DESIGN NOTTINGHAM
Website Security
With cyber-security being such a big consideration these days, it is time to secure all your online assets.
We'll quickly run a few simple tests ​to see how secure your website is. Get in touch to find out how…
Why your website must have an SSL Certificate
If you use the internet​ a lot, you may have noticed the small padlock in the address bar that tells you that the website is secure. Does yours?
​Some browsers will even tell your users that your website is 'Not Secure'. Get in touch to increase your credibility, brand trust, enhance SEO and keep sensitive data secure with an SSL Certificate.
Advanced Website Firewall​ Security
A​s well as an SSL Certificate, you must also ensure that your ​website has all the ​appropriate firewall rules in place. Firewall rules help ensure your website is secure.
If you need help setting up your website security, or just need us to run a few simple tests, just get in touch!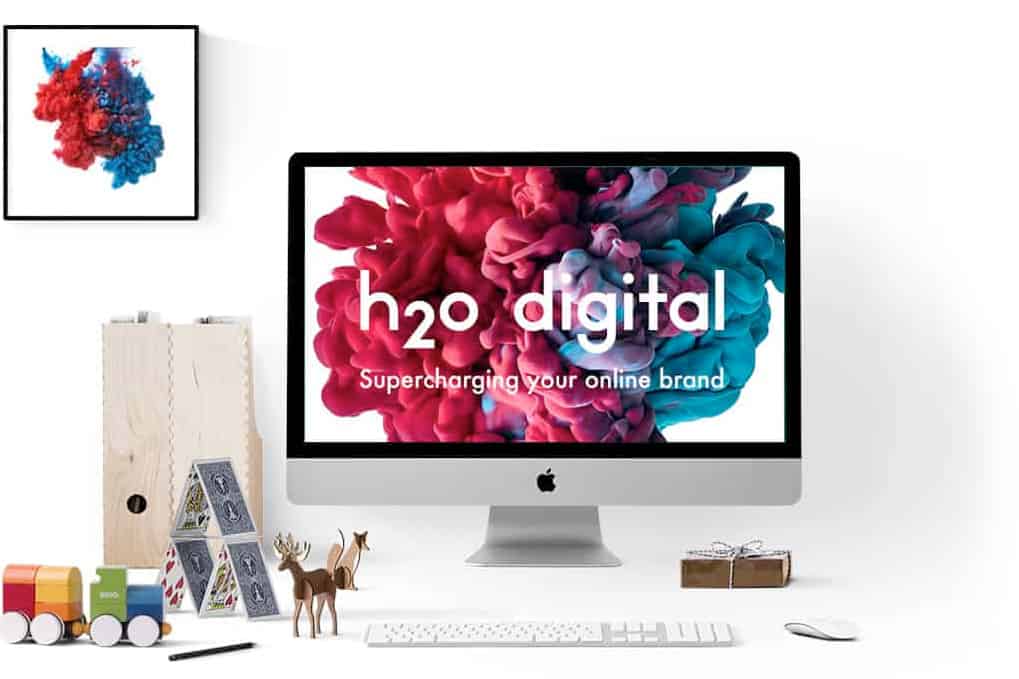 ​​Back up your website
It's real important that your website, your shop window to the world, is secure.
But, if the worst was to happen, do you have a back up of your website that you can quickly switch back to?
Talk to us to learn more about website back ups.​
TESTIMONIALS
Trusted by 100's of Clients Nottingham, UK & Worldwide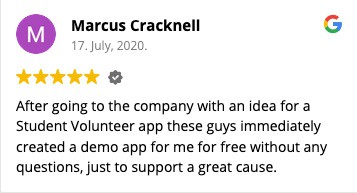 WHAT'S HAPPENING
News from h2o digital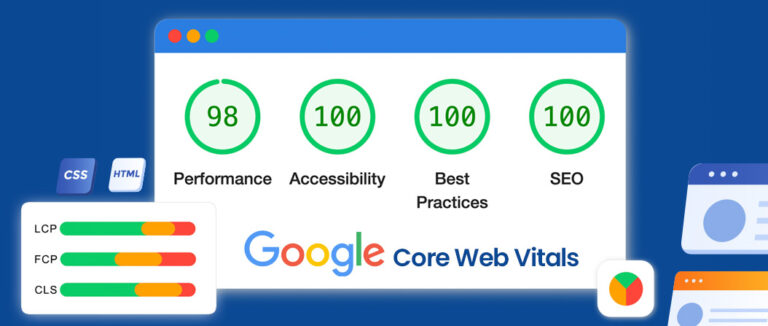 Take a look at what Google Core Web Vitals are and why you should care. We'll cover how to measure them and how to improve them.
GET IN TOUCH
Supercharge your brand and grow your business
If you need further information or help choosing the right service to help grow your business, please get in touch below!
With our excellent customer service and support, h2o digital is always here to help with your website, email hosting and digital marketing.