WEB DESIGN NOTTINGHAM
Web Design
Setting up a website is fairly simple. We do ​much more. We create strategic experiences with the aim of engaging your audience while building your brand's credibility.
Are you ready to launch your business to the next level using the great reach of the internet?
We can help. Whether it is a brochure site connected to your social media, an online ecommerce platform or fully integrated database driven online application. We'll build a solution which best promotes your brand and grows your business.
Brochure Websites
A great website should increase your revenue and lower your workload. Does yours? You want the best chance of being found by search engines, while promoting your brand.
Ecommerce Websites
Put your products in front of your buyers. You need an eCommerce website that is easy to navigate and allows your users to purchase products quickly.
Web Applications
Web apps allow your business processes to be streamlined into a dedicated and easy-to-use online interface.
You need more than just a website
Unlike most web people, who expect you to tell them what to do, we spend time to work out what you really need.
More than just web design and development, we'll get a true picture of your business by uncovering the real problems you're struggling with.
Not just the ones you think you have, but also the ones you may not know you have.
​Buil​t the right way
​Anyone can build a website, but the challenge is to build a website that:
Mobile Friendly Responsive Website Design
Web development that helps you get found on Google and is easy to navigate on a mobile device.
Mobile Friendly
Having a mobile-friendly website means your website will rank higher when potential clients are searching for your product or service from a mobile device.
​Future-proof Web Development
​Investing in a responsive, mobile-friendly website will pay dividends in the long-run.
Social Media Friendly
​Social Media is a great tool to help drive traffic to your website and increase brand awareness.
Search Engine Friendly
We research your keywords and ensure you are using the right ones, in the right places. This will help you attract traffic from major search engines.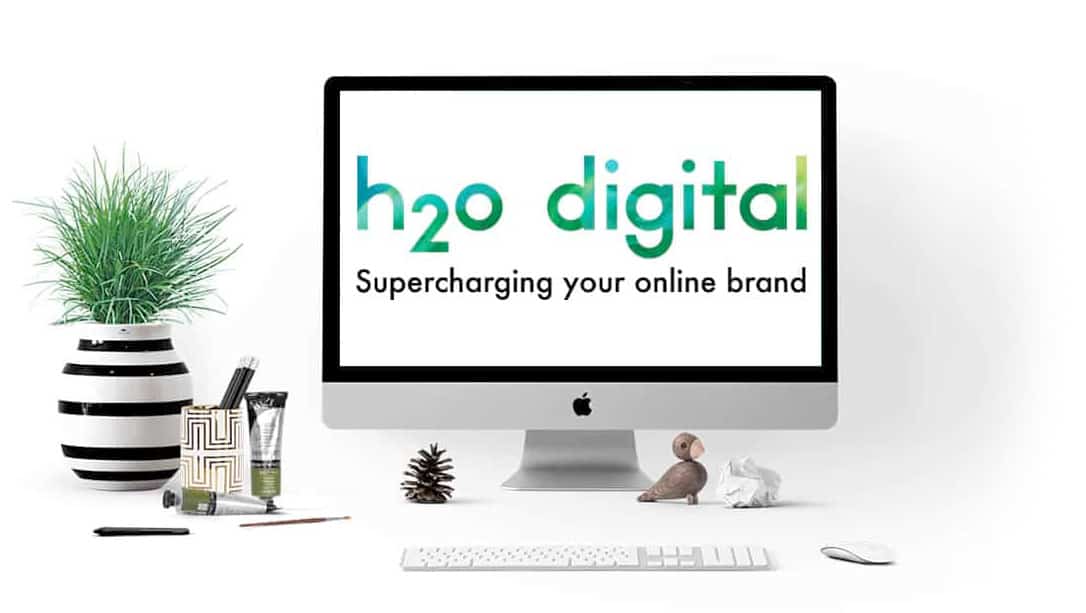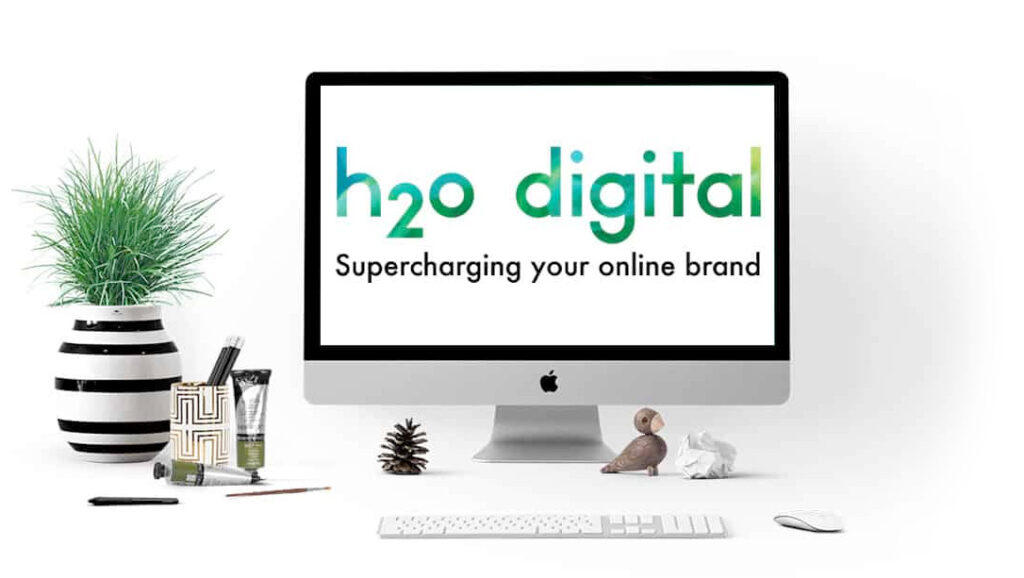 We are a premium Web Design ​Agency based in Nottingham.
We'll work with you and your team to build a smooth online system that will grow your business and simplify how it runs.
We solve both your visible problems and ​the hidden ones and we'll do it effectively and efficiently.
​h2o will bring the joy back to what you do – your business!
TESTIMONIALS
Trusted by 100's of Clients Nottingham, UK & Worldwide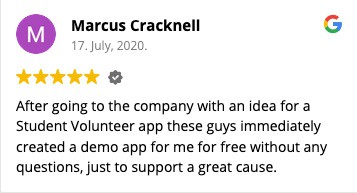 WHAT'S HAPPENING
News from h2o digital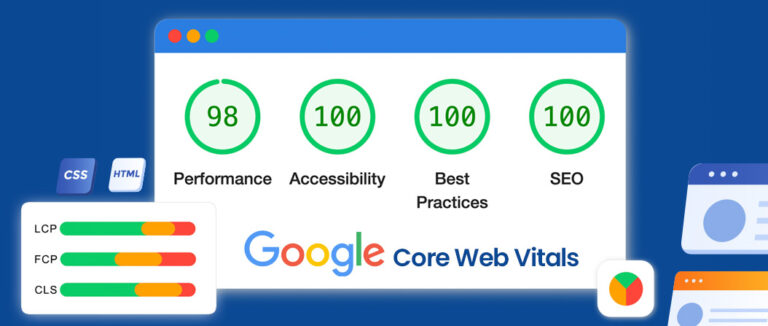 Take a look at what Google Core Web Vitals are and why you should care. We'll cover how to measure them and how to improve them.
GET IN TOUCH
Supercharge your brand and grow your business
If you need further information or help choosing the right service to help grow your business, please get in touch below!
With our excellent customer service and support, h2o digital is always here to help with your website, email hosting and digital marketing.