DIGITAL MARKETING NOTTINGHAM
​Social Media Marketing
​More Customers, More Revenue, Your Business Poised For Growth. We can help.
Our tools will easily create, organise and schedule your social media content ​distribution.
Your Online Brand
Eager to develop, update or level up your online digital brand? Struggling to think of what to post on social media?
Build authority through a vibrant, well-defined and consistent online brand.
If you need to raise brand awareness through social media marketing, drive traffic to your website and help generate leads, feel free to get in touch and see how we can help!
Your Online Business Presence
Want to grow your online presence? Do you need to easily and quickly create content, publish to social media and measure the success of your campaigns in real time?
If you ​want to use digital and social media marketing to create market domination ​and help supercharge your revenue, get in touch to see how we can help.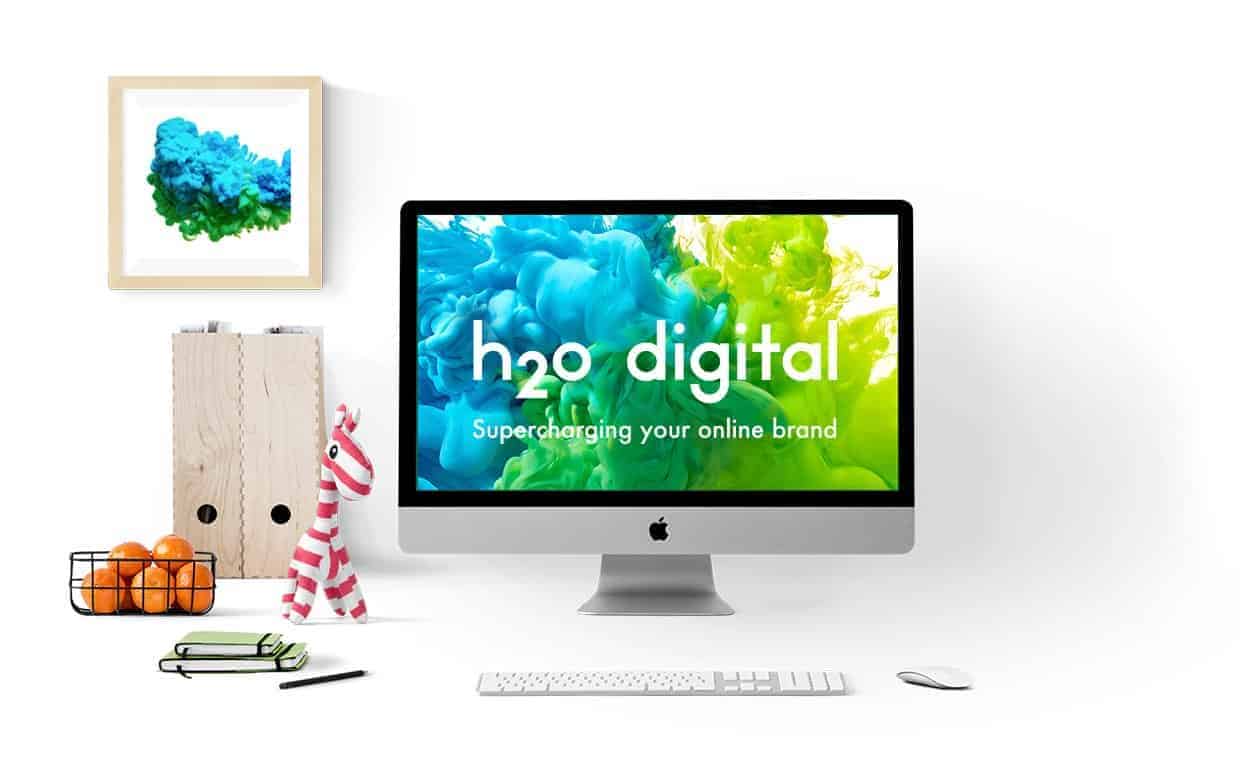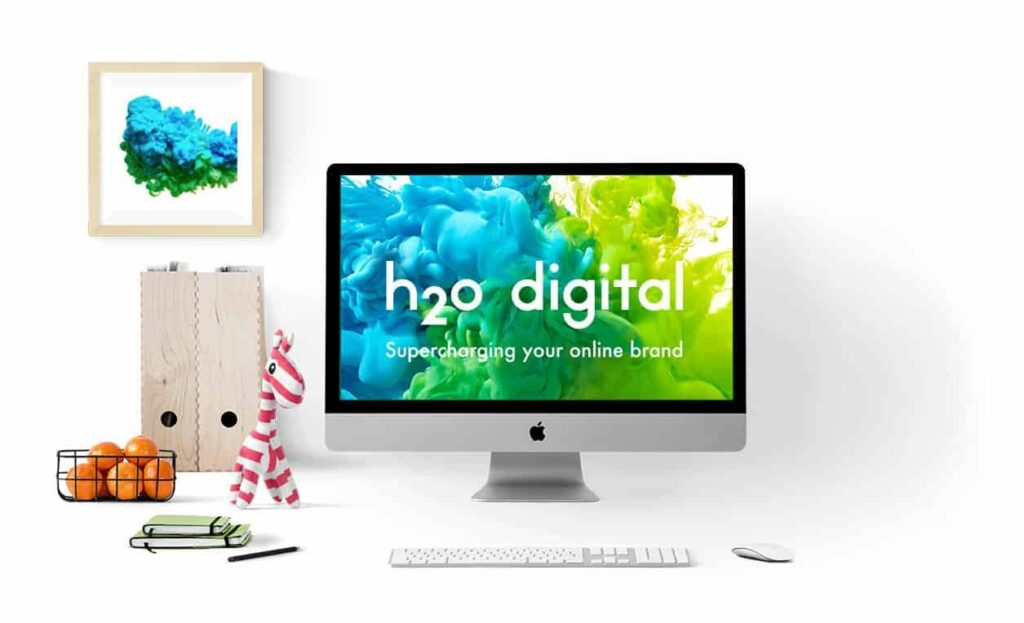 Social media is prefect to nurturing future prospects.
Not everyone is ready to buy right now.
If used in the right way social media can bring a host of opportunities for your business, increasing your customer base and making higher revenues a very real possibility.
TESTIMONIALS
Trusted by 100's of Clients Nottingham, UK & Worldwide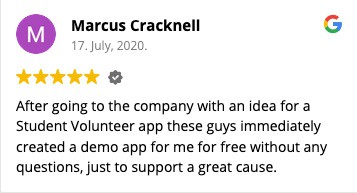 WHAT'S HAPPENING
News from h2o digital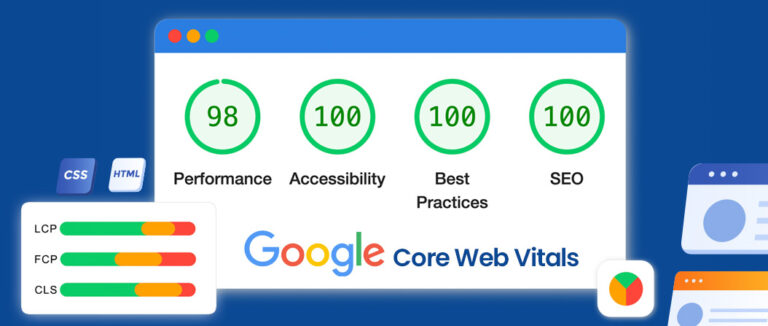 Take a look at what Google Core Web Vitals are and why you should care. We'll cover how to measure them and how to improve them.
GET IN TOUCH
Supercharge your brand and grow your business
If you need further information or help choosing the right service to help grow your business, please get in touch below!
With our excellent customer service and support, h2o digital is always here to help with your website, email hosting and digital marketing.