You use one everyday – but what do you Actually know about the benefits of computers?
It's Computer Learning Month!
Computers have become an essential part of our lives, we rely on them for the latest news, memes that make us laugh and for some of us "work." However, there are people out there who don't use computers. We created a fun infographic with stats and statistics about the benefits and history of computers.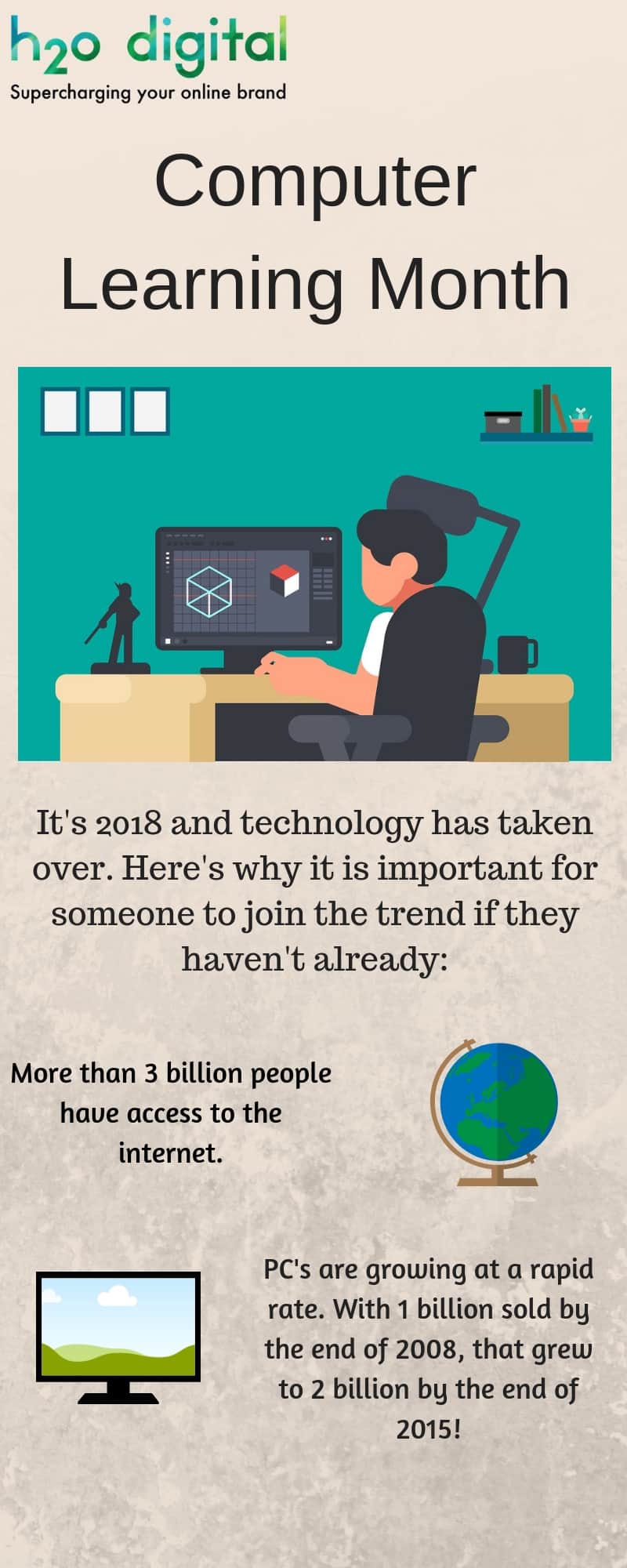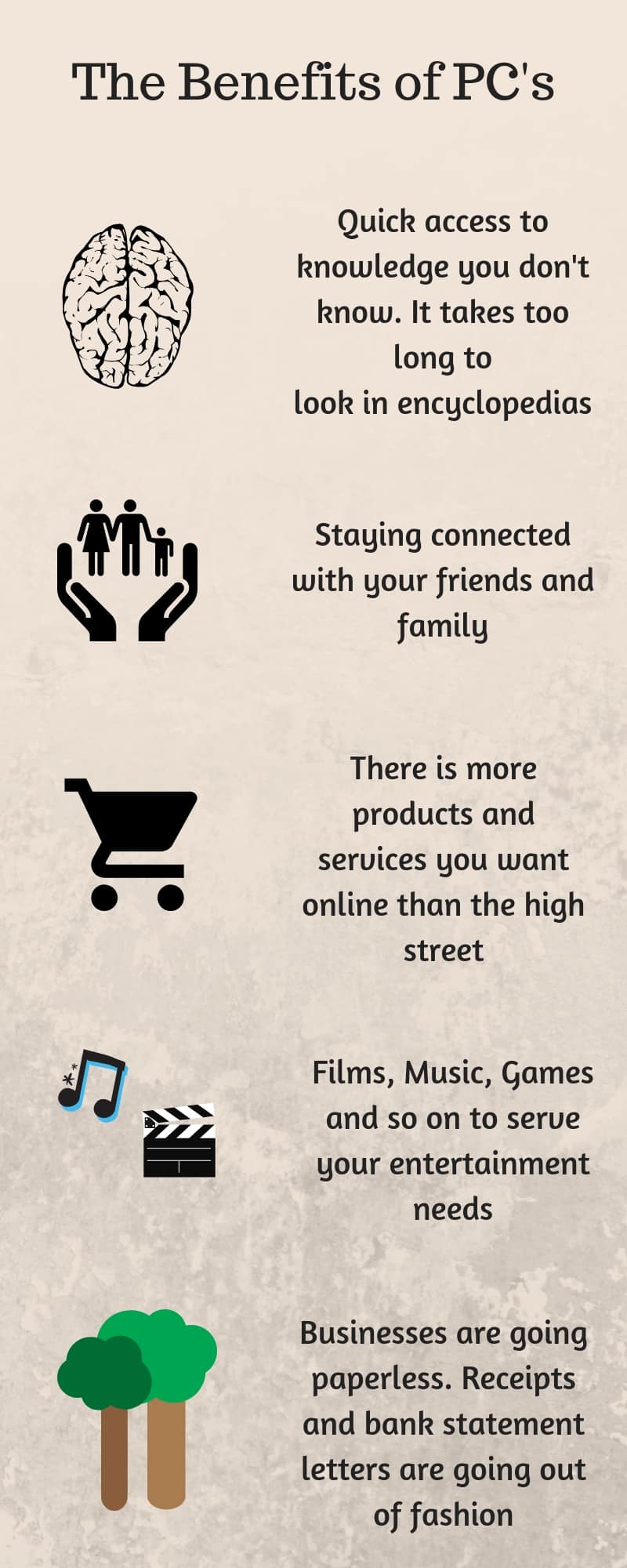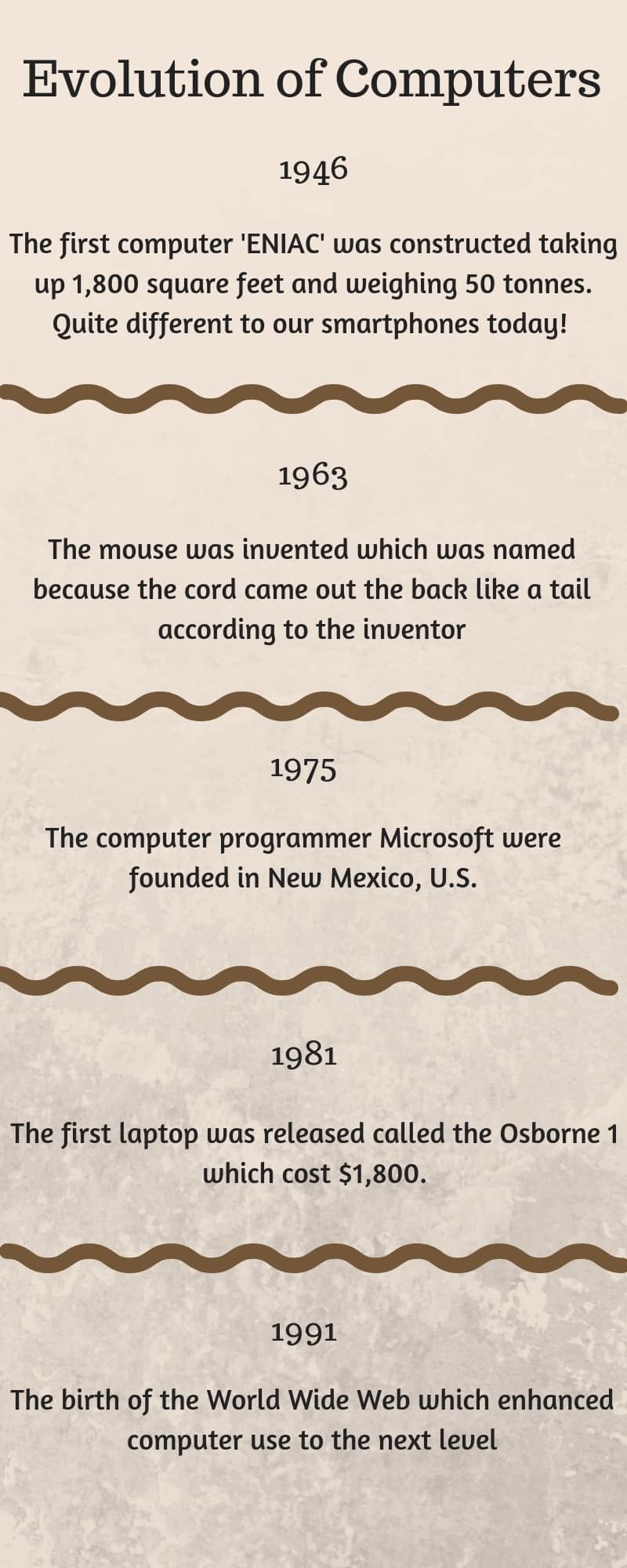 If you like it why not give it a share!