If you'd like to be one of those lucky people who get our news FIRST, you can subscribe to our newsletter here –  Thank you!
Hi Everyone!
Let's get right to it, shall we?
We've been putting our heads together in the office each week to try and think of content to send out on our social channels.
We had some interesting ideas, but we all agreed that they didn't tell you much about who we are and what we're about. Here at h2o digital, we want YOU to get to know US better.
So we've devised a never-ending series called 'Did you know..?' to tell you more about the people behind the business.
Did you know….?

Harpreet Singh Sekhon – can speak a total of 4 Languages making him a Polygot.
He can speak –  Hindi, Punjabi, English, and Dutch.
Annie Parry – once auditioned for Coronation Street? This was years ago when we still had Granada Studios.
George Haddon-Hartle – spent some time working for Wrigley's in Chicago – And no he didn't spend all his time chewing gum.
Terry Ellis – used to work in a bakery before he started his career in warehousing and logistics.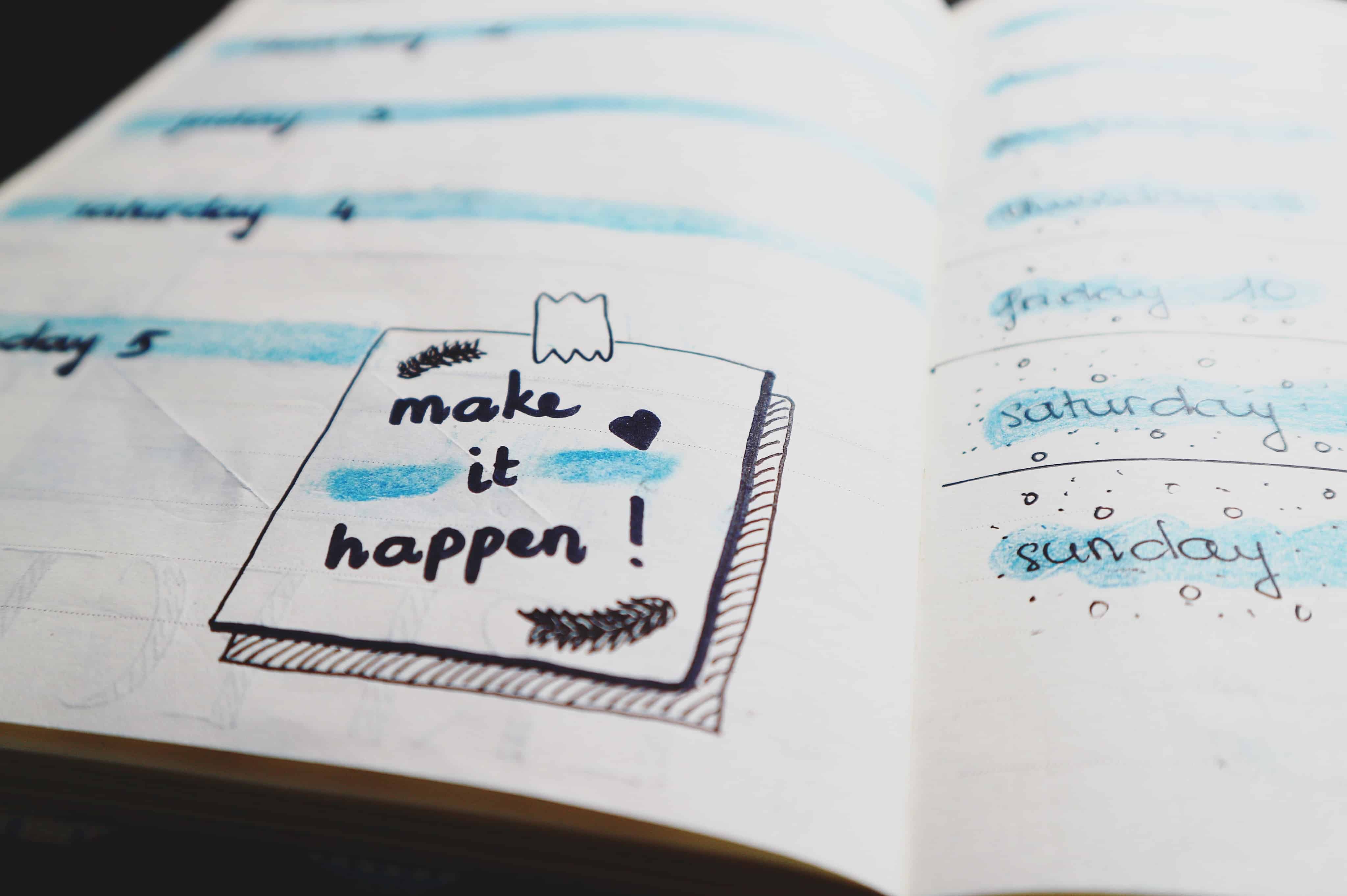 Another topic we've been discussing in the office is our social media channels, what are we using, are they useful, and how can we make better use of them.
We've been taking time to generate new content and save time where we can.
We've also been asking ourselves whether we're doing things because we think we should or if we're doing things that are actually useful to our marketing objectives.
From this, I wrote the article '5 Easy steps that will save your company time on social media' 
If you think it's a good read,  why not give it a share? 
Scammers, Security and Snapchat
There's been a lot of topics that have caught our eye this month, hence why we've created a further 2 blog posts!
I can highly recommend the video entitled 'From Scammer to Saint' in our blog post  '12 Steps to protect your online data'. Just click on the picture below.
It's here, there and everywhere, but big companies still manage to ignore the simple steps of keeping their online presence safe online. Another huge data breach in the news may have you worried about online safety, but follow these steps and there'll be no reason to panic!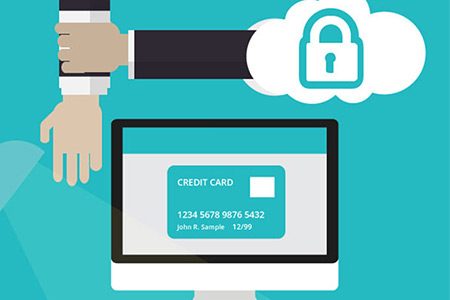 Snapchat is working with online giant Amazon allowing you to directly shop on Amazon through the social platform.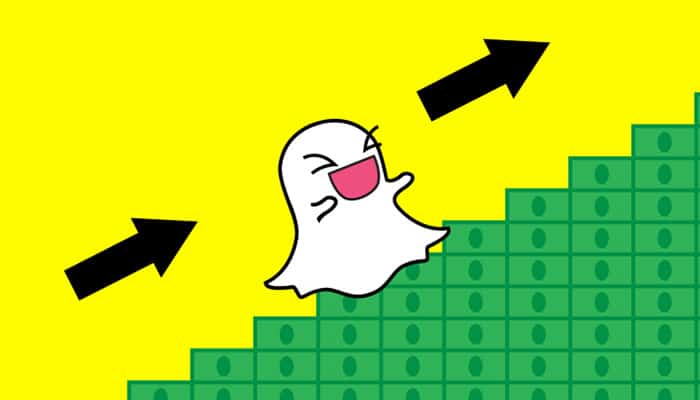 If you'd like to keep up to date with industry news and h2o-digital, sign up to our newsletter?
If you've just remembered there's a tweak you've been meaning to tell us about,  if it's time for a brand -new look, or if you fancy a natter we'd love to hear from you.
Keep it digital,
From all of us here at h2o.