We all look forward to a break during the Christmas season, but that's not easy when you run an eCommerce website.
With increased sales, staff holidays and delivery delays, you've got plenty to keep you occupied during the most wonderful time of the year—and that's all before the Boxing Day sales!
So, what can you do to make sure your eCommerce site is ready for the holiday rush?
Give your customers a heads-up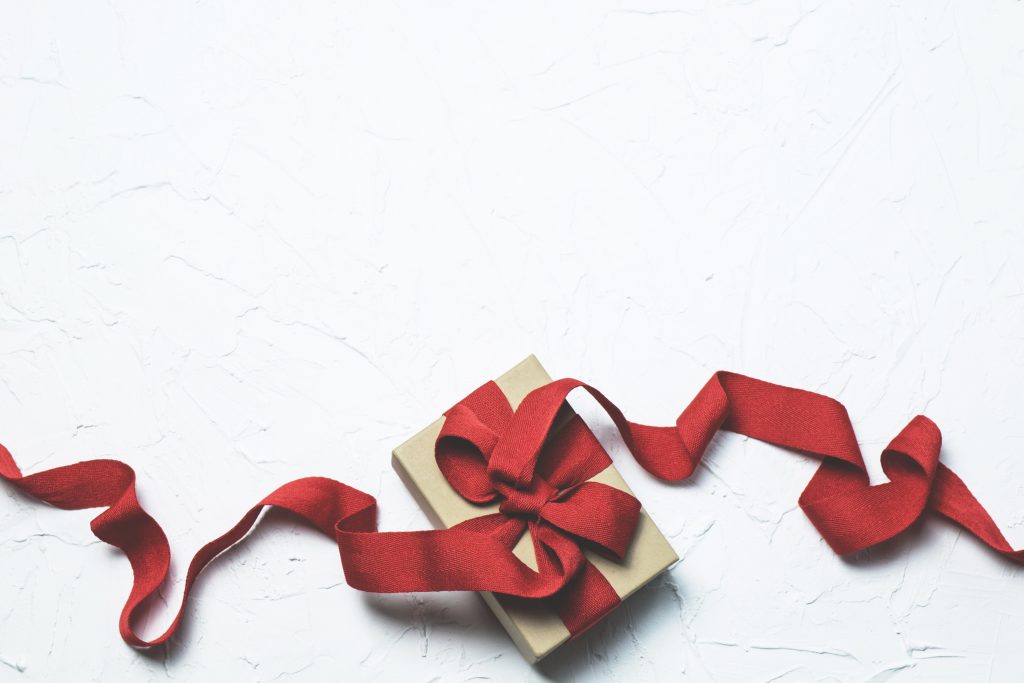 Make sure to inform your shoppers of any holiday-related delays. This could be in the form of a banner or pop-up on the website or an email to existing customers. You can also give final shipping deadlines for items to arrive in time for Christmas.
By setting expectations in advance, you can avoid frustrated customers that leave negative reviews for unexpected delays.
Increase response times without increasing your workforce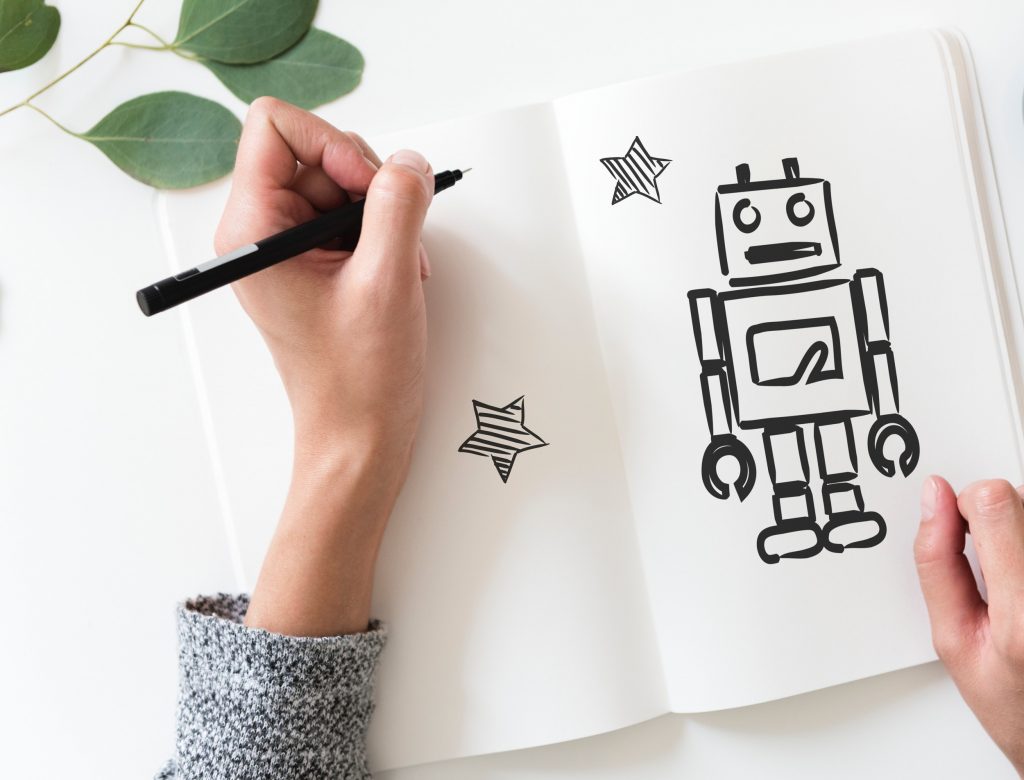 While it may be tempting to take on additional staff to help with the busy season, this could be expensive.
New staff will need to be trained, and should ideally have experience in your day-to-day eCommerce before facing the festive rush. As seasonal staff only cover a temporary busy period, it may not be worth investing the time and money to train them.
Instead, give your customers speedy responses to their questions by adding a chatbot to your website. Through AI and machine learning, chatbots have been developed to be smarter and more helpful than ever.
Arm your chatbot with information about delivery dates and prices, gift wrapping, special offers, and holiday closing times. This will give your staff fewer enquiries to deal with, leaving them free to deal with more pressing tasks.
Take a break, but don't take your eye off the ball
You deserve some time off over Christmas, but don't get caught out by unexpected problems while you're away.
Avoid this by setting up alerts for website issues and having them sent to your phone or email. If there's a problem, you'll be informed straight away. You can then action a timely solution rather than finding out too late.
Try not to obsess over the business, though. Give yourself time to relax!
Make sure your website puts customers first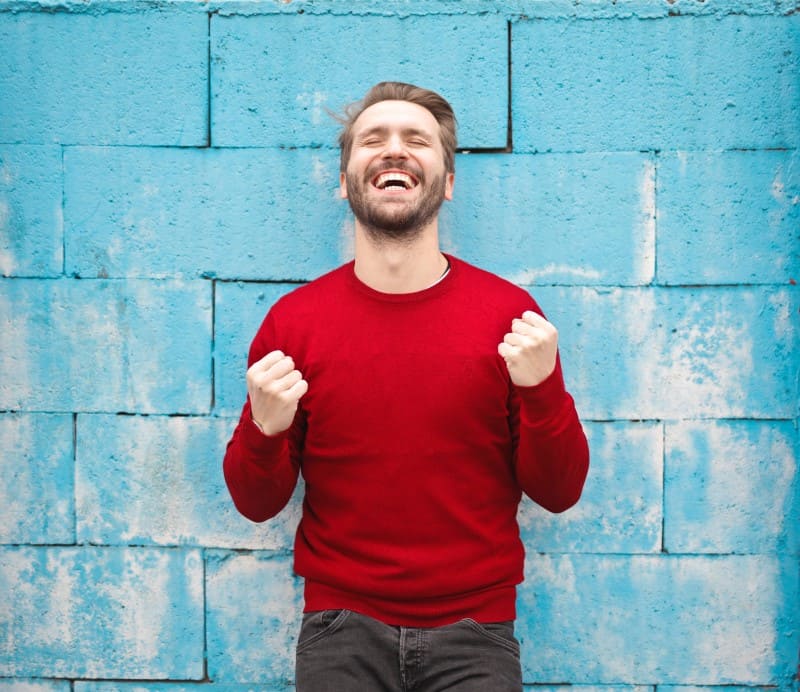 It's important to ensure that your website is user friendly. This is especially true during the busy Christmas period.
You should:
Keep your customers' information safe with an SSL certificate
Optimise your website for all devices
Promote popular items or special offers on your homepage
Offer multiple payment options
Check that your hosting is able to handle higher traffic than usual
By streamlining the shopping experience, you'll benefit from happy customers and increased sales.
ECommerce websites from h2o digital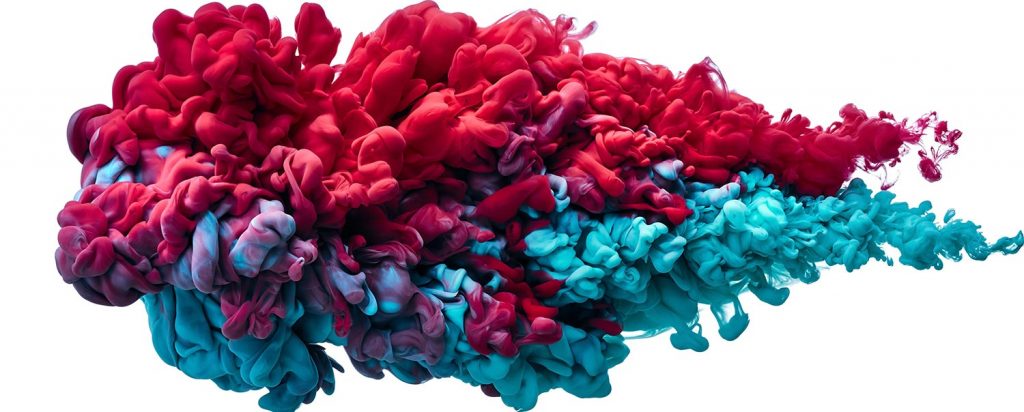 h2o digital's in-depth knowledge of eCommerce will make sure that your website is ready for anything the festive season has to throw at it (except for snowballs).
Our eCommerce websites increase traffic, drive sales, and provide a safe and reliable online shopping experience.
Get in touch to see how we can help you. Email us at hello@h2o-digital.com or call 0115 772 2073.